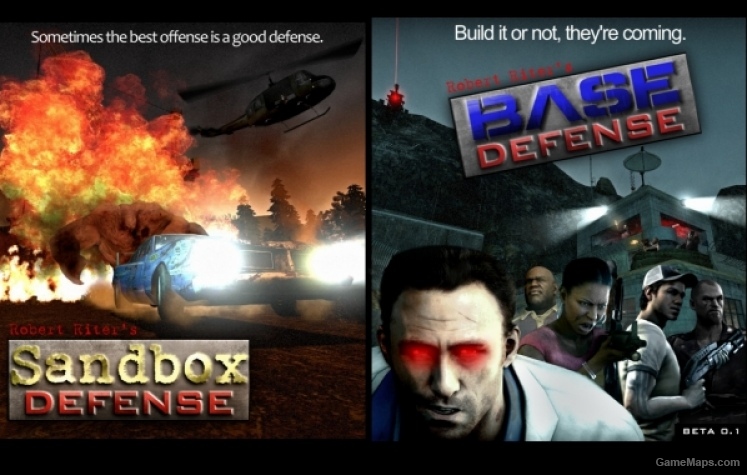 Two different survival game types, one pack!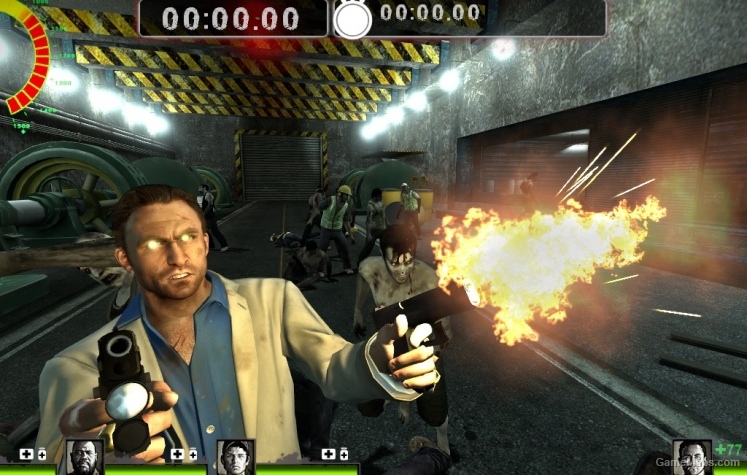 Augment your firepower with traps, injected mutagens, airstrikes and of course guns as you construct your base to stay alive!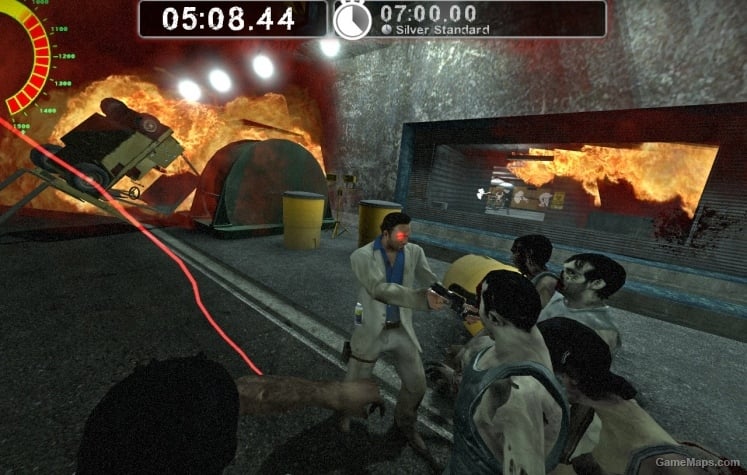 Unleash apocalyptic superpowers on the zombie hordes.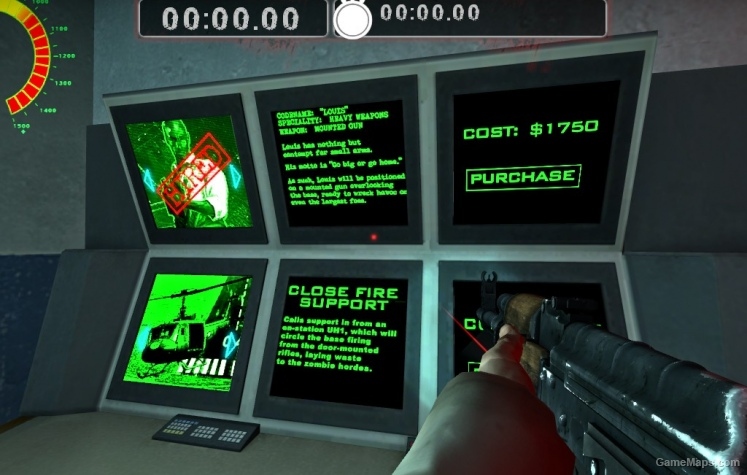 Manage resources, hire mercs and call in powerful support abilities!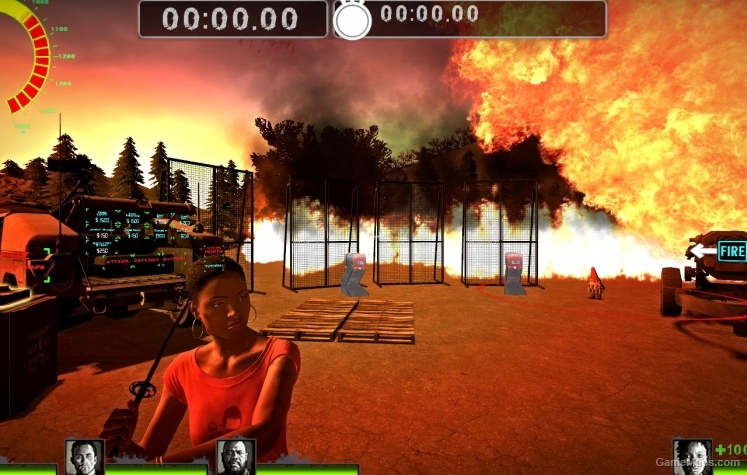 In Sandbox Defense, setup your own structures and weapons to setup any kind of defense you want!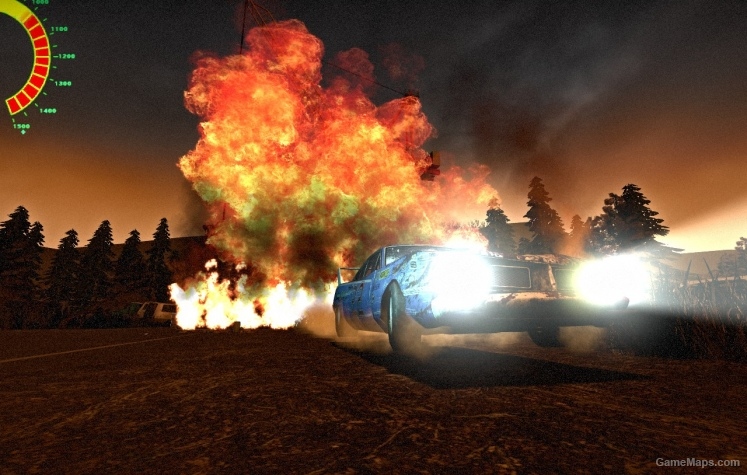 Guest starring Jimmy Gibbs, Jr.!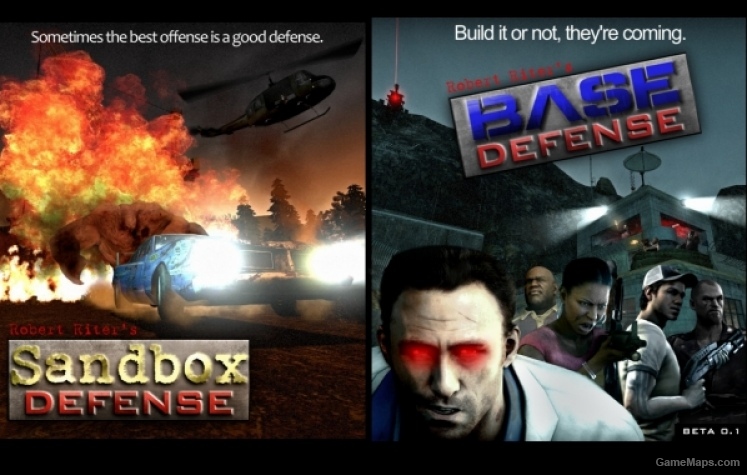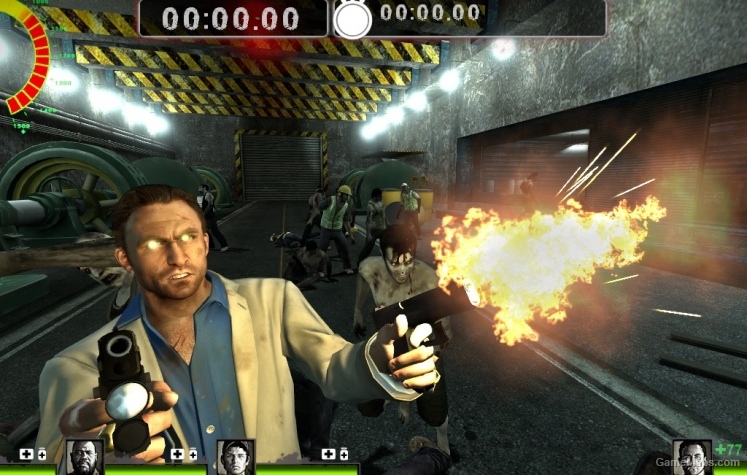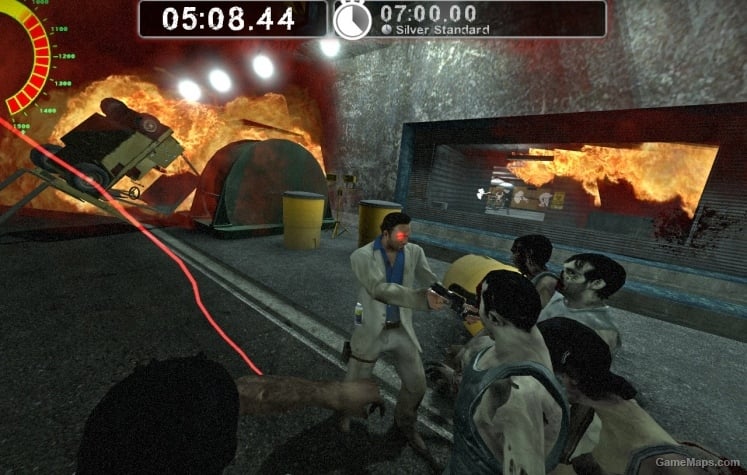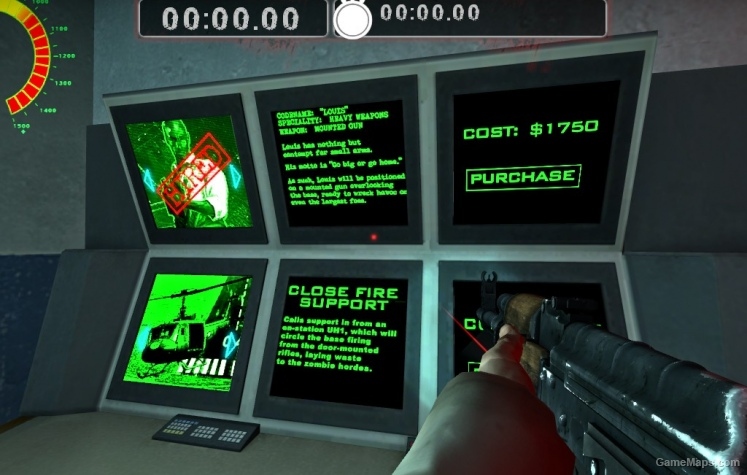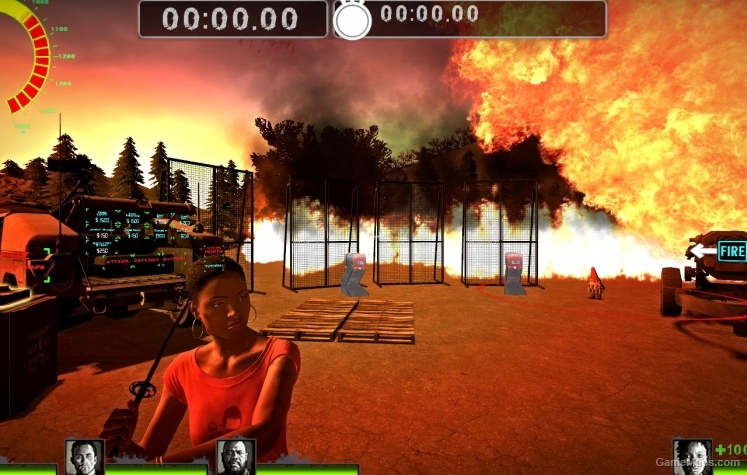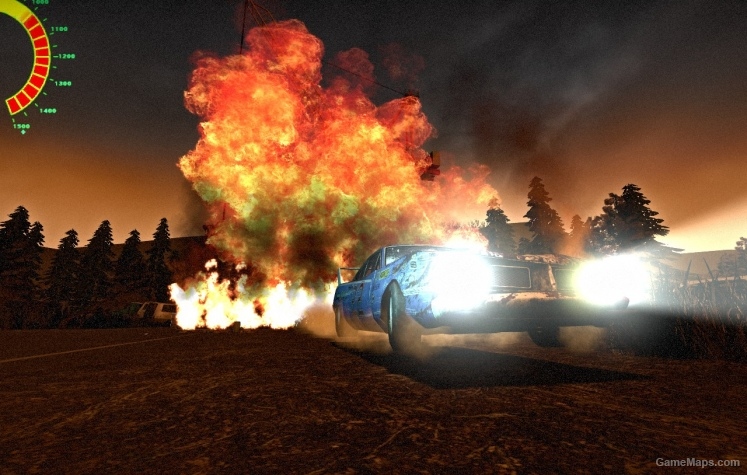 About
Specs
Changelog
Share
The Defense Double Pack introduces two new sub-game modes for Survival! In Sandbox Defense, you use the available support abilities and structures to make any defense you want! In Base Defense, construct buildings, hire mercs, buy supplies and use powerful new superpowers to make your last stand!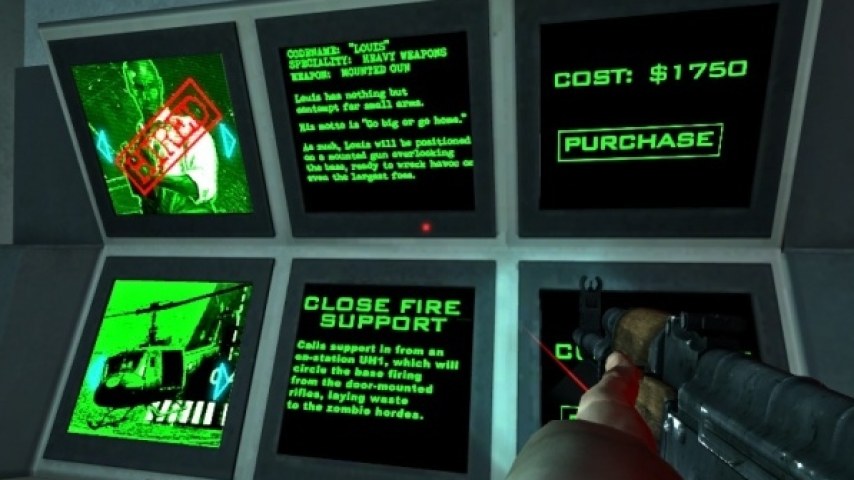 Max Players:
Not Specified
Last Updated:
07/26/11
Version:
0.1 (Beta)
Views:
114,650
More addons by BlazingOwnager