The Dark Tower 1 The Gunslinger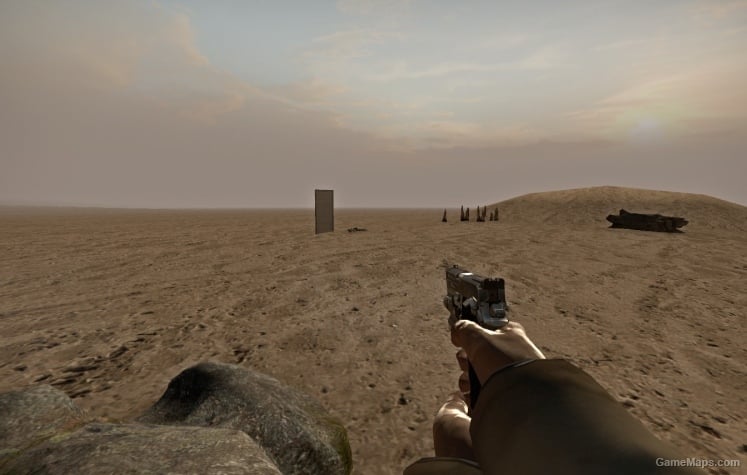 The Man in Black fled across the desert, and the Gunslinger followed.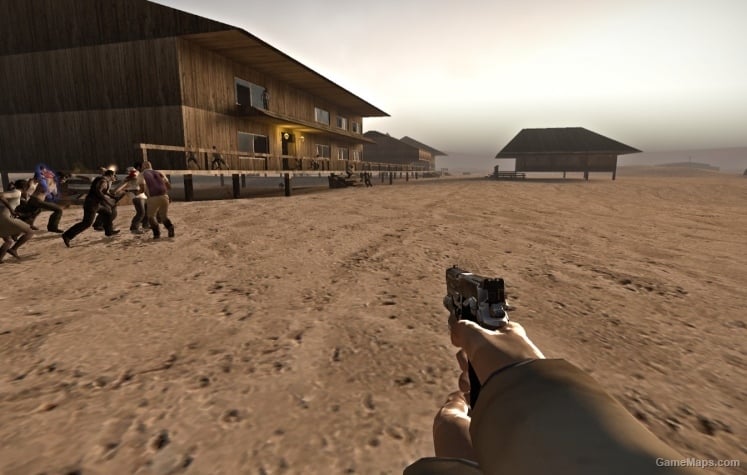 Tull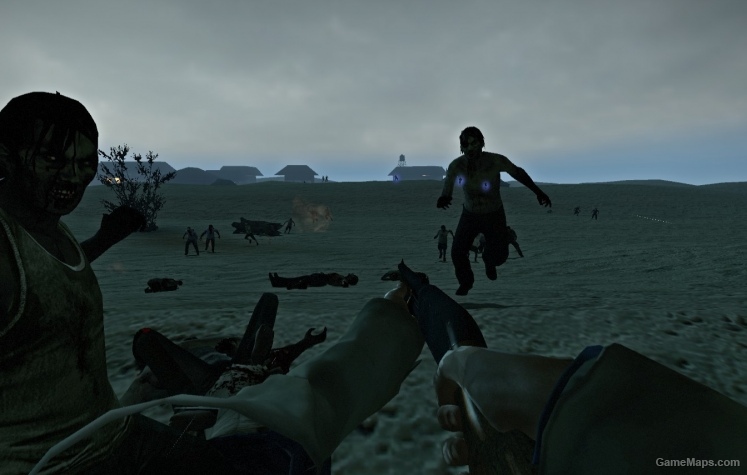 Fleeing from Tull through the desert...with the town in pursuit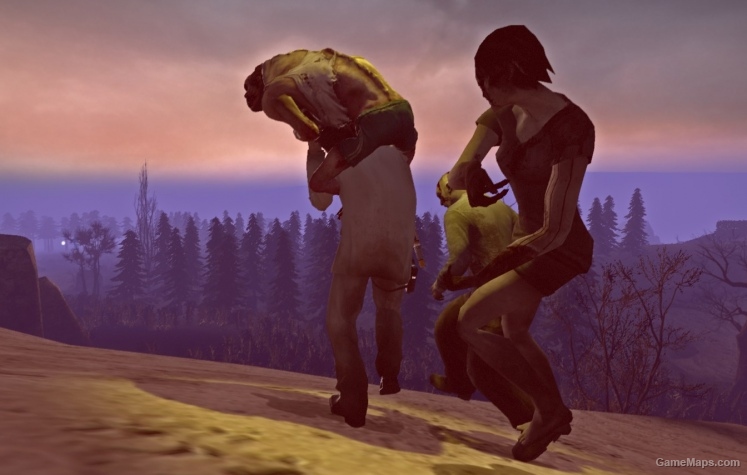 Foothills before the Waystation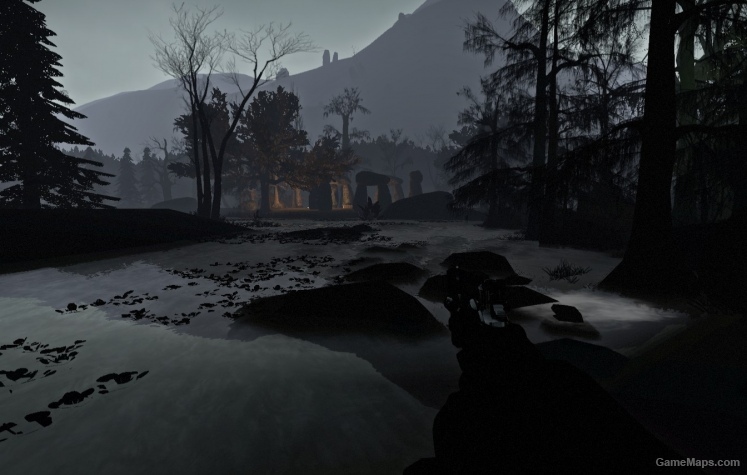 The Forest and Mountains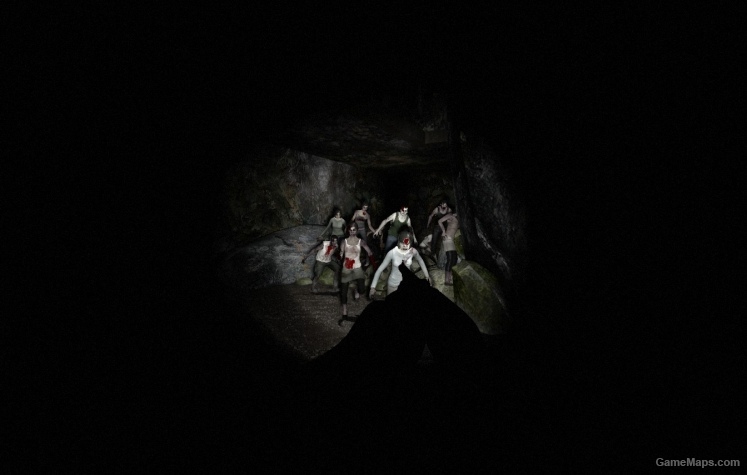 The Mines....The Slow Mutants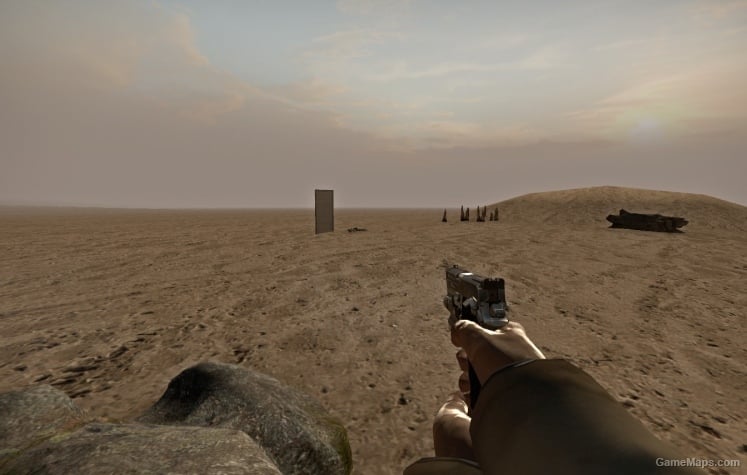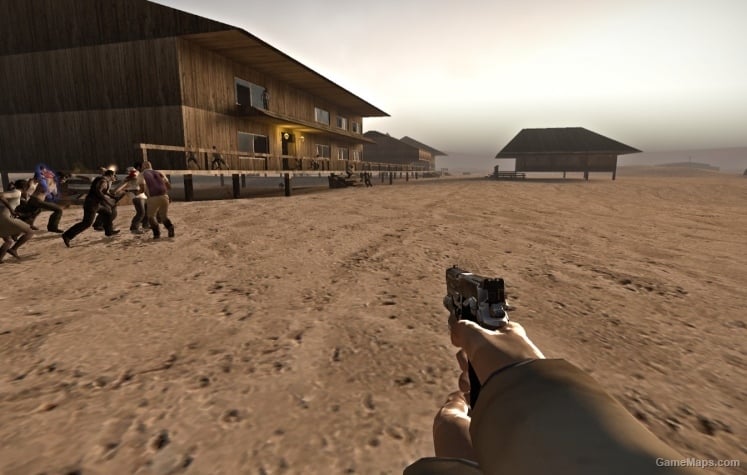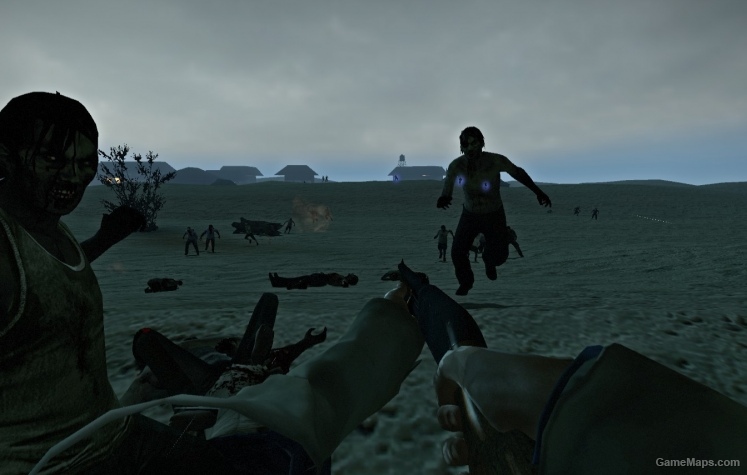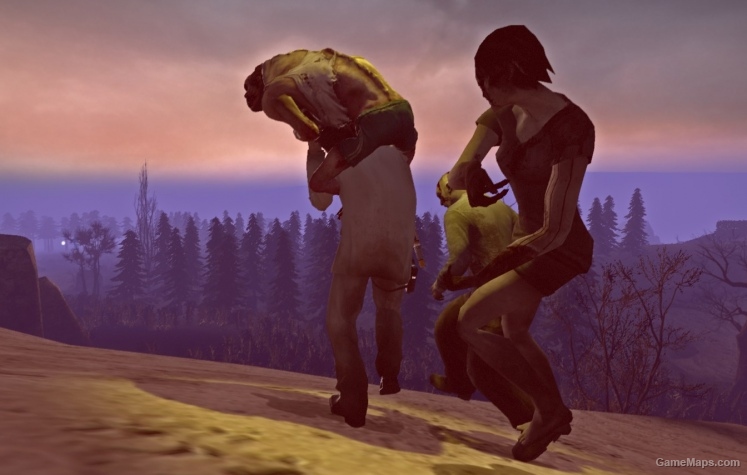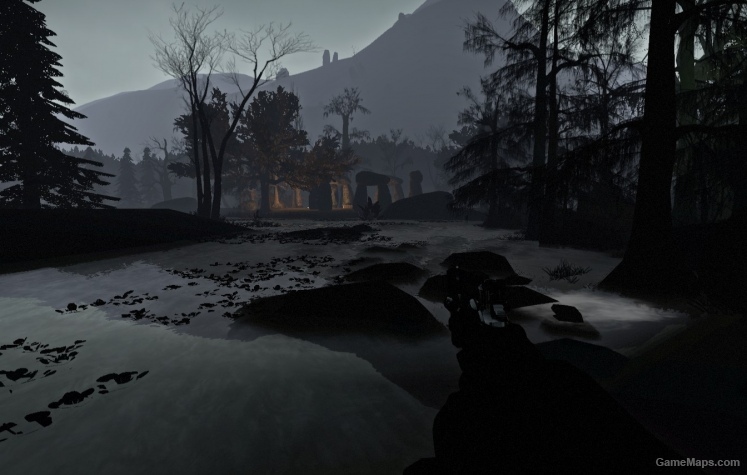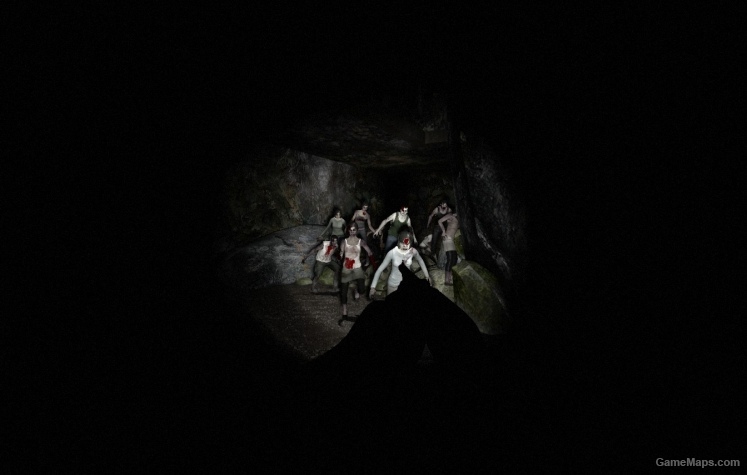 About
Specs
Changelog
Share
A tribute to Stephen King's Epic Series The Dark Tower: Book 1 The Gunslinger 7 maps Actual current version 1.93 Finale reworked...everything should work now, no plans for any updates anytime soon, thanks for Playing...and thanks to Stephen King for creating inspiring material...and not suing :D Don't forget to try VS...I put in some sneaky spots...maybe we'll meet up in a game :D If you are a real Gunslinger try the Pistols Only PRO edition. The fans of the series seem to appreciate this campaign and the effort that went into it, thank you, your kind words make it worth while...I did it for you guys. IF YOU ARE NOT A FAN OF THIS BOOK, PASS ON THIS CAMPAIGN, YOU PROBABLY WON'T GET WHAT IT IS AND WHY IT WAS BUILT THE WAY IT WAS. THIS WAS A RECREATION OF FICTIONAL LOCATIONS.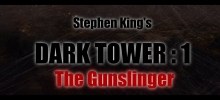 Max Players:
Not Specified
Last Updated:
05/11/12
Version:
1.93 (Complete)
Views:
102,439