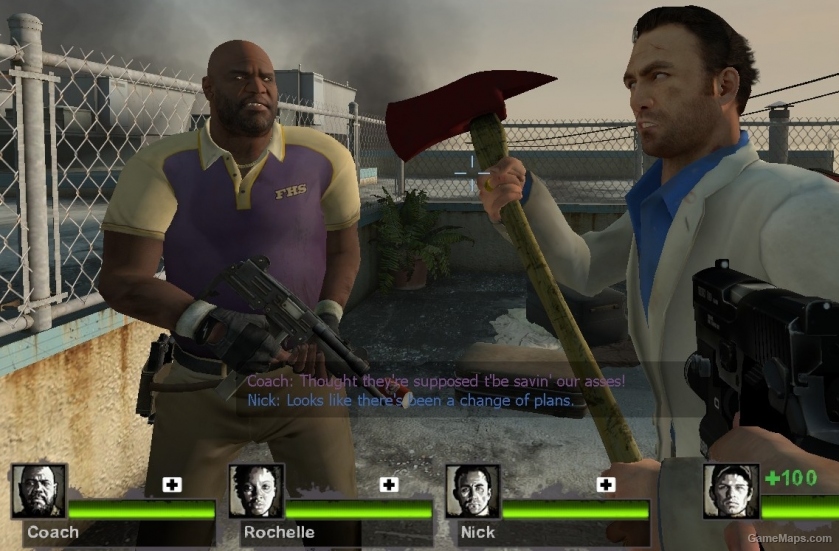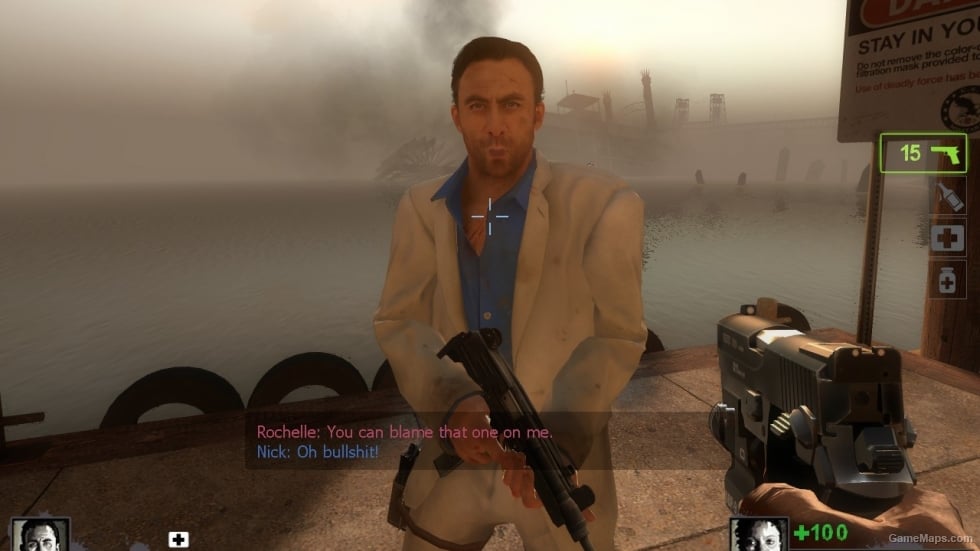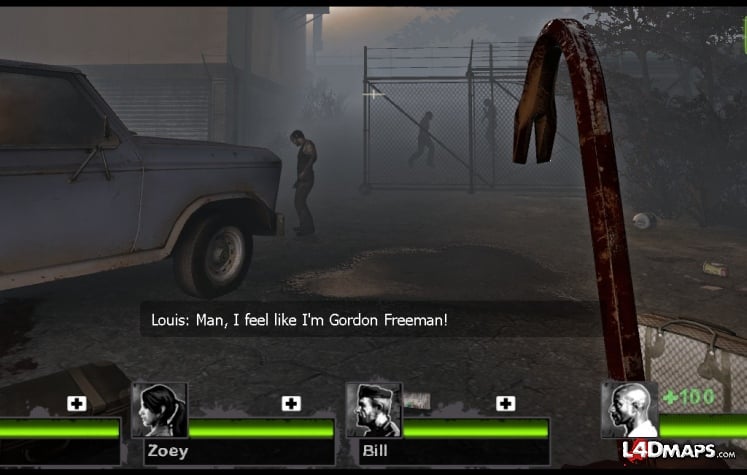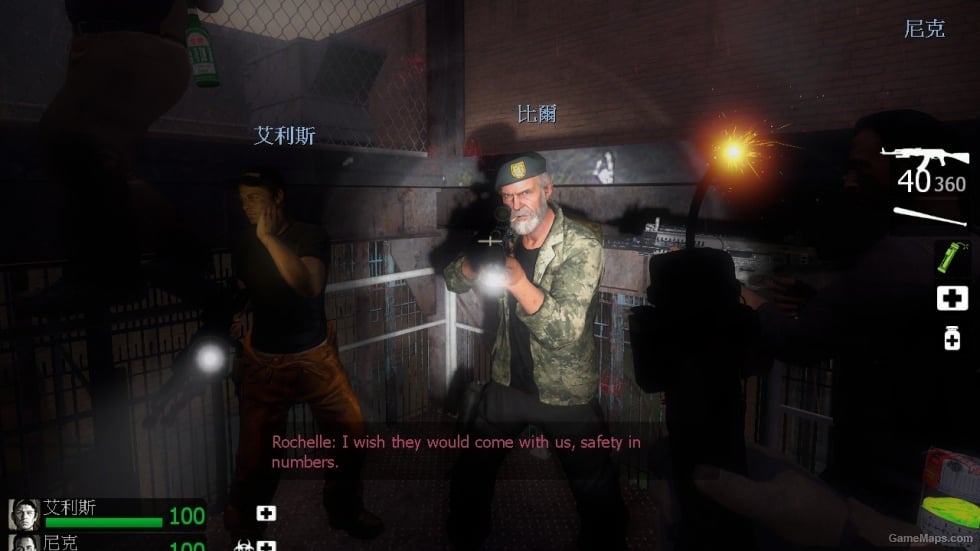 Ellis' Stories for custom radial menu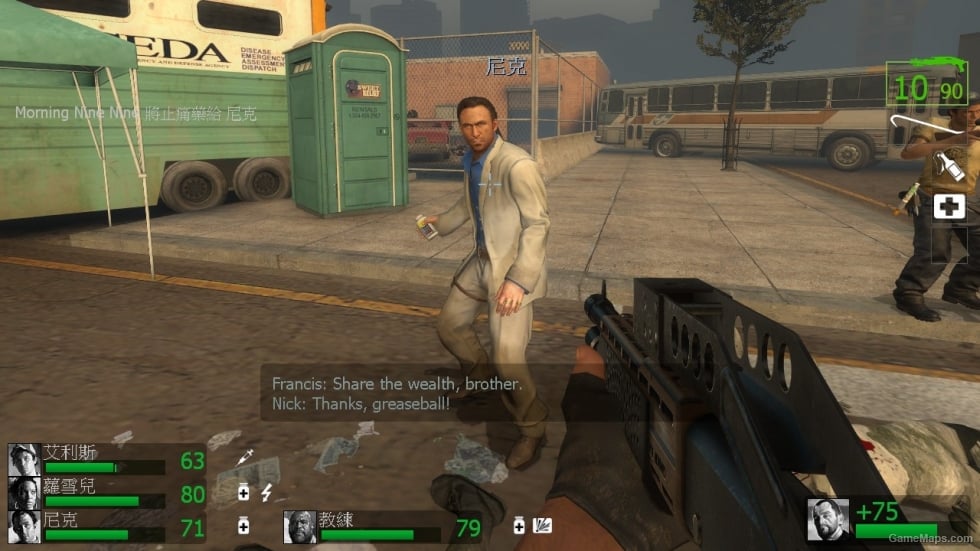 Bots can ask for healing.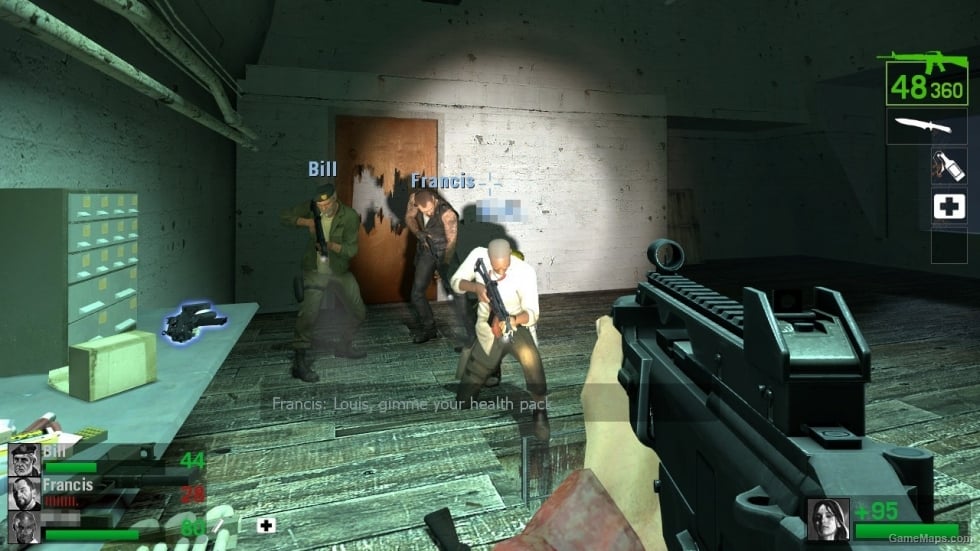 Fixed dialogues of the Passing's elevator.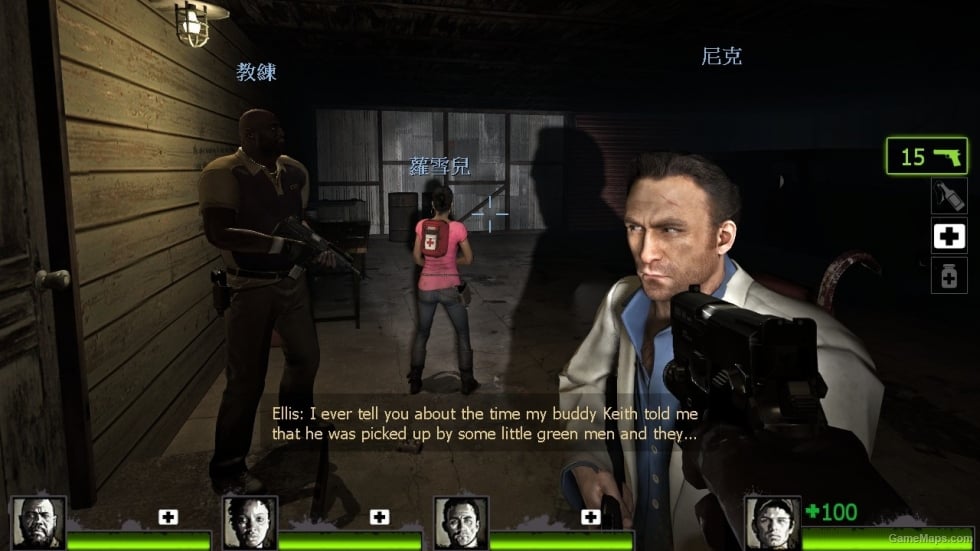 Thanks for getting pain pills or adrenaline.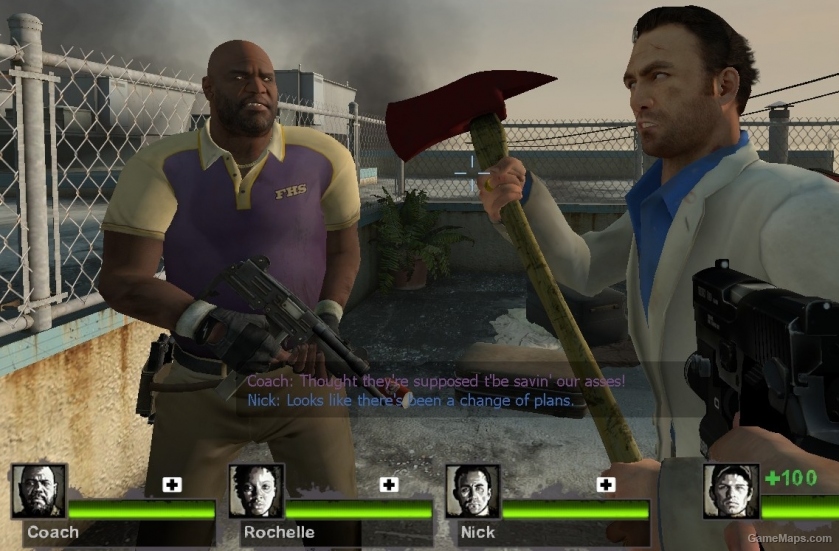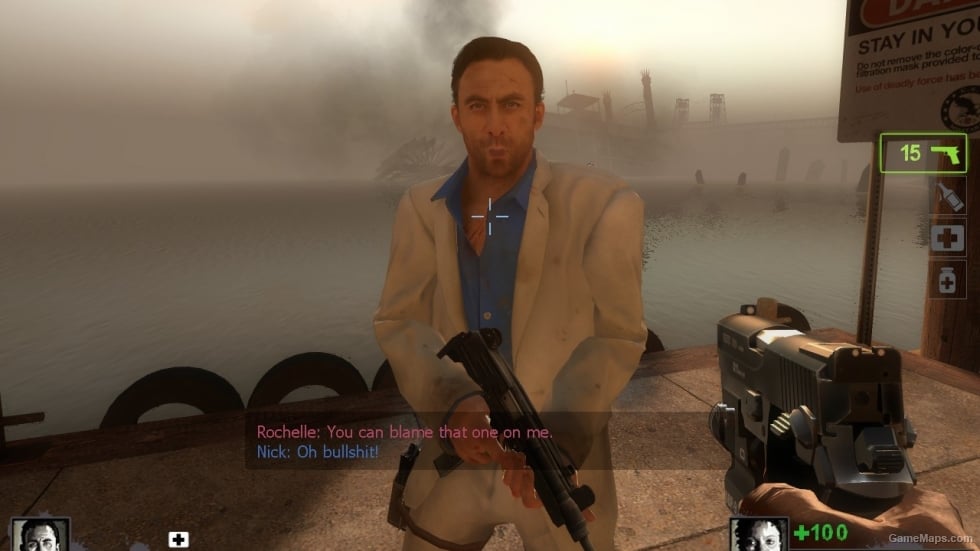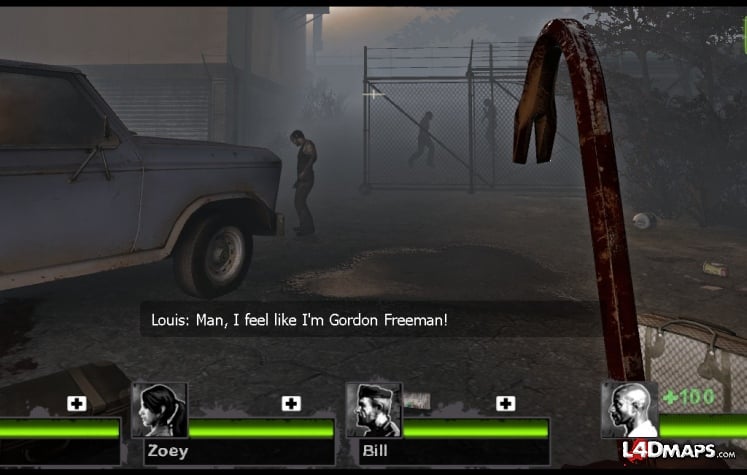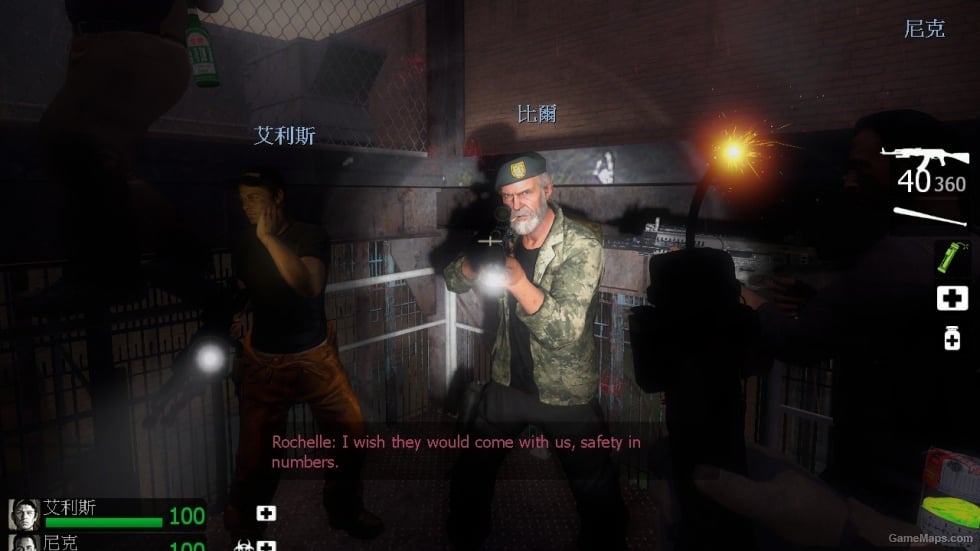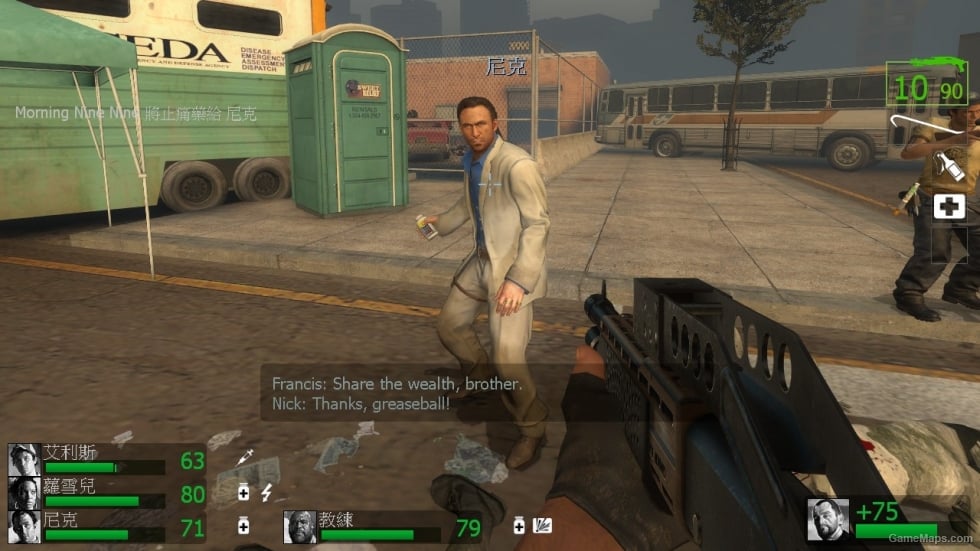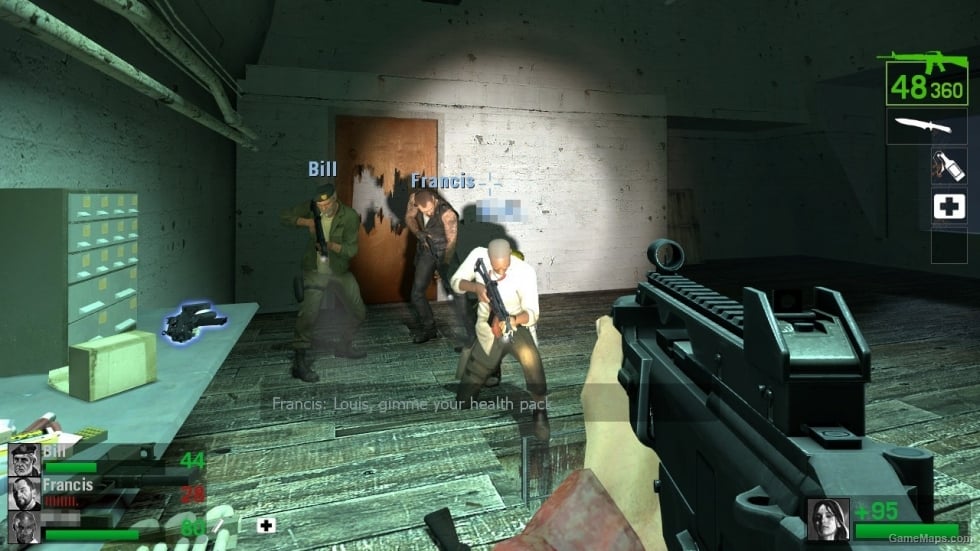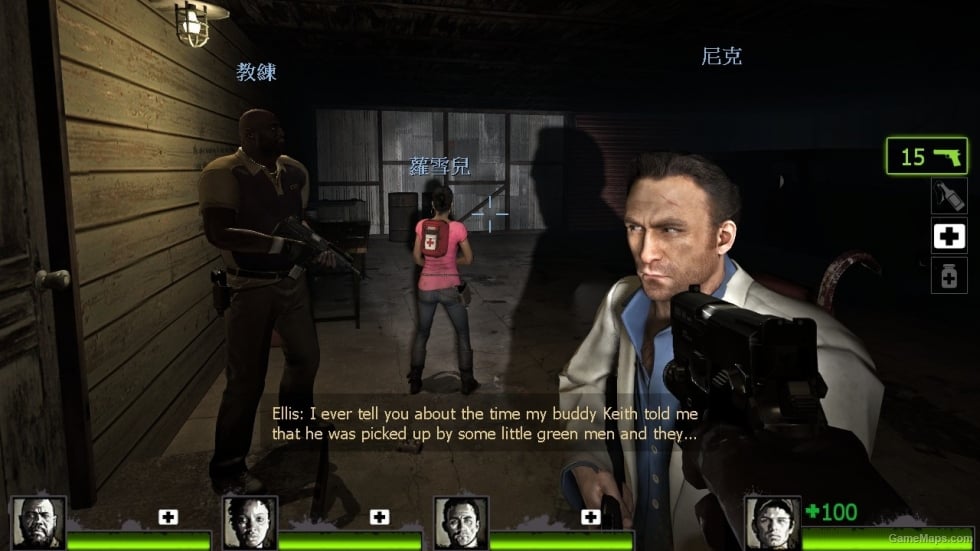 About
Specs
Changelog
Share
L4D2 Modified Talker is an addon which improves survivor's conversation. It includes many exclusive dialogues, unused survivor's voices and fully support the 'Character Select Menu' plugin!! Additionally, it includes brand new corrections which lazy asses in Valve are unable to fix. You can enjoy abundant dialogue without stupid bugs. Please read changelog before you download.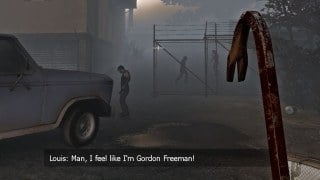 Version:
3.568 (Complete)
Last Updated:
12/21/12
Version:
3.568 (Complete)
Views:
69,334
Be the first person to provide a video for this add-on!