About
Specs
Changelog
Reviews (11)
Here's a riddle for you all. What can be Red and covered with Brown and Yellow at the same time!? The answer is You after be raped by a wild Licker that came out of nowhere!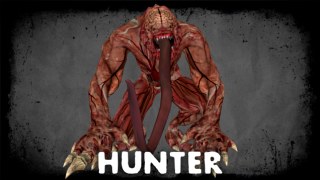 Last Updated:
10/10/11
Version:
1 (Complete)
Views:
111,084
Videos for Licker (Hunter)
Be the first person to provide a video for this add-on!
More addons by splinks