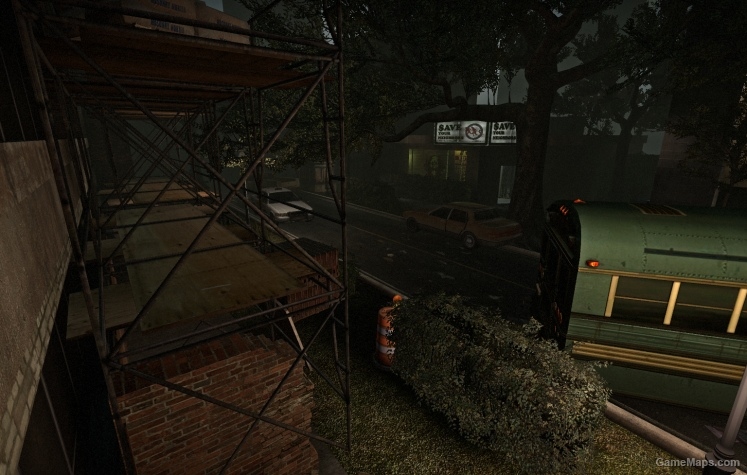 Save Your Neighbors: Because it's better safe than zombie.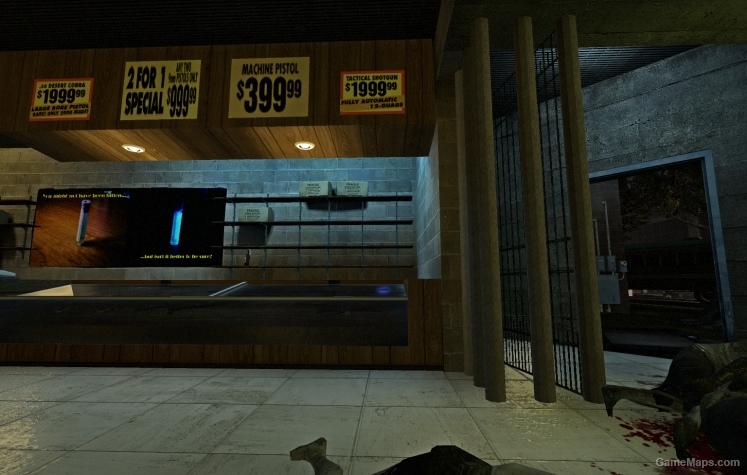 Inside Save Your Neighbors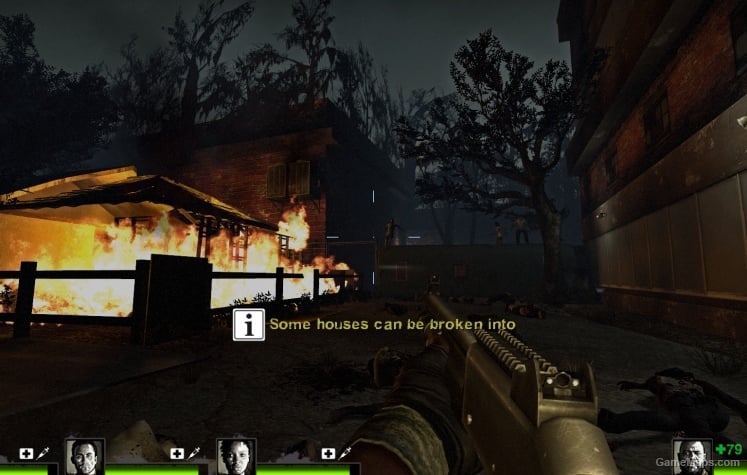 Sure, you could break into 'em, but setting them on fire is fun too.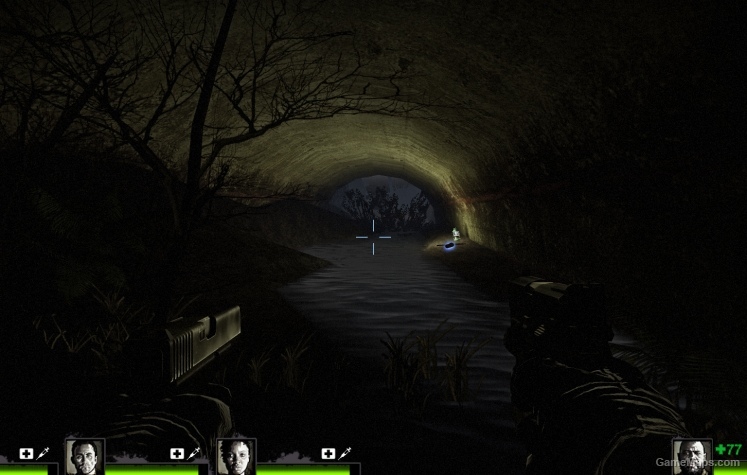 Tunnels, retention ponds and hilly terrain await you in the Kill de Sac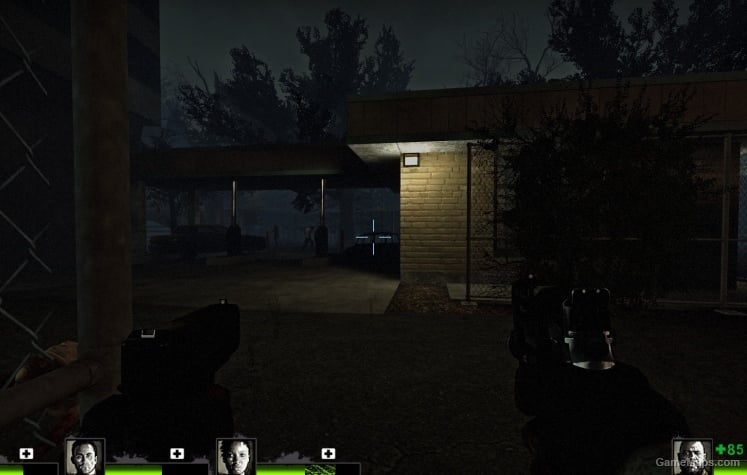 Probably not a good time to use the ATM...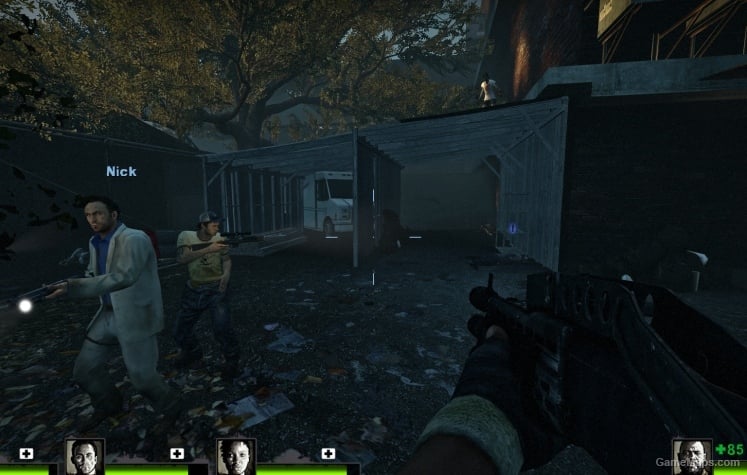 It's morning in map 3!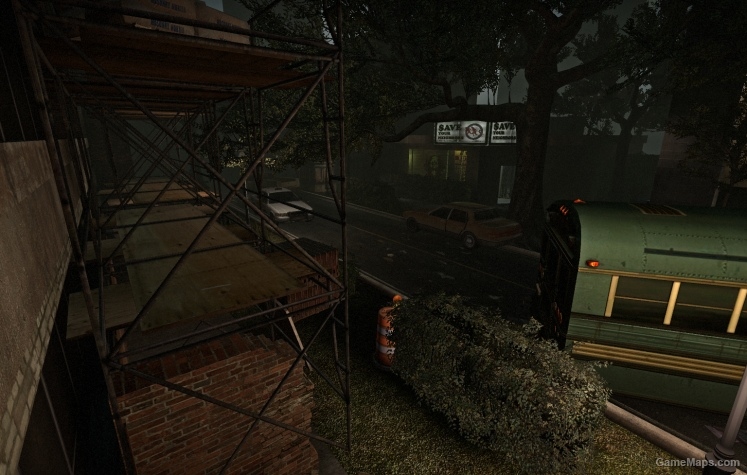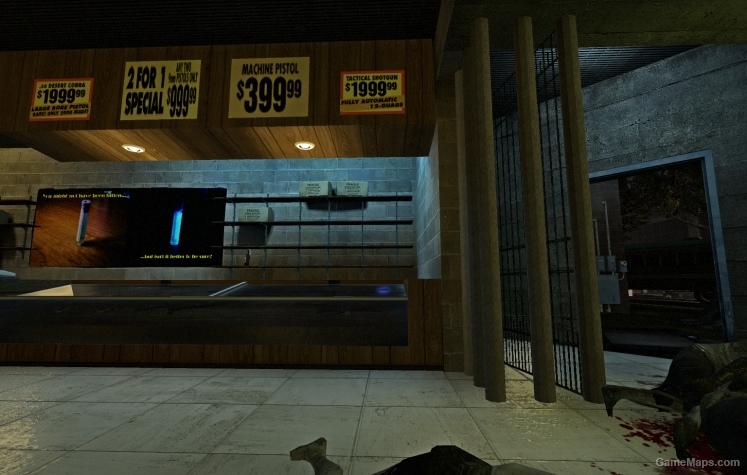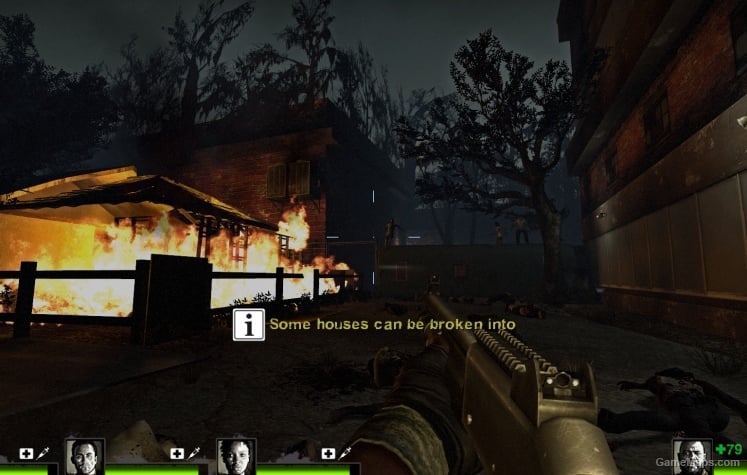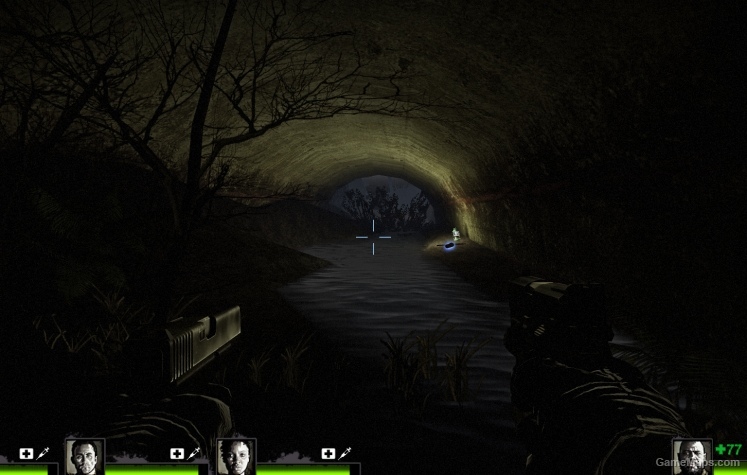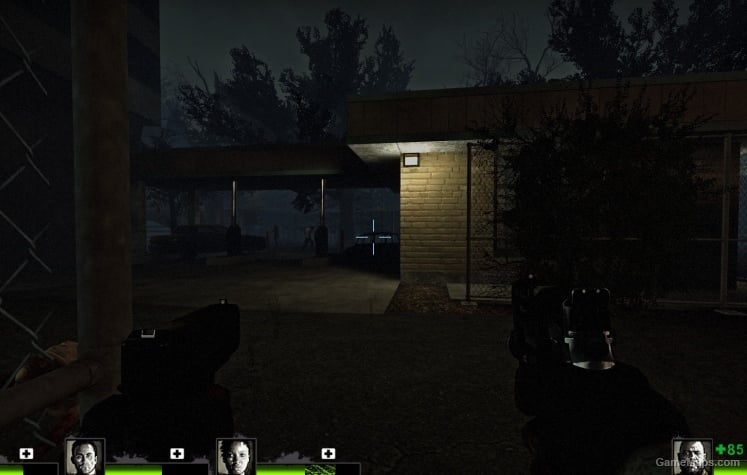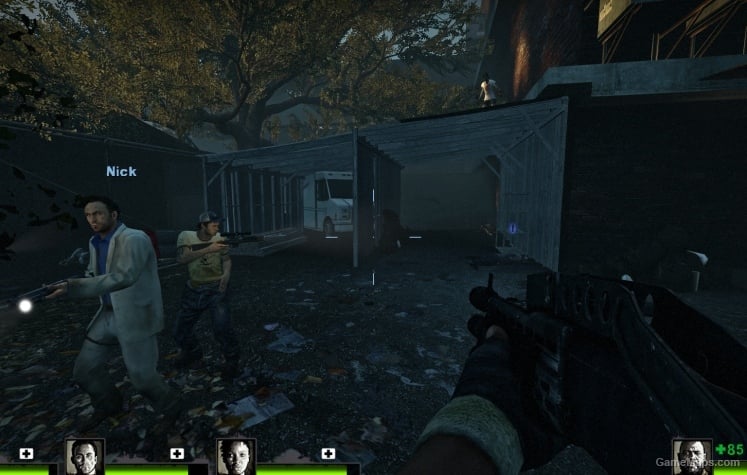 About
Specs
Changelog
Share
Beldurra consists of 3 chapters that take the survivors through the already-ruined city of Beldurra and ultimately downriver to a salvage compound. Equipment and obstacles are determined in real time, both to keep players alert and to make replaying levels more fun. Features custom textures and an original end-credits score. Beldurra is released under Creative Commons License BY-NC-ND Special thanks to: NowOrTrevor and Sean for textures, Borkjop for ideas and assets, Chainsaws Ahoy and everyone who helped playtest, and Valve Software for an amazing core game and making the development tools available. Beldurra is my first Hammer project.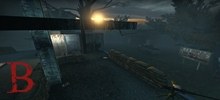 Author:
SaveYourNeighbors
Max Players:
Not Specified
Last Updated:
09/10/13
Version:
3 (Final)
Views:
131,627