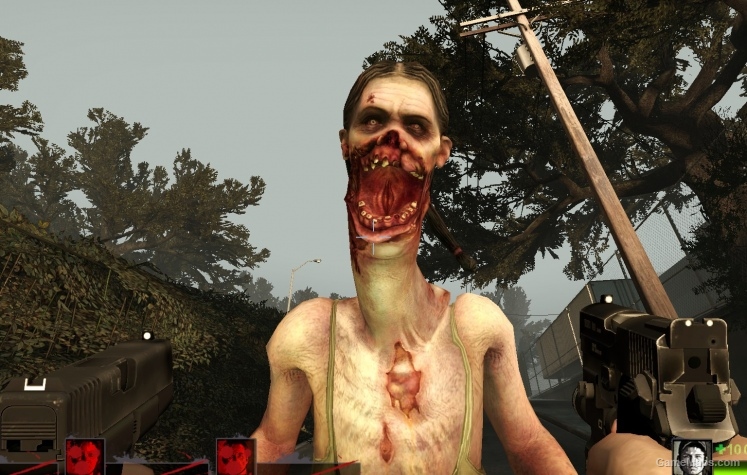 As if this wasn't bad enough.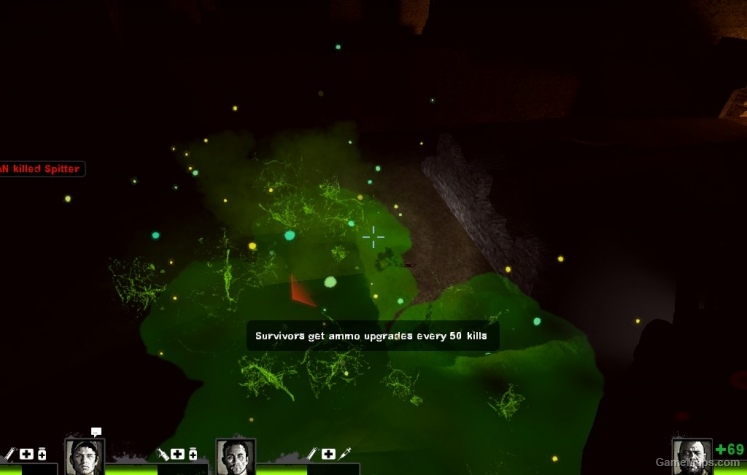 This will make music start.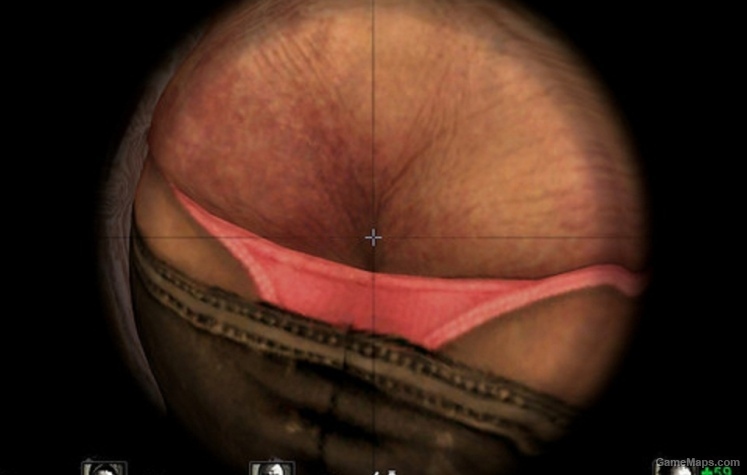 The glory of the whaletail - reimagined!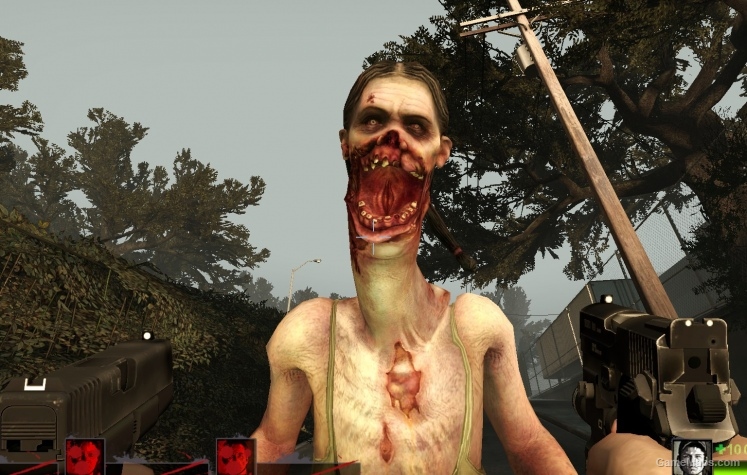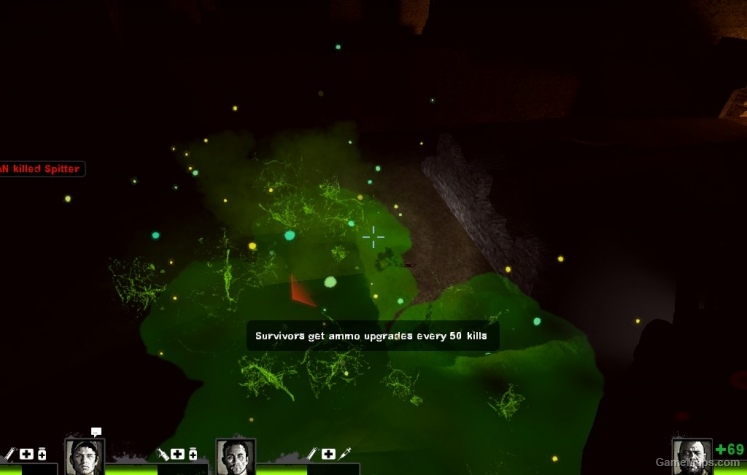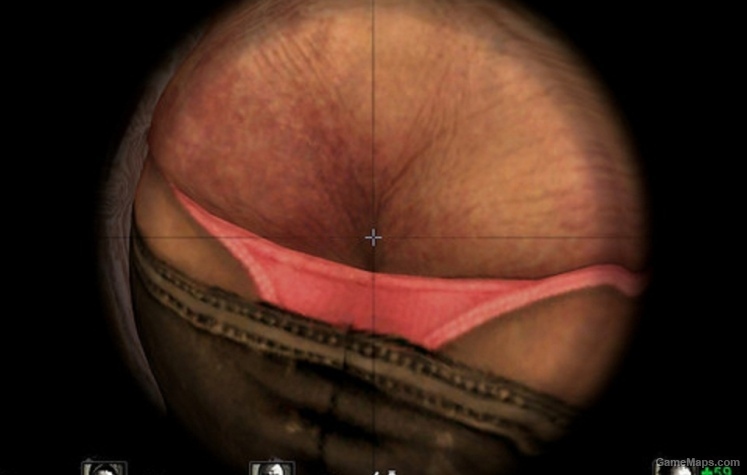 About
Specs
Changelog
Share
I know you all love the Spitter. She's easily the hottest infected. I'd like to draw your attention much more closely to the thong. This mod replaces four audio files for the Spitter. The piano cues, the acid puddle music, and the standing in acid music are replaced with clips of The Thong Song.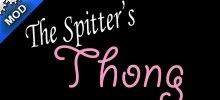 Last Updated:
01/09/12
Version:
0.2 (Alpha)
Views:
6,755
Be the first person to provide a video for this add-on!