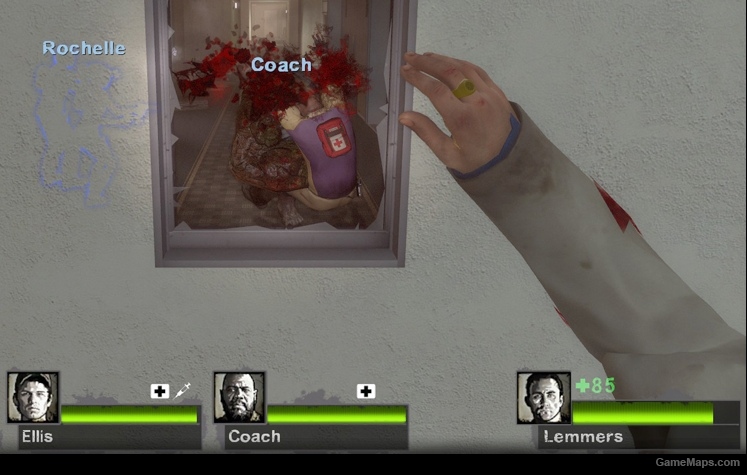 Your name is now displayed in the HUD.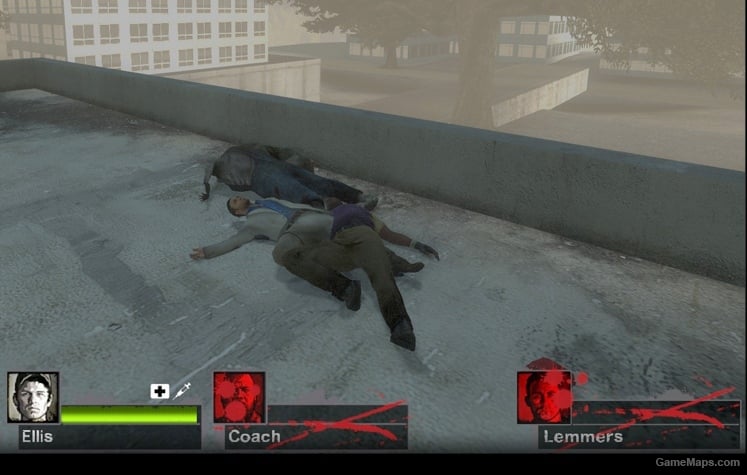 Dead.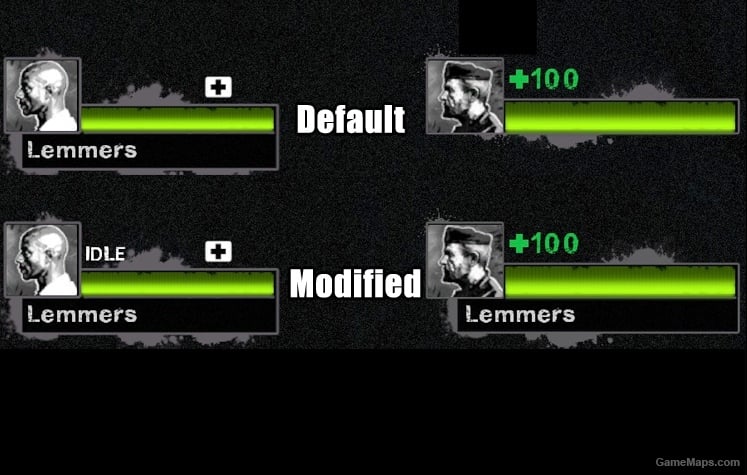 Vers-1.1 Moved all elements up to stop screen clipping. (See Changelog)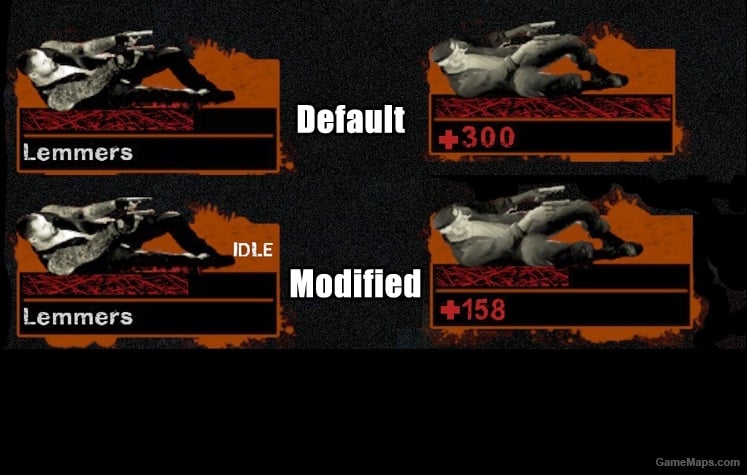 Vers-1.1 No more clipping/bigger local player bleedout HUD/repositioned health icon (See Changelog)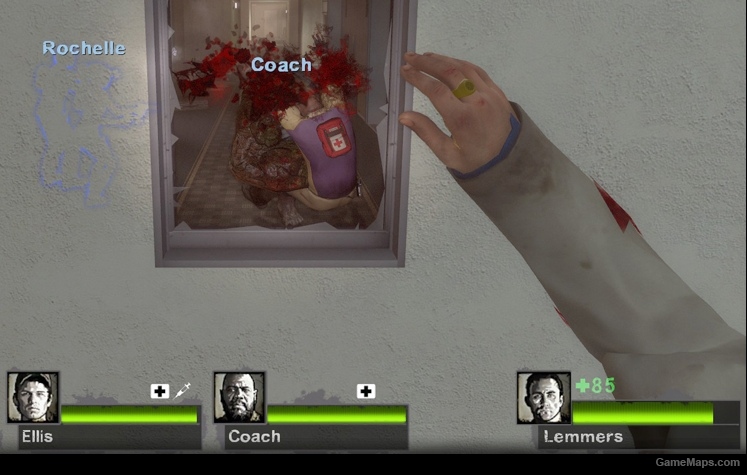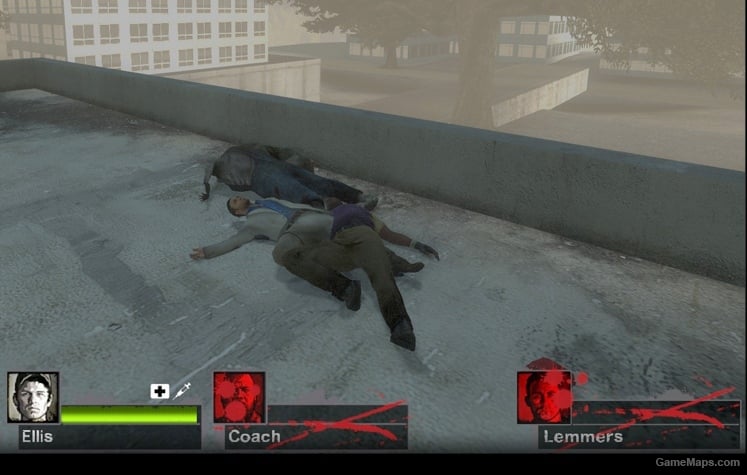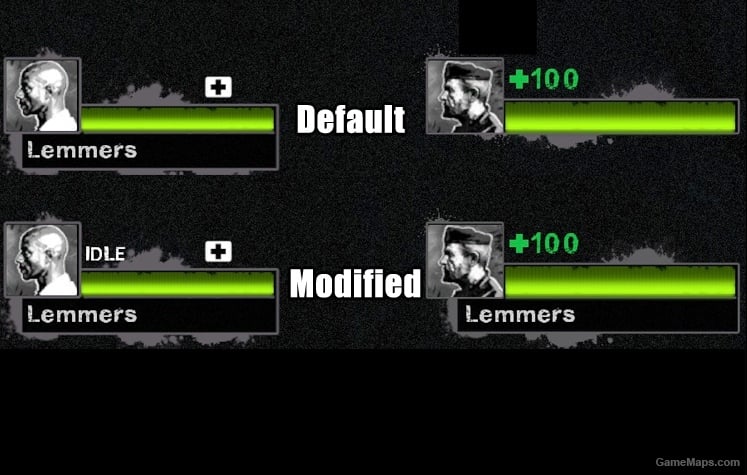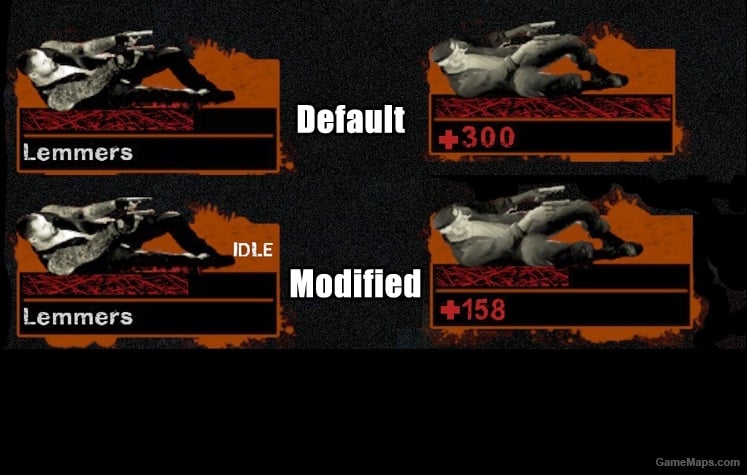 About
Specs
Changelog
Share
This mod makes minor improvements to the stock L4D2 HUD while still keeping the artistic feel of the original. This is a survivor only HUD improvement for the moment. (Read the changelog for more details.)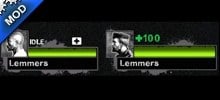 Last Updated:
03/03/12
Version:
1.1 (Complete)
Views:
32,719
Be the first person to provide a video for this add-on!