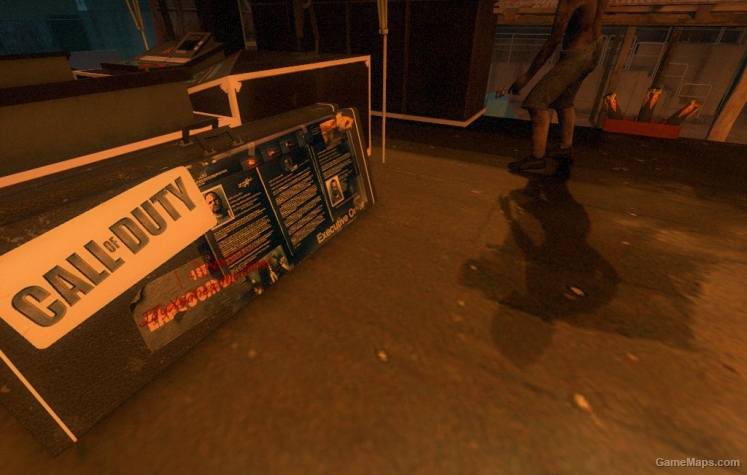 Base case with custom data from COD.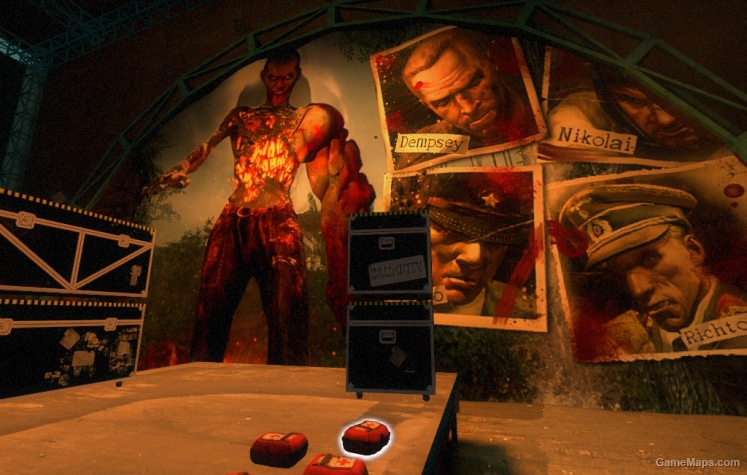 Backdrop of the Mutant Tank-In-Training.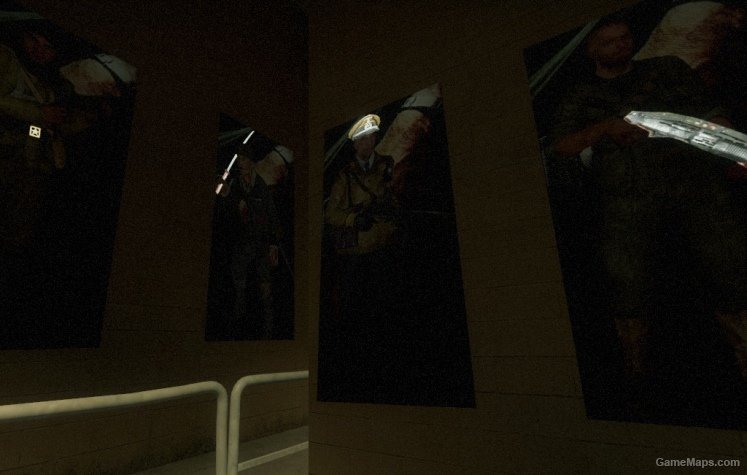 Glow in the dark member posters.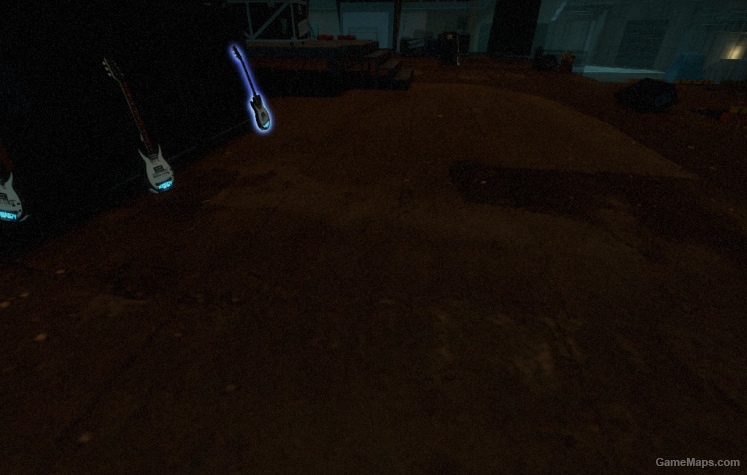 Yes, the ACTIVISION logo is also glow in the dark.
Little add talking about Black Ops being out.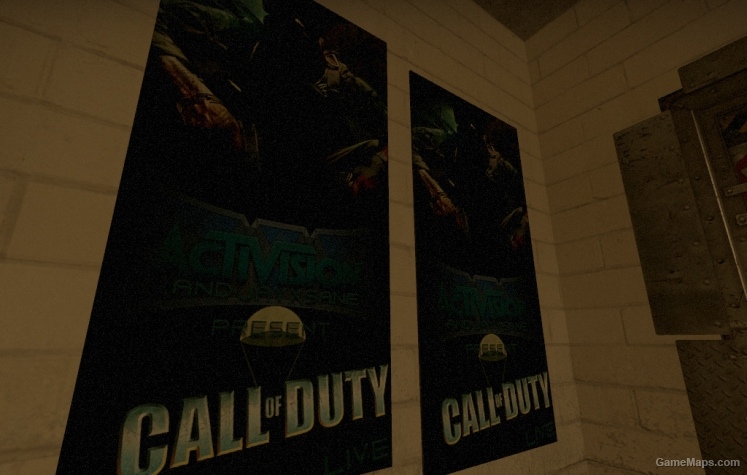 Main combo-poster with tank in back of Black Ops.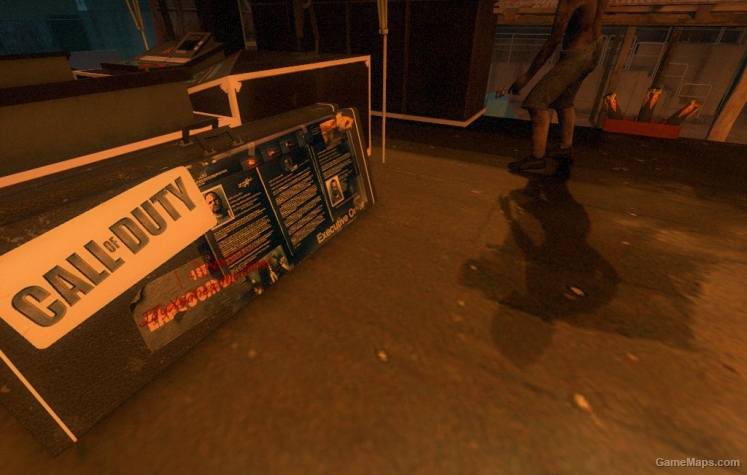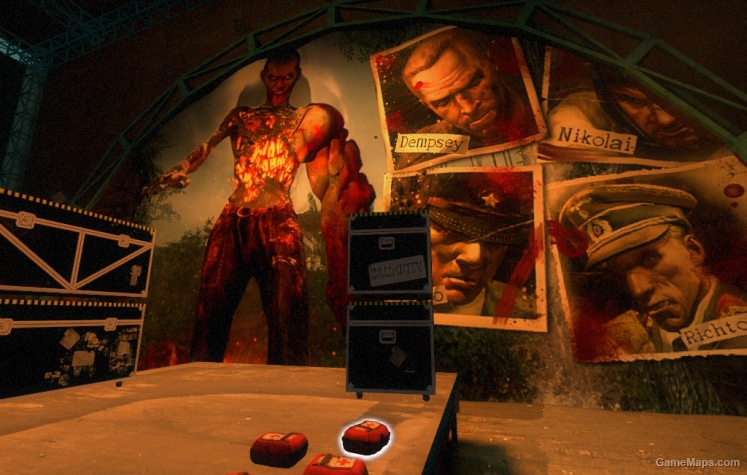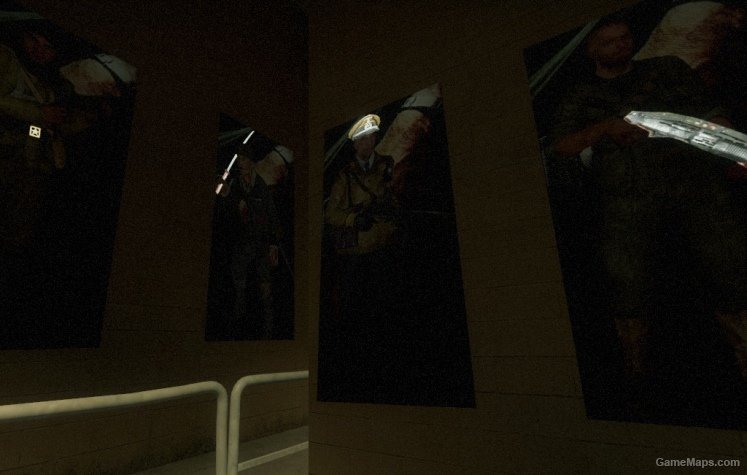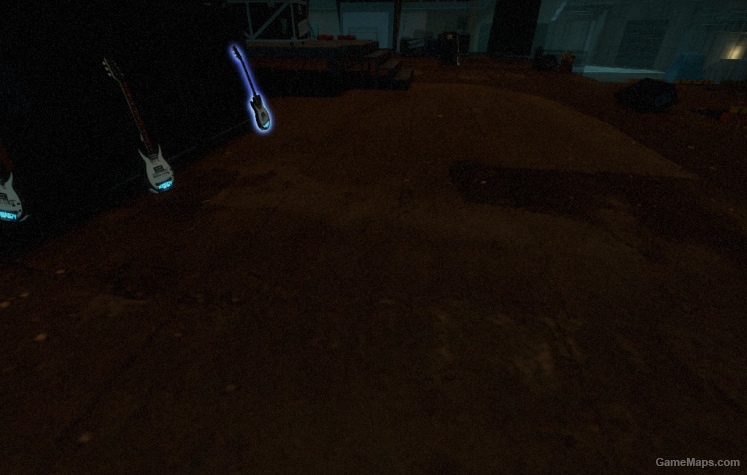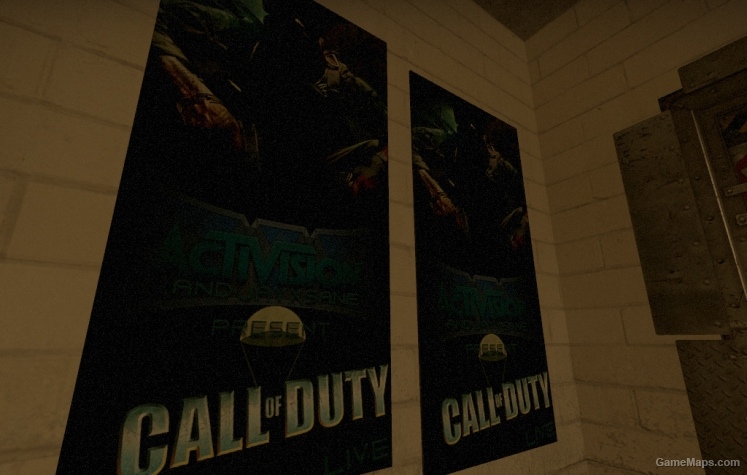 About
Specs
Changelog
Share
A simple concert mod for Dark Carnivals Finale featuring the cast and audio from Call of Duty: Black Ops. WARNING: NOT FOR PEOPLE WHO HATE METAL MUSIC. Requested by Bindal after the quest I sent him on, on my Portal 2: LIVE! Mod (found on my profile). VIDEO COMING SOON!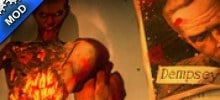 File:
cod black ops live concert mod.vpk
Last Updated:
02/27/12
Version:
1.0 (Complete)
Views:
12,285