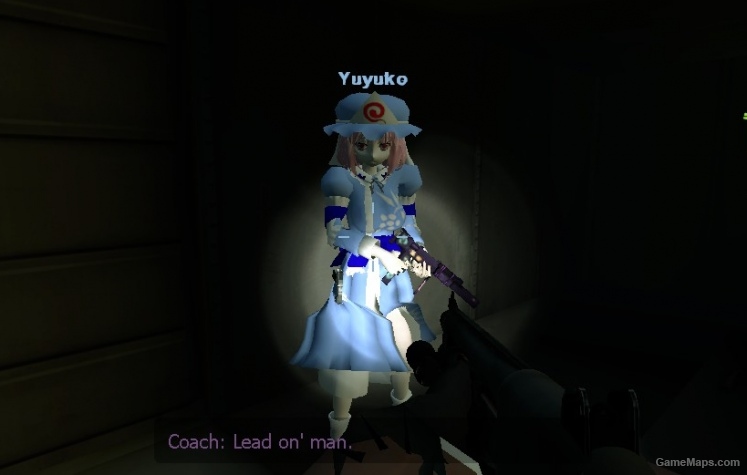 So if she's a ghost, did she put a deagle in her mouth and shoot?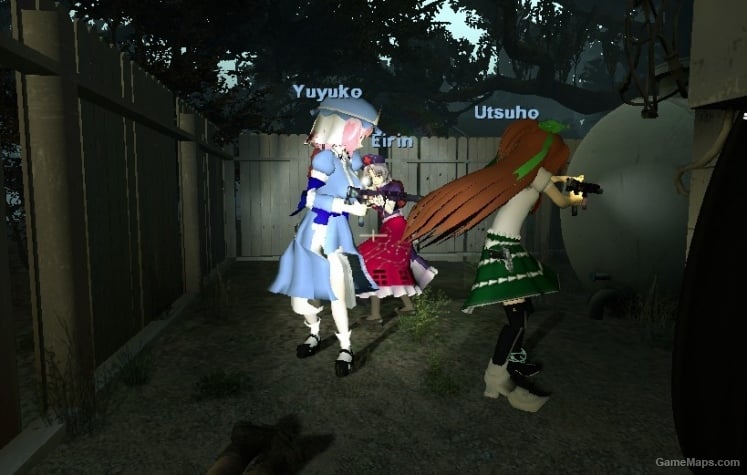 Just patchouli after this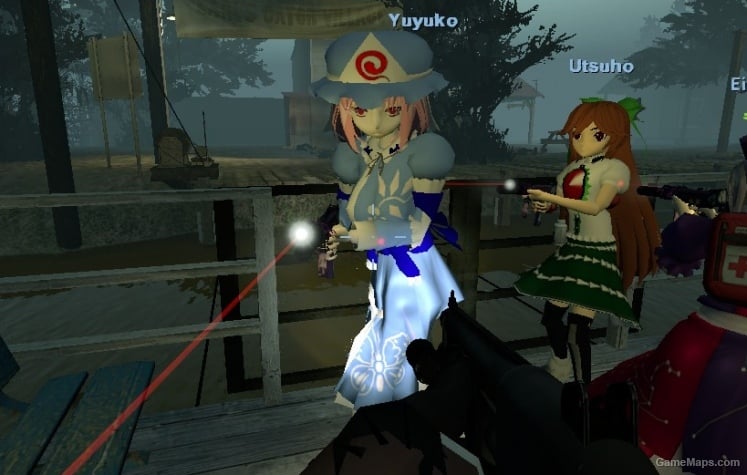 She was a hard one to weight, like usual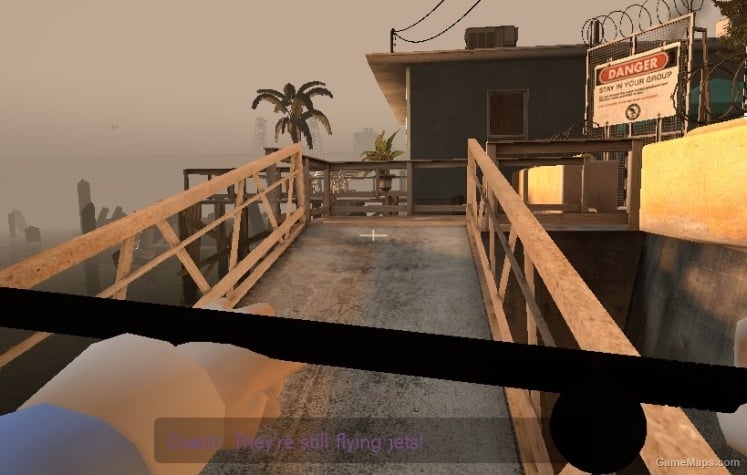 FPS Arms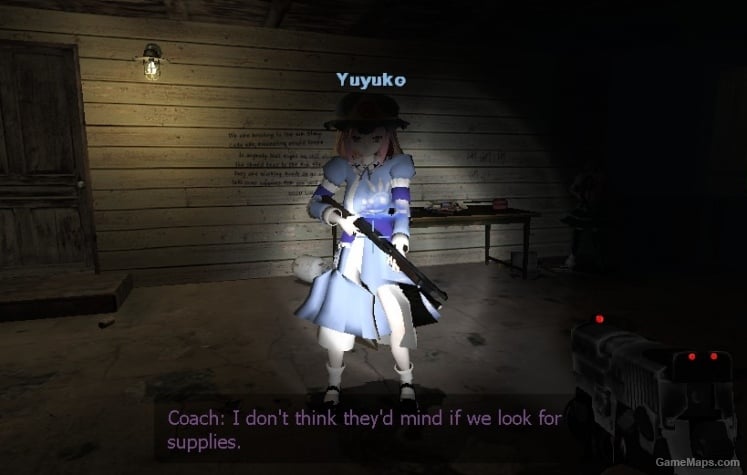 I tried and tried, but that skirt don't wanna look right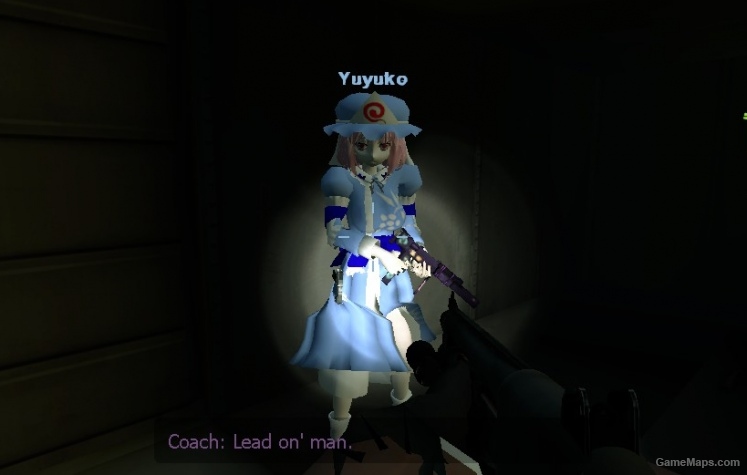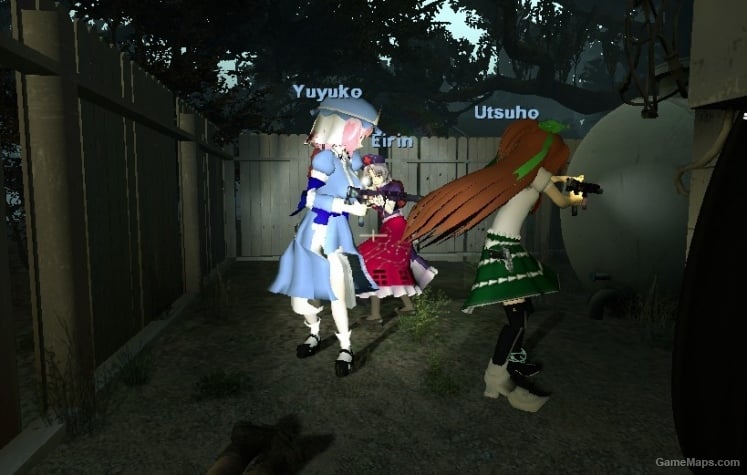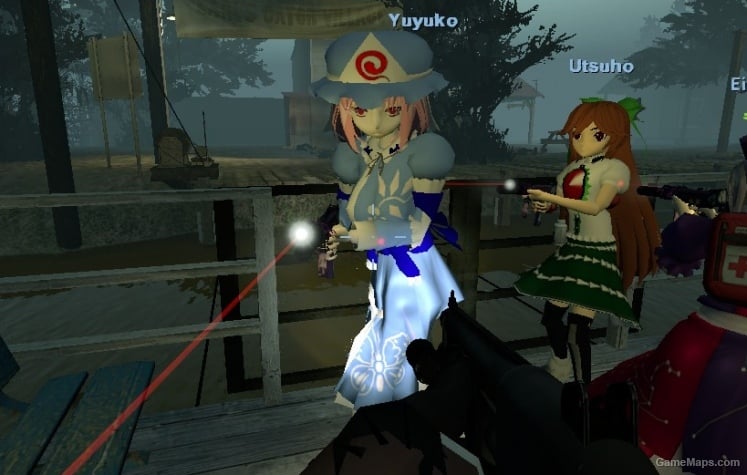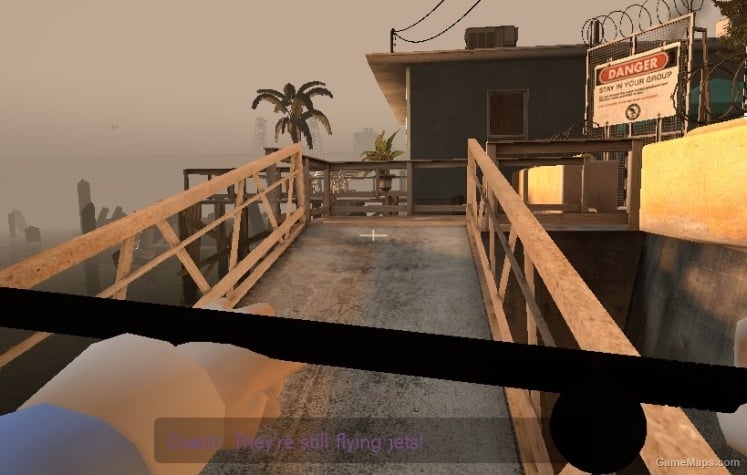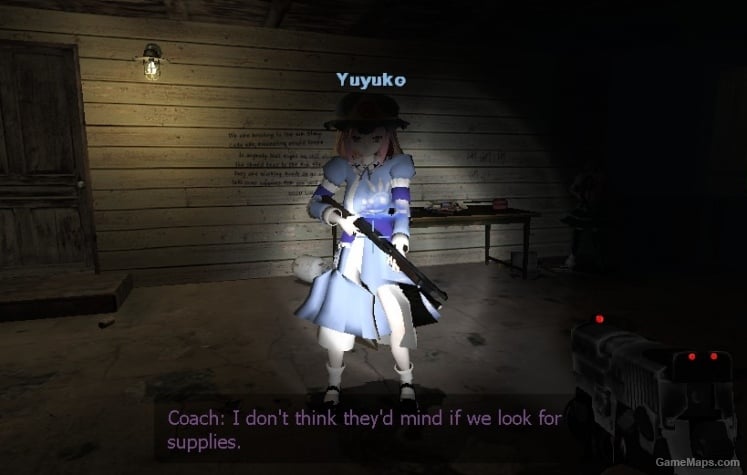 About
Specs
Changelog
Share
Here's the one who replaced good old Hoovy. My freind told me she's a ghost, so does that mean she's a melting pot of freindship, but still gets trolled all the time, like being called a racist hambone, and poking fun at her granny? well she's back from the dead to help you.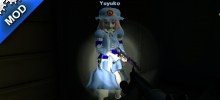 Author:
1337gamer15/MMDFakewings18
Last Updated:
03/02/12
Version:
1.0 (Complete)
Views:
8,538
Be the first person to provide a video for this add-on!
More addons by 1337gamer15