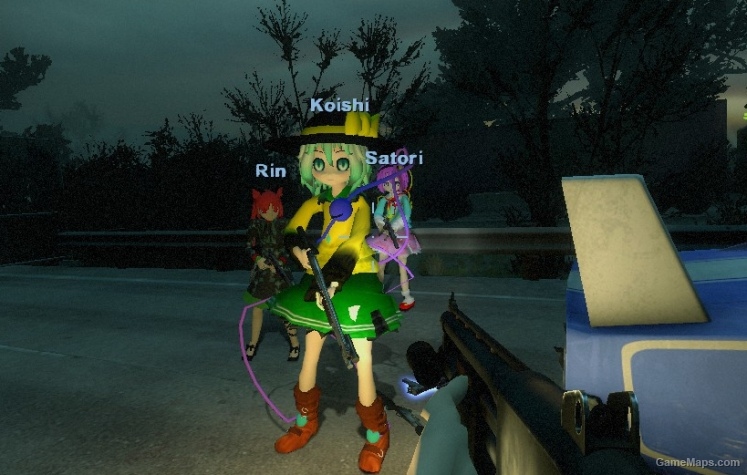 Capitalism never dies....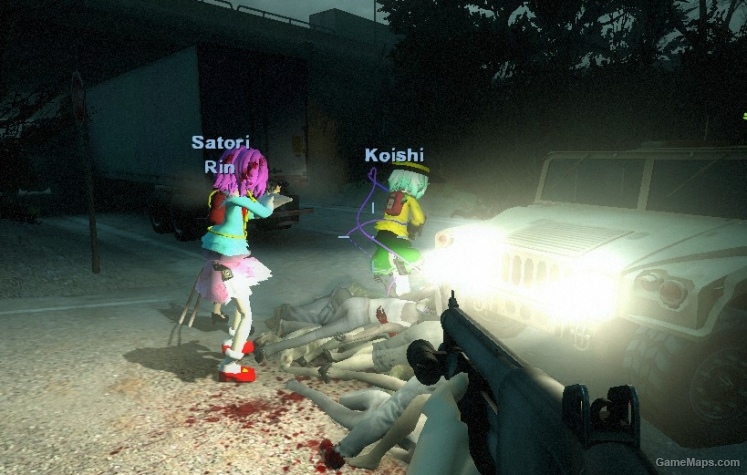 It jiggles! little weird, but hey, i can't stop it from clipping
In the dark...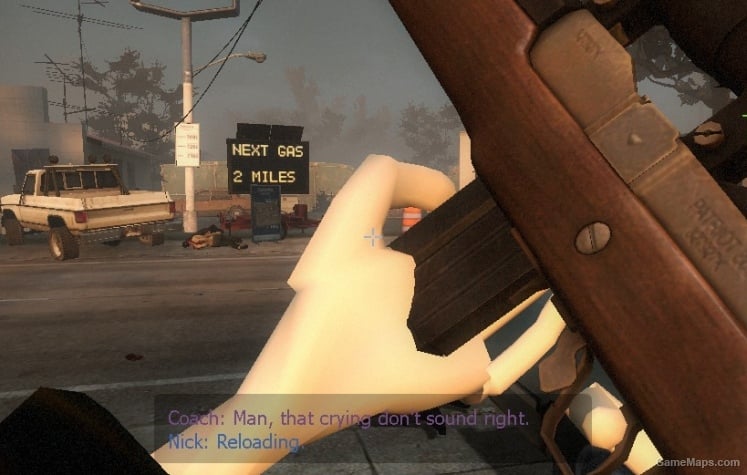 FPS Arms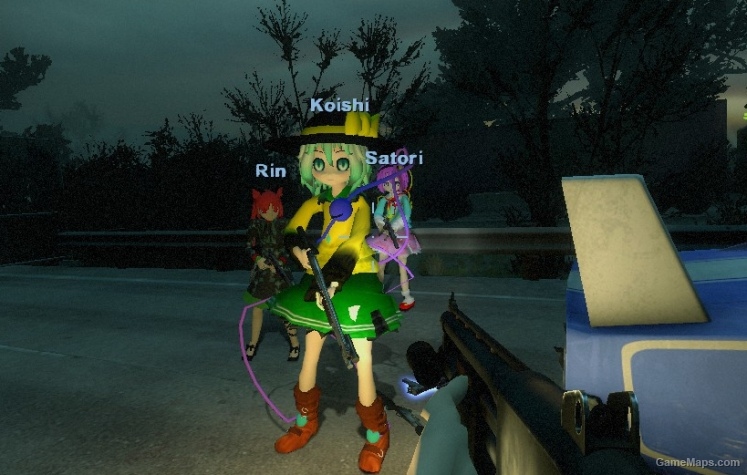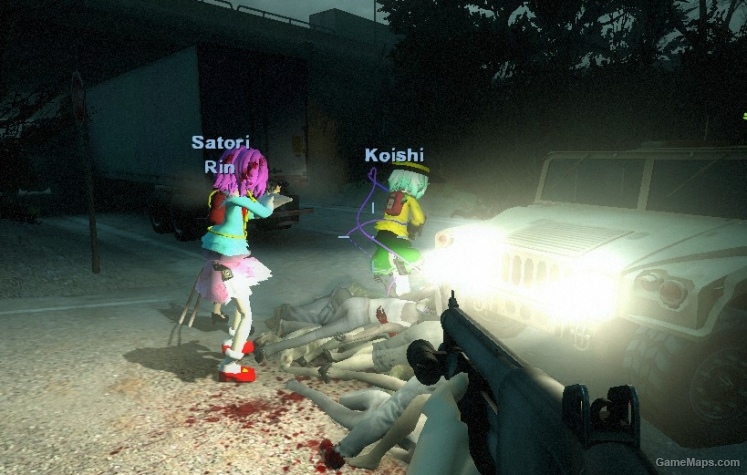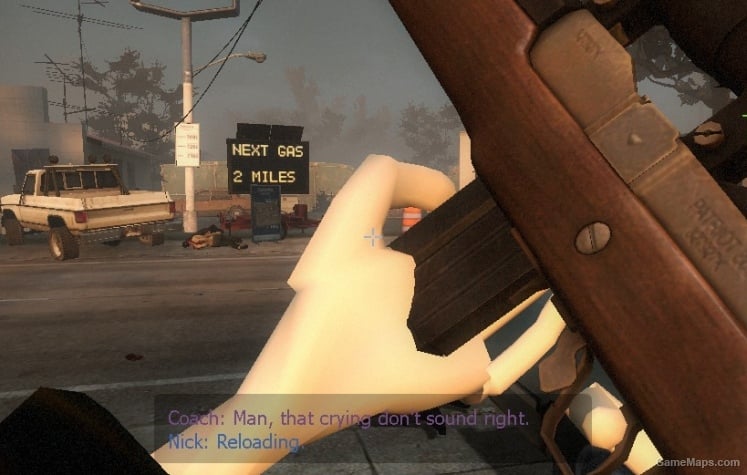 About
Specs
Changelog
Share
I'm guessing she's related to Satori? well anyways, jigglebones in the ropes. And you guys like my new avatar, or should i change back to banjo and his beer? I sure am a true capitalist.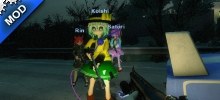 Last Updated:
04/13/12
Version:
1.0 (Complete)
Views:
8,488
Be the first person to provide a video for this add-on!
More addons by 1337gamer15