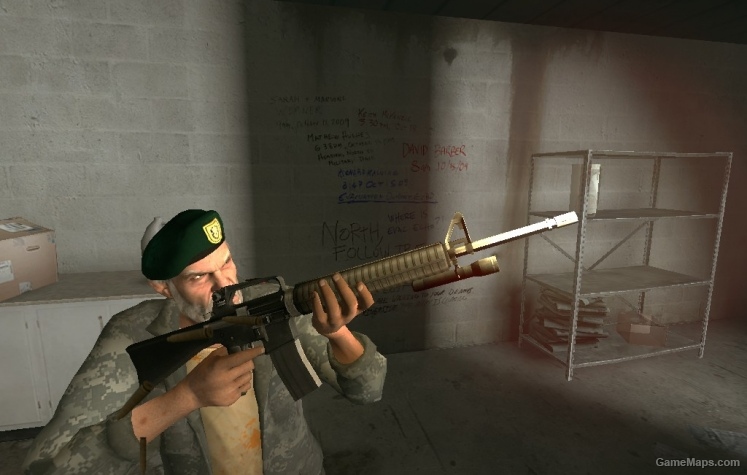 Muzzle Flash....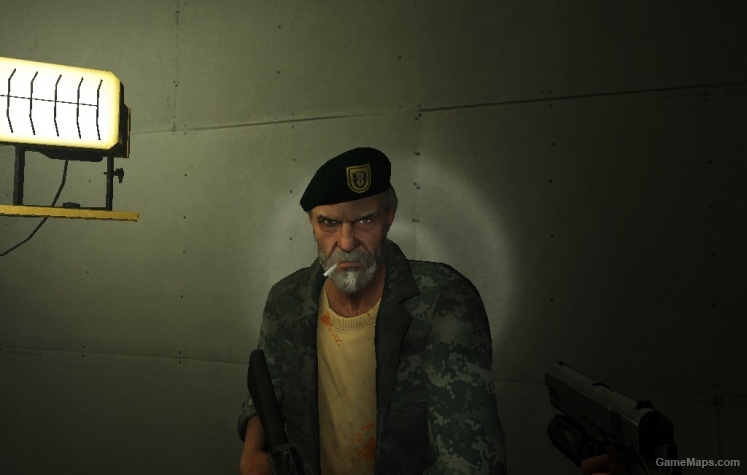 Be mad doggin.....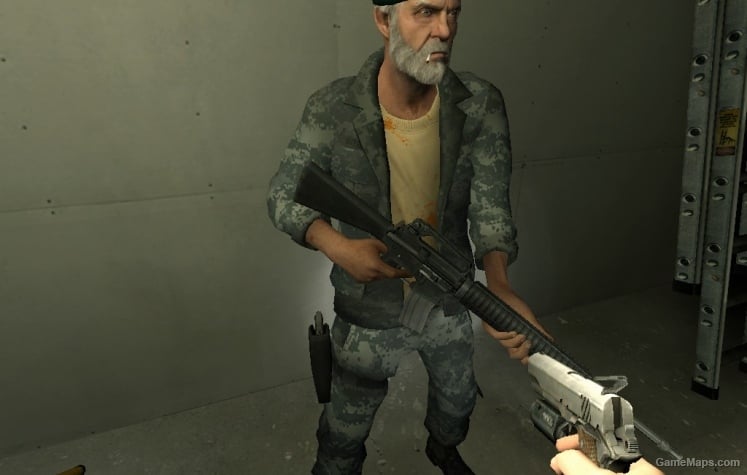 Full attire...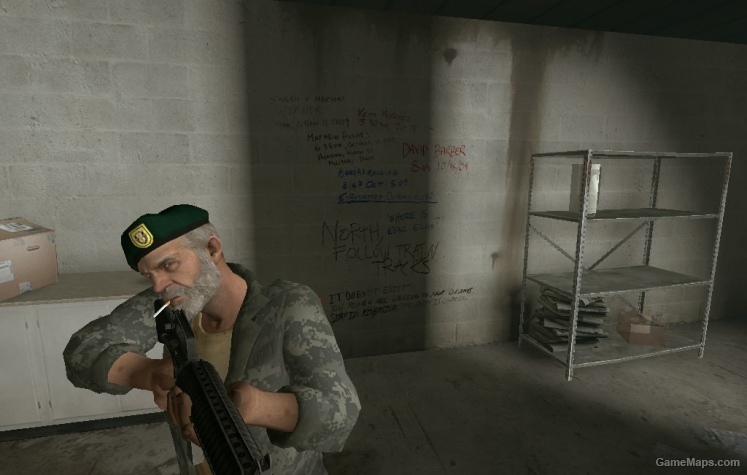 Aim down them sights.
See something?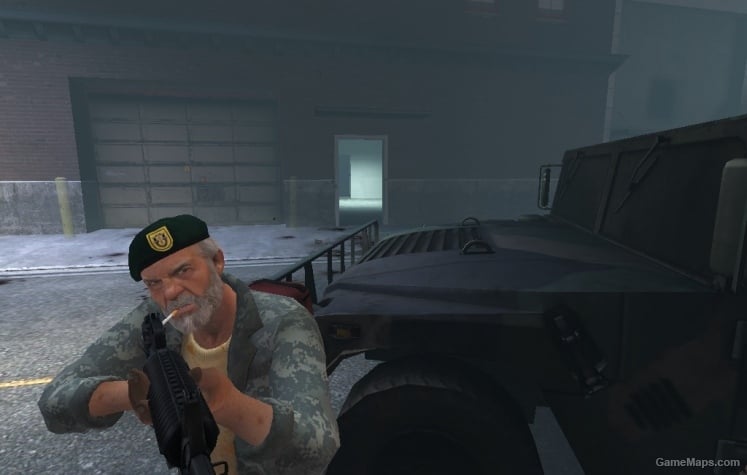 Give em' hell Bill!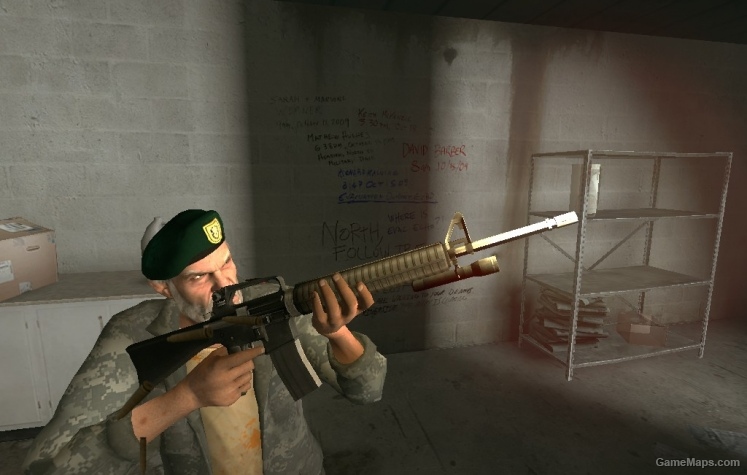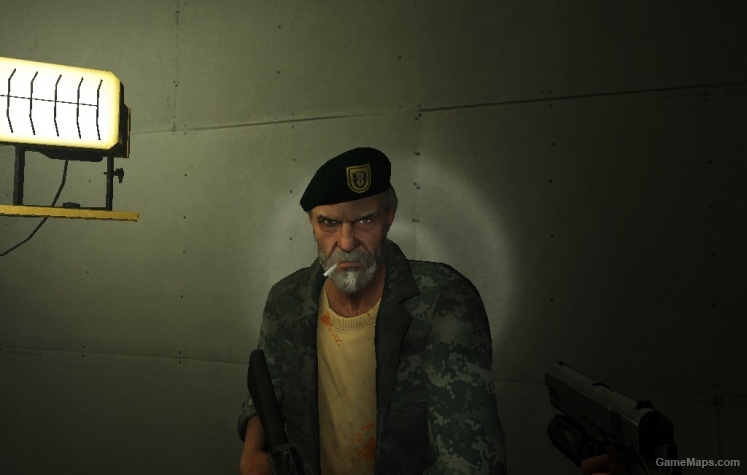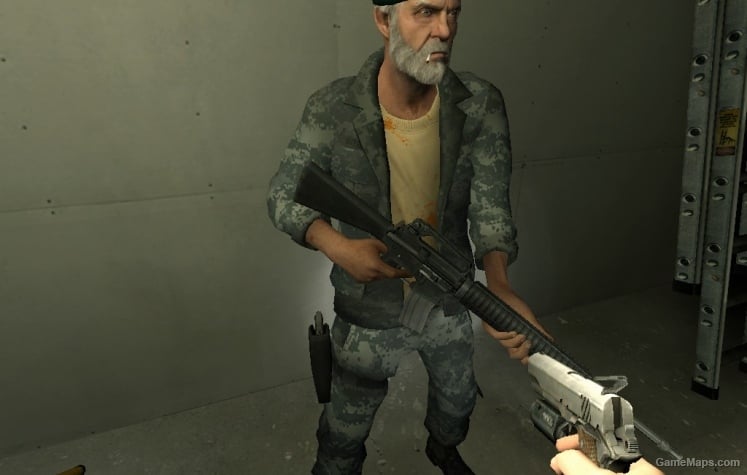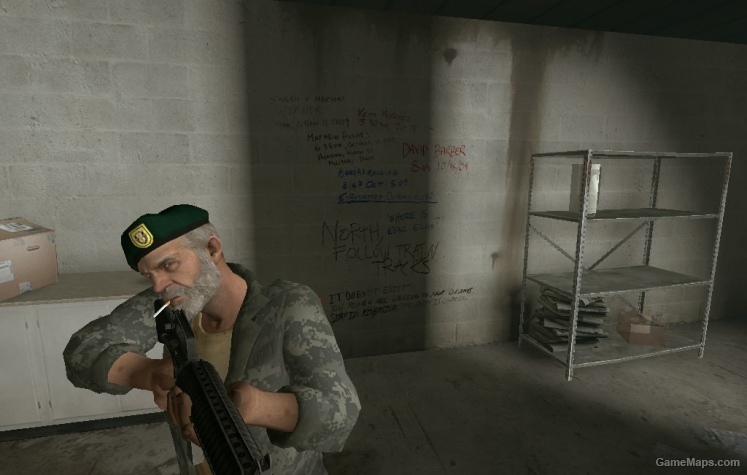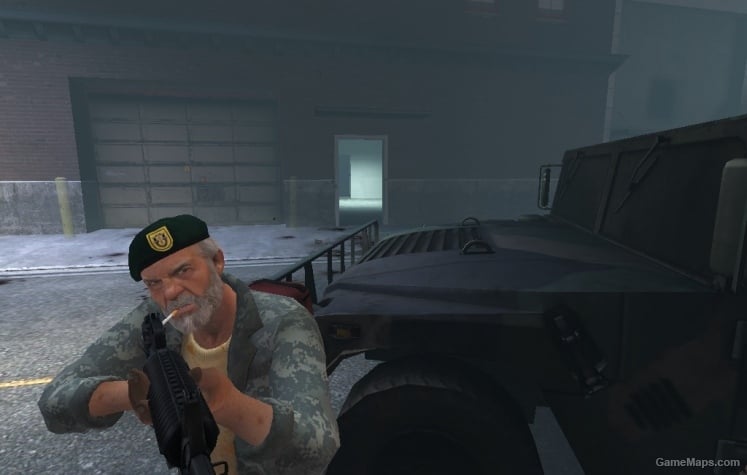 About
Specs
Changelog
Share
U.S Army's Digital ACU camo added to the survivalist and (U.S Special Forces) ex-Green Beret veteran Bill. Along with a newly textured beret, cleaner look. Left the shirt dirty, just a little darker, you know Bill...a messy eater.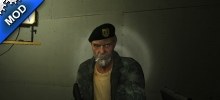 Last Updated:
05/01/12
Version:
1.0 (Final)
Views:
4,499
Be the first person to provide a video for this add-on!