Dawn Of The Dead (1978) m16 sound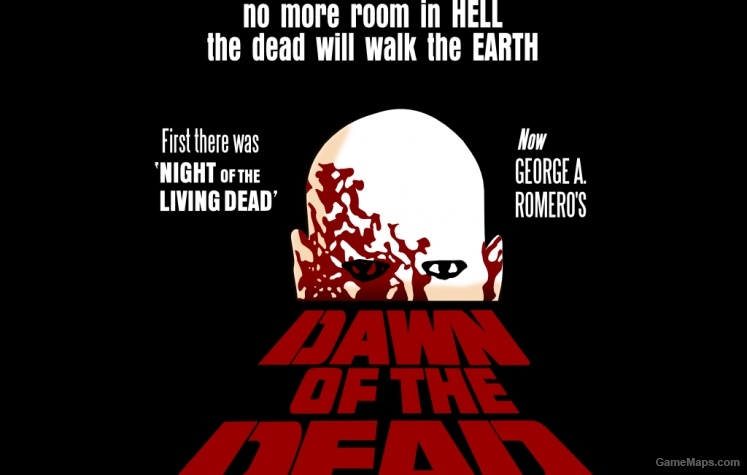 My favorite movie of all time.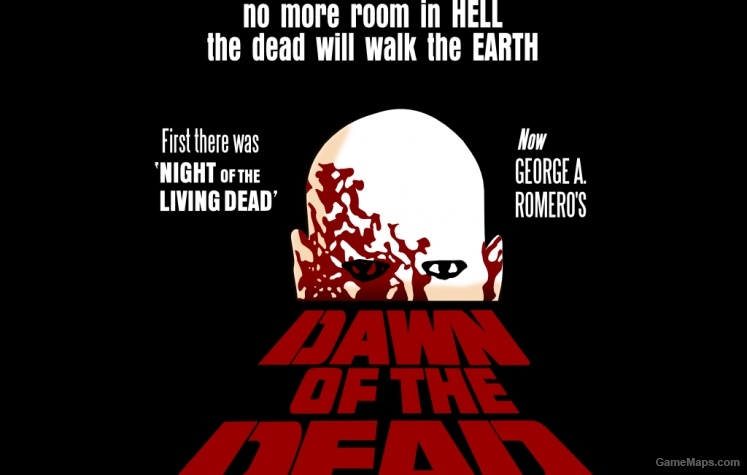 About
Specs
Changelog
Share
Just as the title says sorry if the audio is crap if anyone wants a better improved version send a proper mp3 my way or I will just make one myself. A taste of what's to come I am hoping to work on a whole sound pack with weapon sound changes and music changes, let me know if you are interested in contributing, I am only using classic zombie movie weapon sounds and synthesizer music.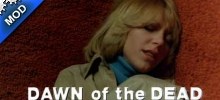 Last Updated:
05/15/12
Version:
9000 (Beta)
Views:
7,941
Be the first person to provide a video for this add-on!