Money-Survival Building Game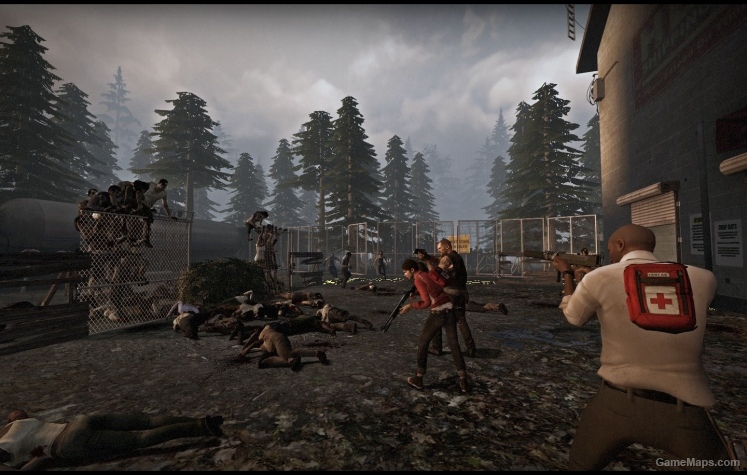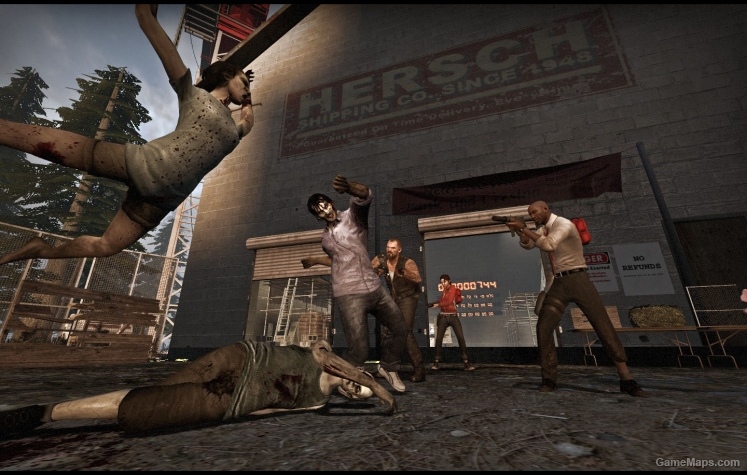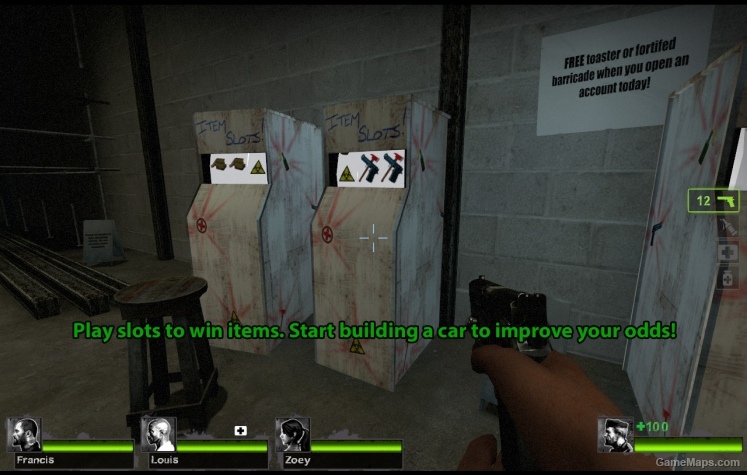 Play slots to win items. Start building a car to improve your odds!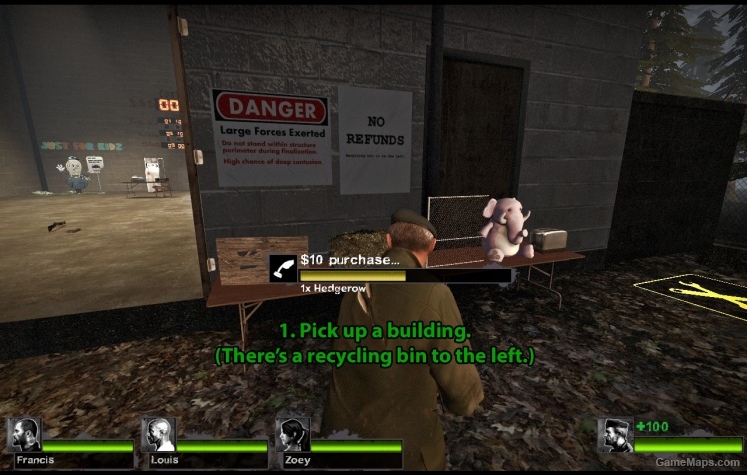 1. Pick up a building. (There's a recycling bin to the left.)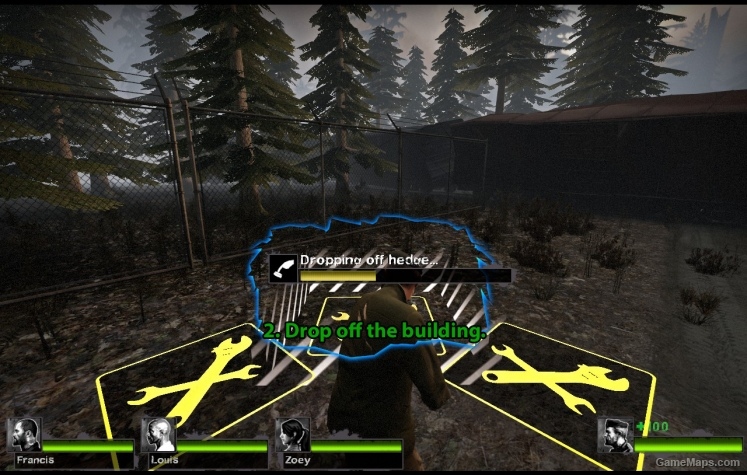 2. Drop off the building.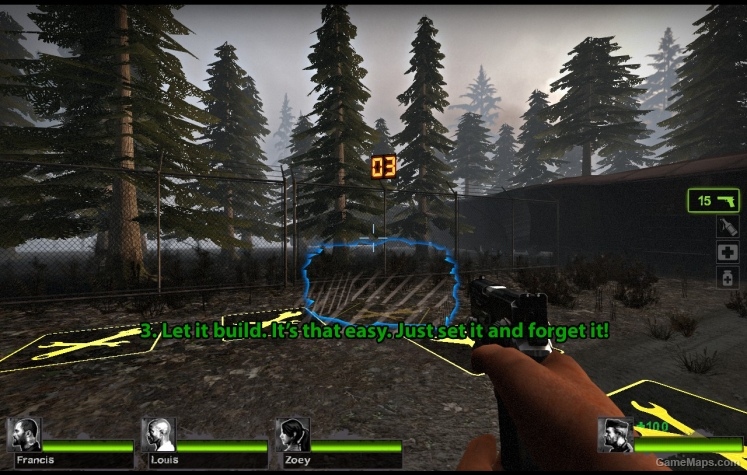 3. Let it build. It's that easy. Just set it and forget it!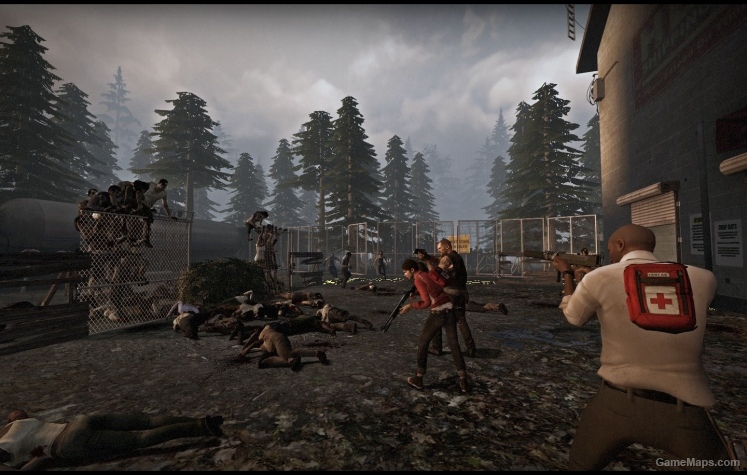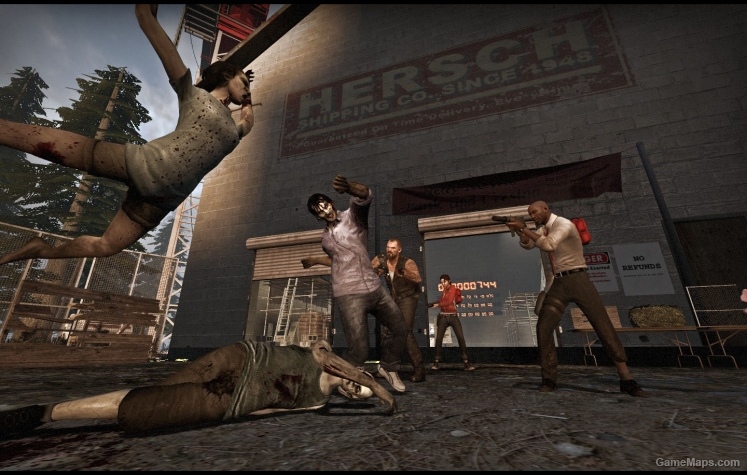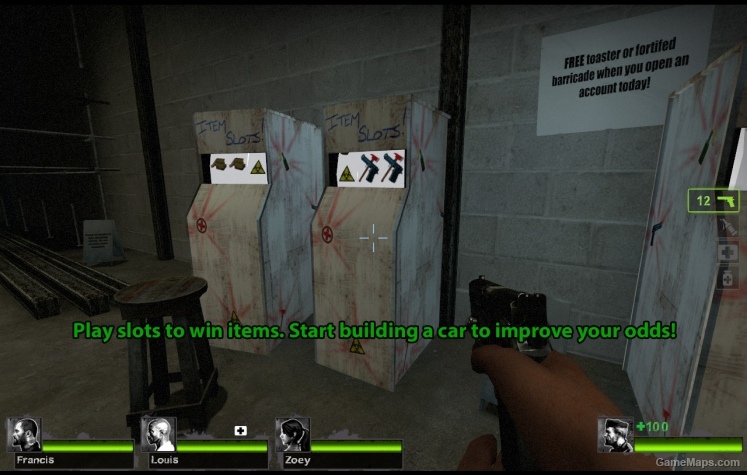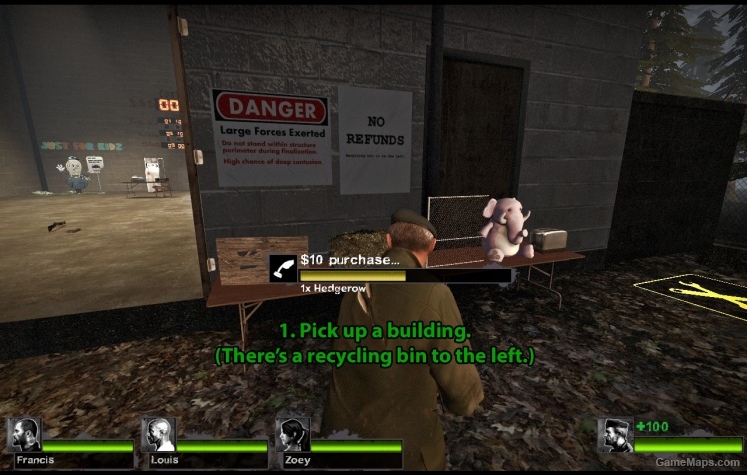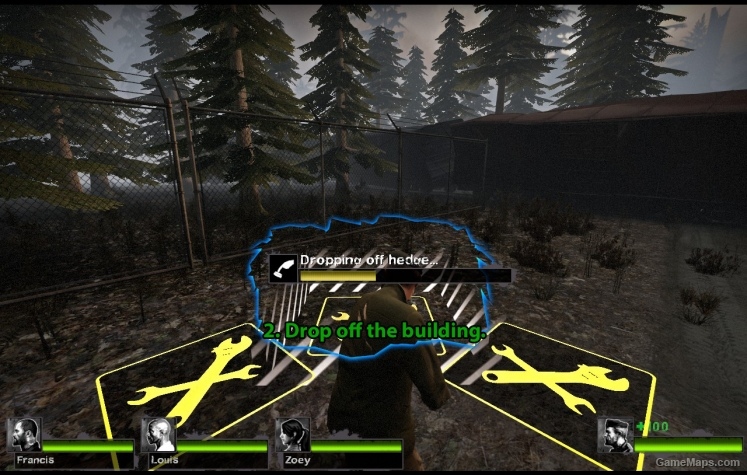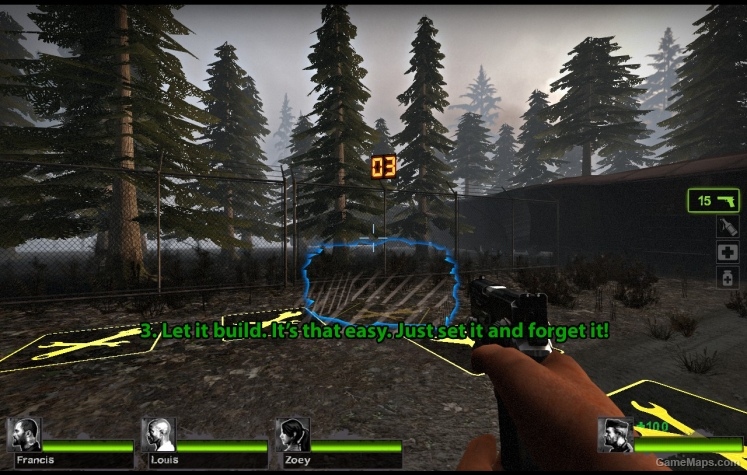 About
Specs
Changelog
Share
Updated 3/8/2013. A Let's Build map. Kill infected, get money. Build an escape car and play slots for items. With your hard-earned savings... *Order the crane to build a car in order to escape. Build-A-Car to improve your odds at the slots! *Play slot machines to win items. *Purchase barricades and drop them off at any build area. They can be picked-up, moved, or thrown away! Thanks, Shotgunefx. Powered by powerful Rimrook powering logic power!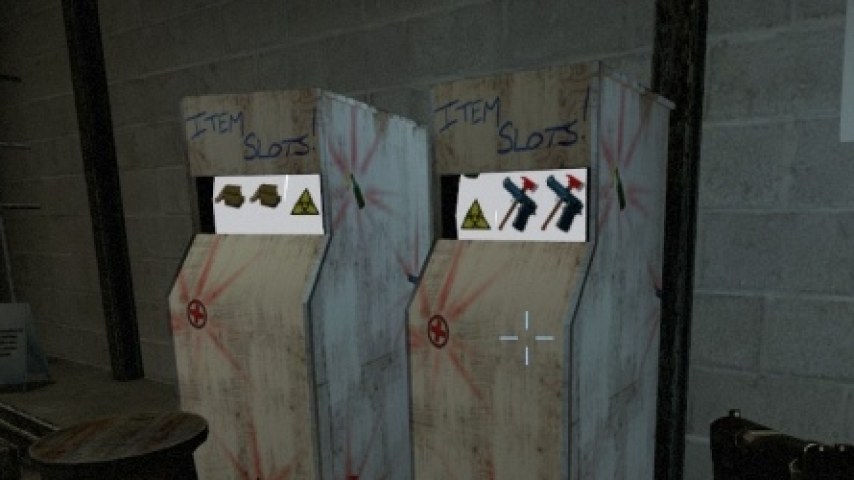 Max Players:
Not Specified
Last Updated:
03/08/13
Version:
1.2 (Complete)
Views:
60,915