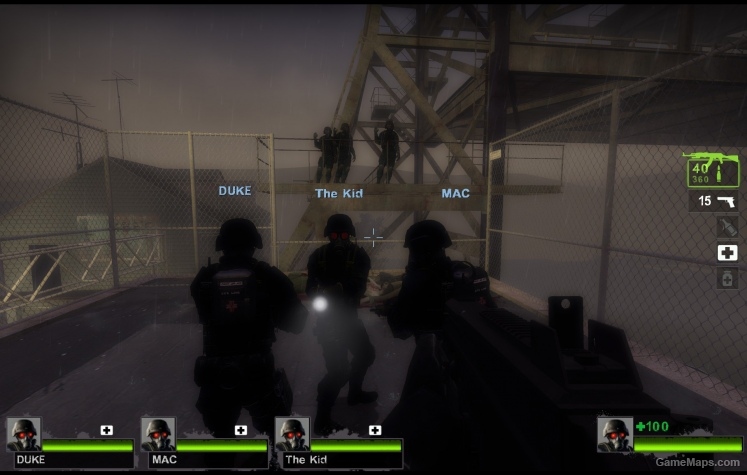 L4D2 meet L4D Orig.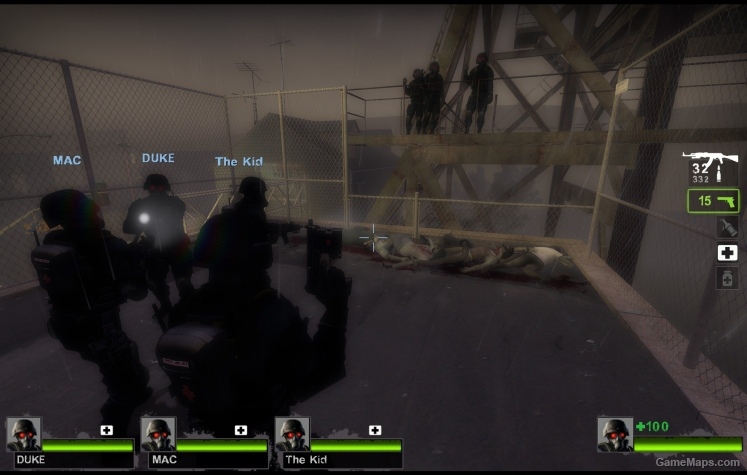 L4D2 and L4D minus Bill.
L4D2 at checkpoint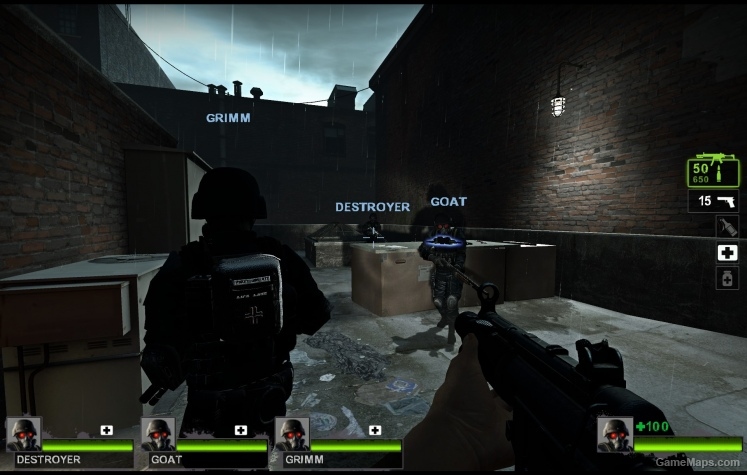 First Person hands only dont work with L4D Orig.
L4D Orig.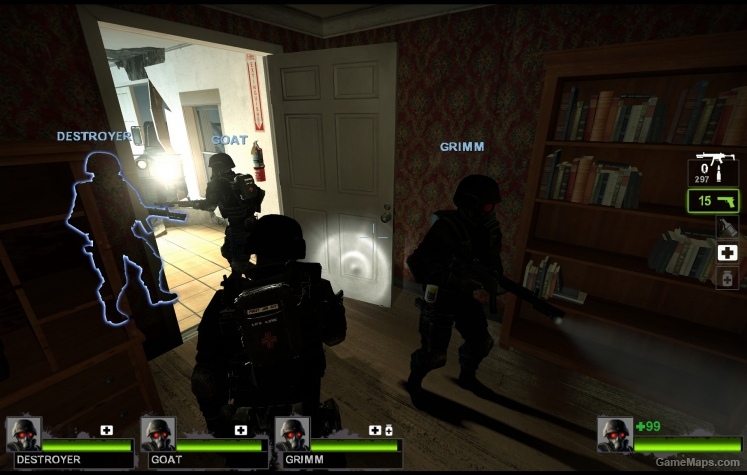 L4D Orig.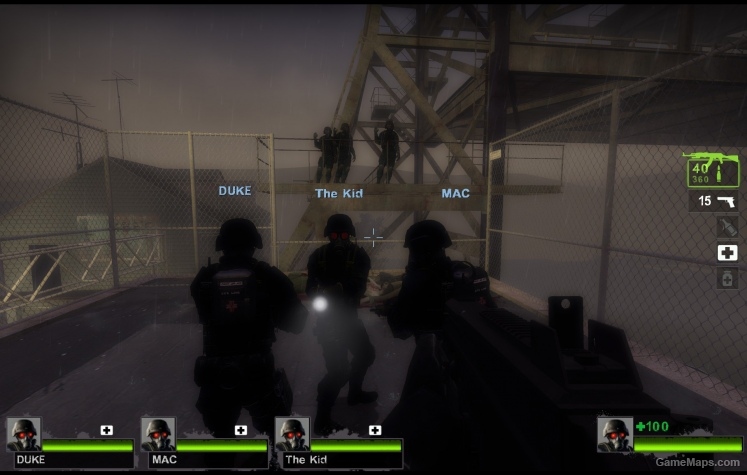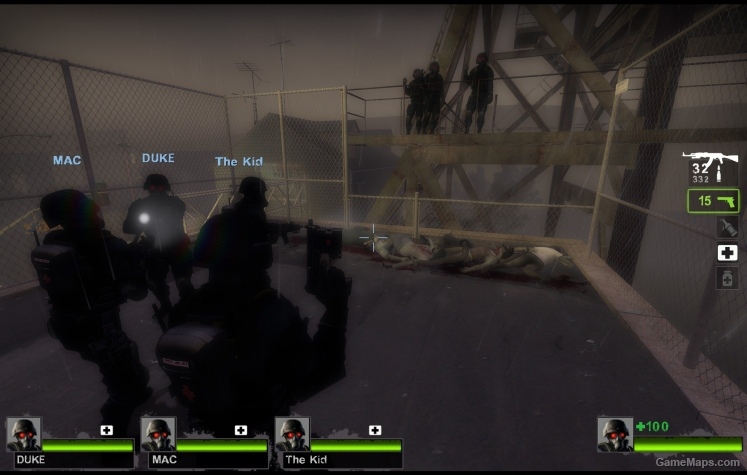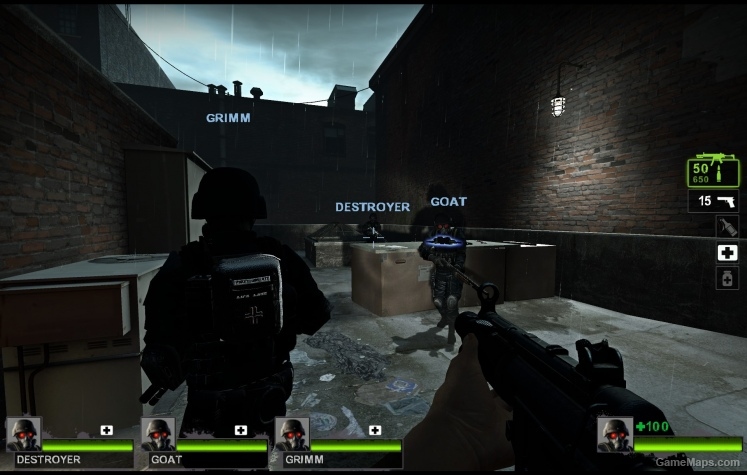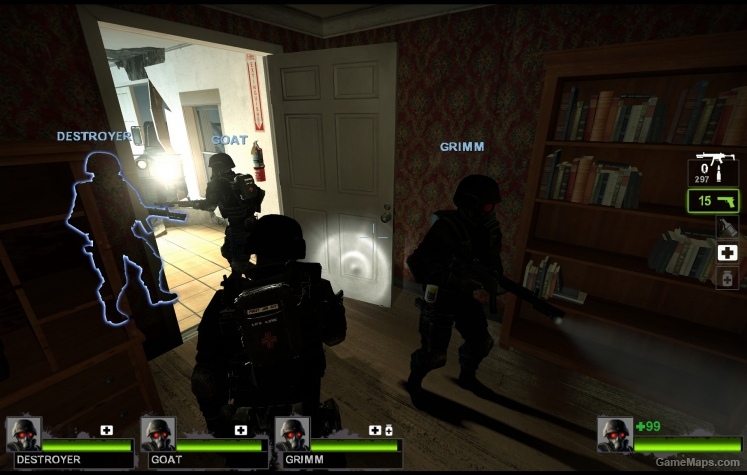 About
Specs
Changelog
Share
This makes all characters HUNK from Manix33's HUNK RE:ORC. Left for dead 2 characters are just as Manix33 made for Ellis. The Original characters have standard First Person arms, tried to figure it out but out of ideas. I recommend using the Tactical Medpack Black (Clean or Dirty) I think it looks better than Red if your going for that Tactical feel. Also I know i did not use the name HUNK on any of the characters cause in RE he is usually alone so he is not with these guys. Any Suggestions let me know. This mod acts weird with multiplayer.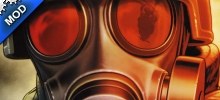 Author:
Manix33, Riesstiu
Last Updated:
11/07/13
Version:
.8 (Beta)
Views:
41,968