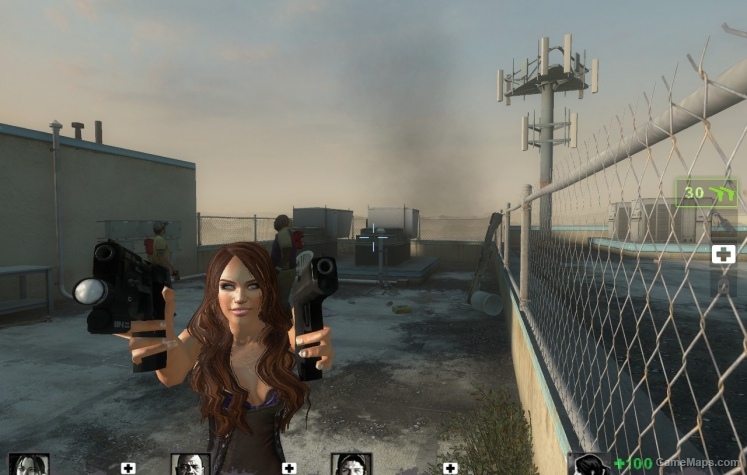 The beta model only fixed her eyes after that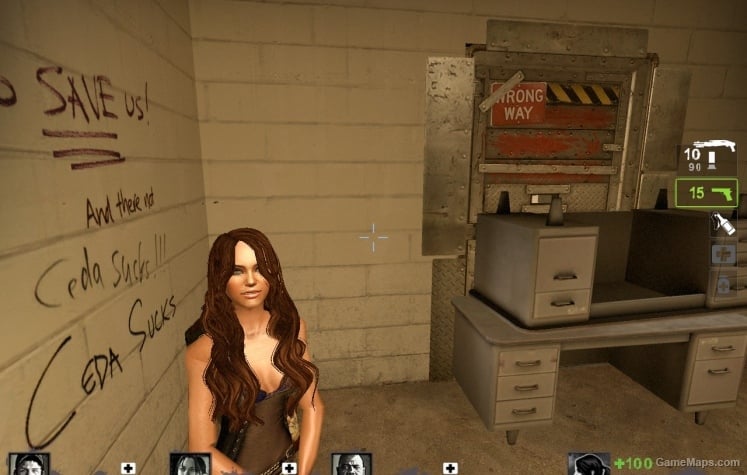 Did i mention her hair is jiggleboned?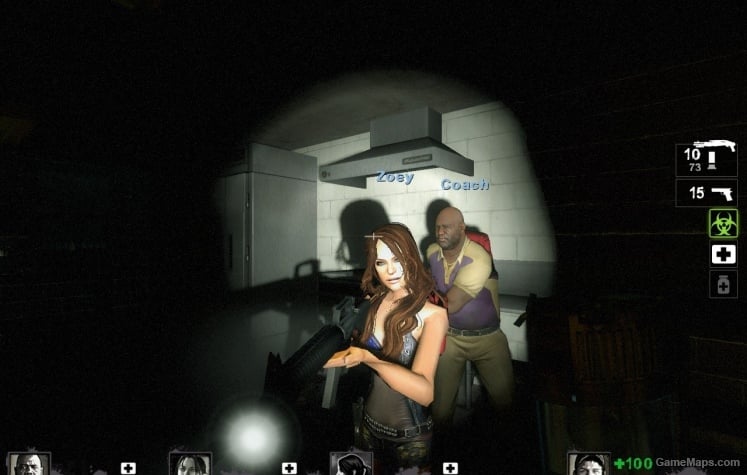 She also has facial expressions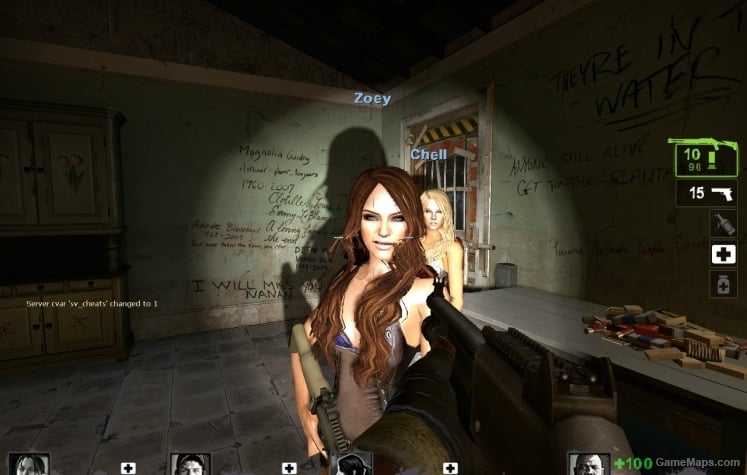 The person behind her is Taylor Swift im working on her too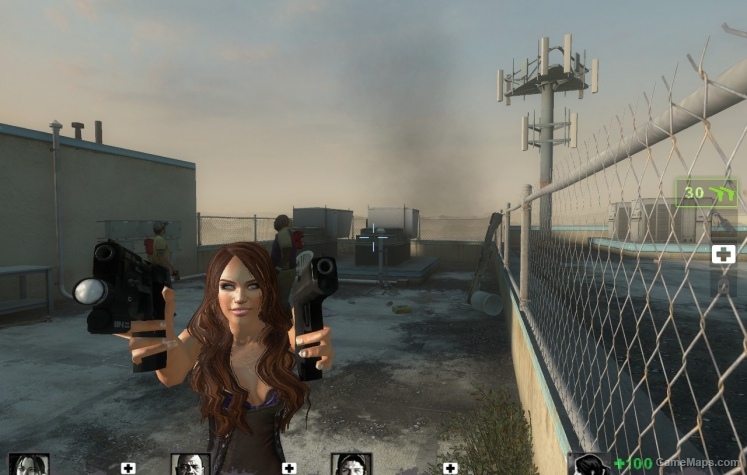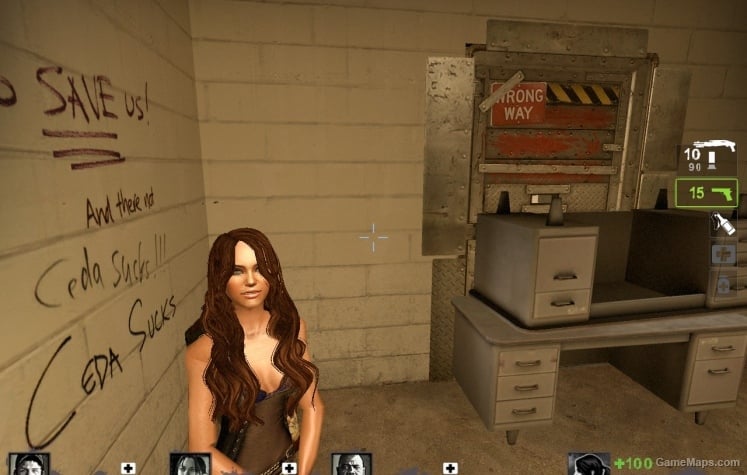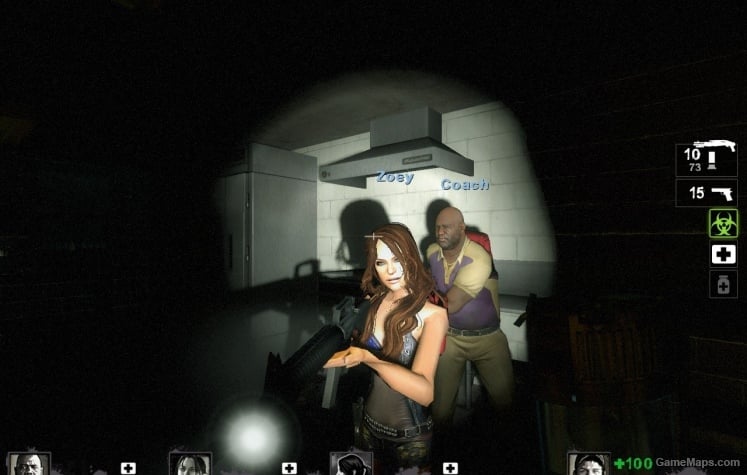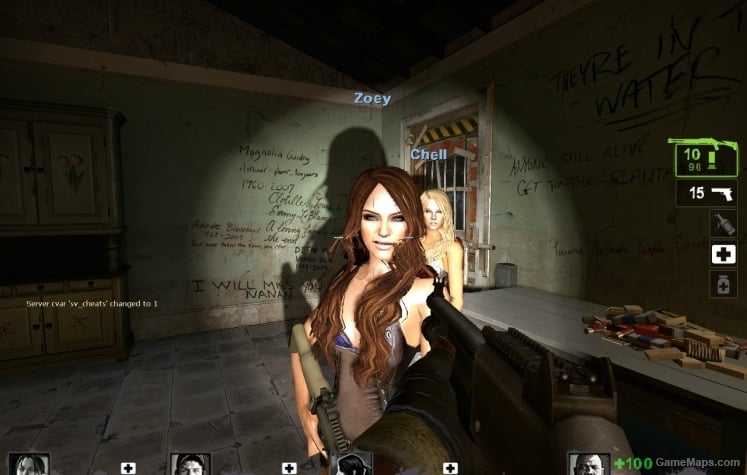 About
Specs
Changelog
Share
I had a lot of requests to make Miley as a Survivor, well now you got one! The model has facial expressions and it has a custom iris so she can move her eyes. I really hope you like her i worked really hard on her. Ke$ha survivor is coming soon! And don't worry she works.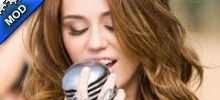 Last Updated:
01/20/13
Version:
1.0 (Complete)
Views:
23,373