Minecraft Survival Map Pack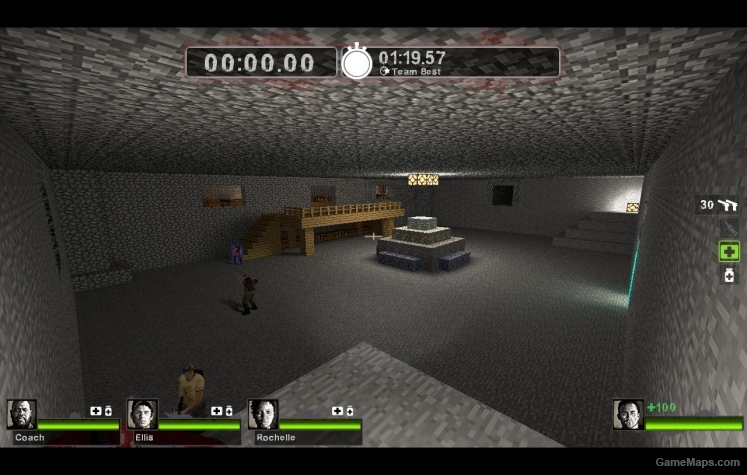 Underground area.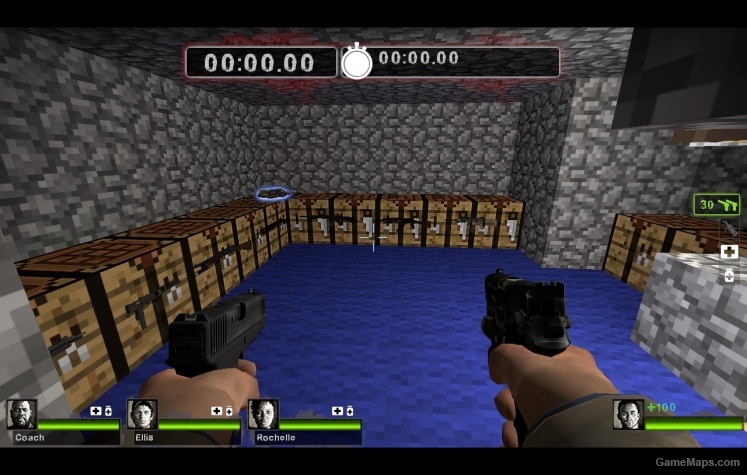 Crafting room in the castle[WIP].
The castle(simple one).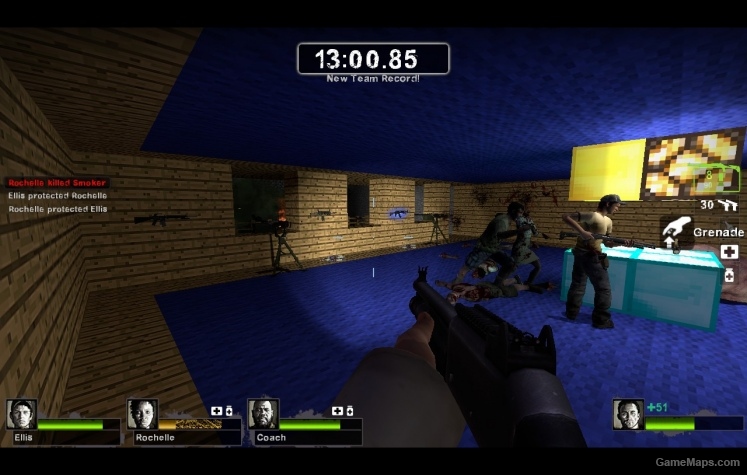 End of the tunnel.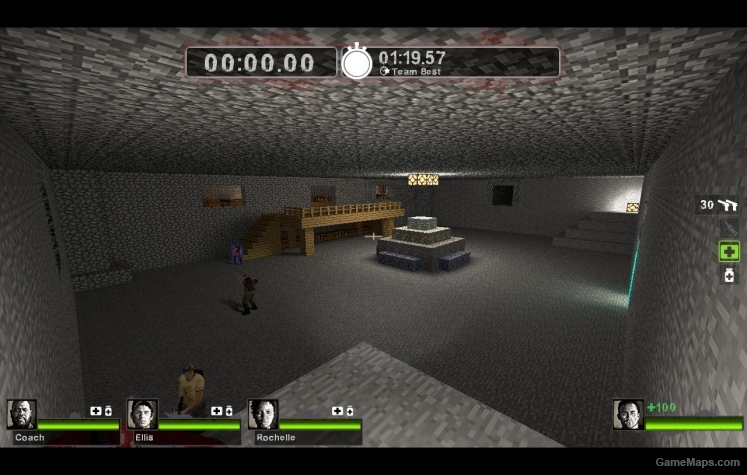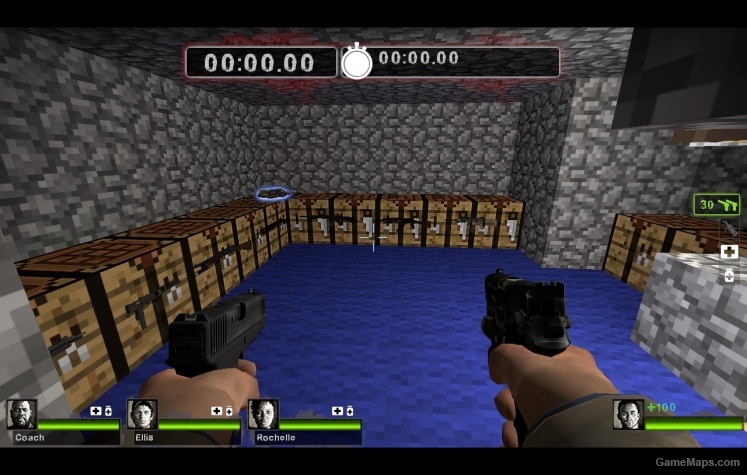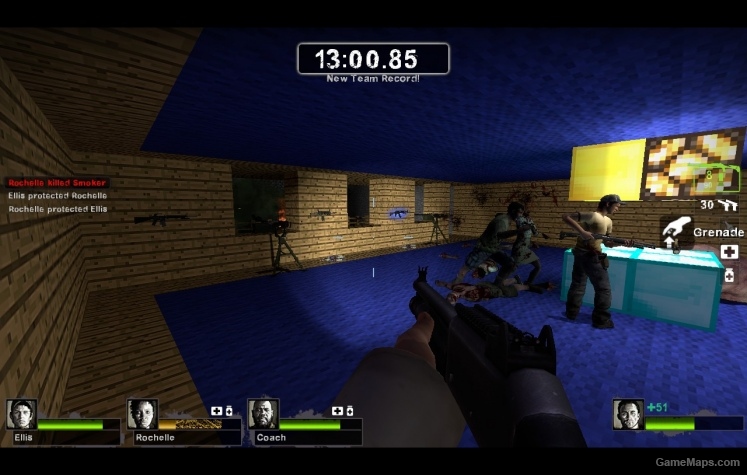 About
Specs
Changelog
Share
A survival map pack I made sometime ago. Including the old Minecraft survival map. There are 5 maps in total. Note, there is no loadingscreen so it will use the default one.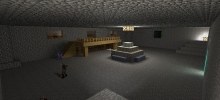 Max Players:
Not Specified
File:
minecraft survival pack.vpk
Last Updated:
04/02/13
Version:
1.0 (Complete)
Views:
35,504
Be the first person to provide a video for this add-on!
More addons by Death Skull