ZAWMBIE
Time Paradox! The survivors are at the Omaha Beach bunkers (again) for some reason. Will the Americans or the zombies attack? They better get rea...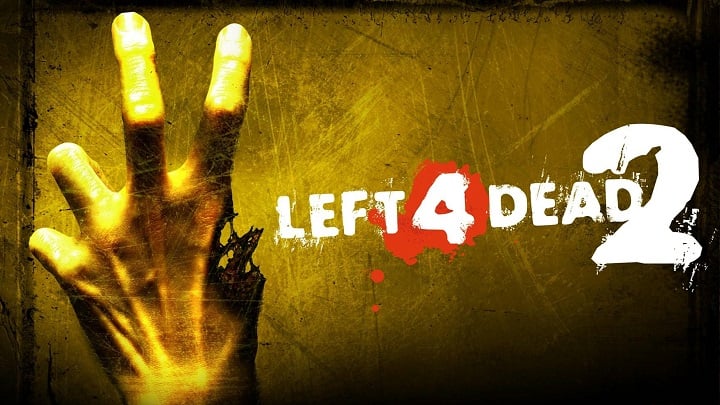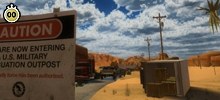 You are at an abandoned military checkpoint somewhere in the North American desert. Somehow it all feels very familiar. Classic L4D map converte...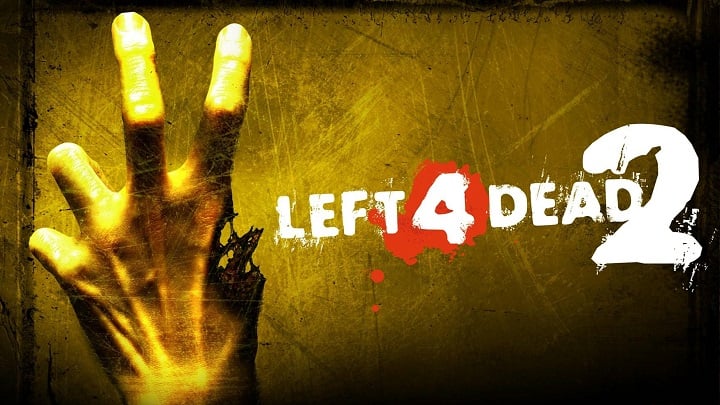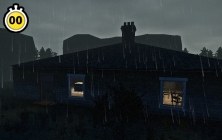 Barricade your cottage by destroying wooden props such as chairs, crates, tables etc to get wood. Then use this wood to repair or board up window...