arby26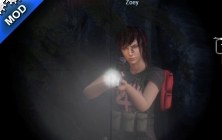 Zoey looking emo. survivor_manager, survivor_namvet, survivor_biker, >survivor_teenangst< See the changelog for installation instructi...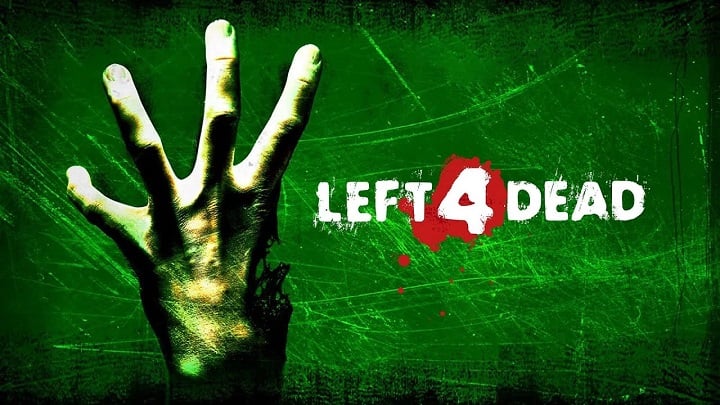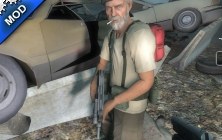 After being left for dead, Bill wakes up from his unconscious state and gets ready to catch up with his friends at their tropical paradise. Bi...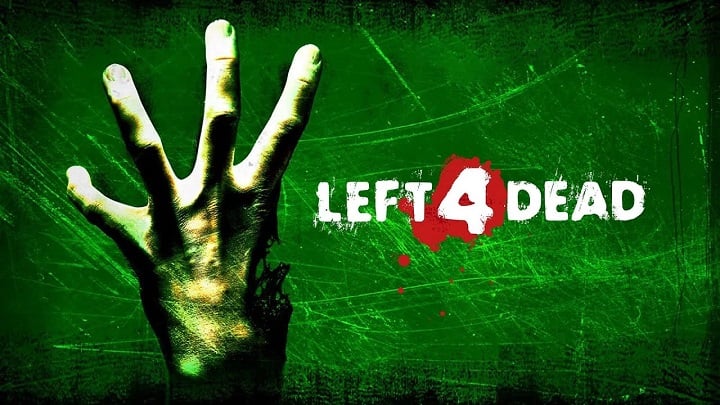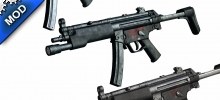 MP5 model to replace either the MP7 or MP9. Model+textures and animations. 3 types of textures by arby26, Poux, and Blur. .
Today's Popular content
1.
2.
3.
4.
5.
6.
7.
8.
9.
10.