A Left 4 Dead 2 recreation of all of Ponyville. Playable in Survival Mode. NOTE: I could use some help creating this, I actually have no idea how...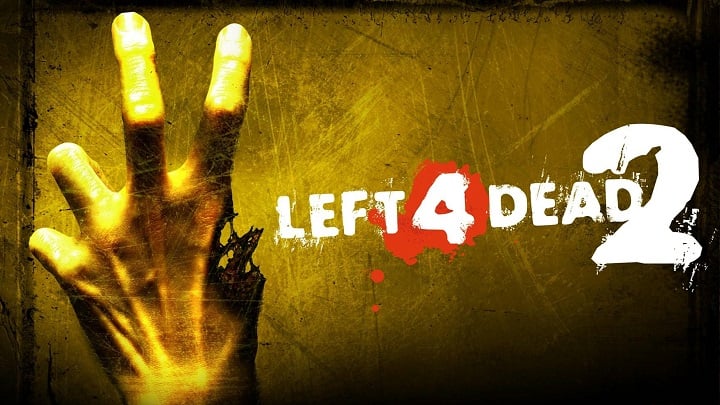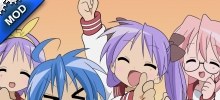 Replaces Jukebox tracks with Lucky Star: Character Song Albums This addon replaces the following tracks: *RE YOUR BRAINS -> What is the moe ...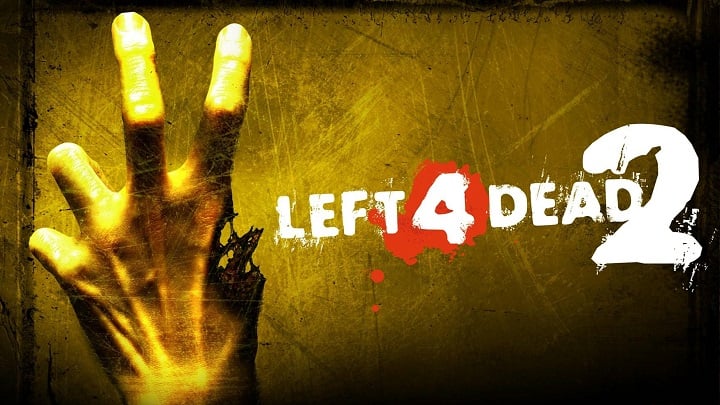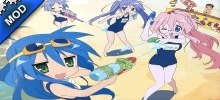 This mod replaces the music for the Tank (Finale and regular) to two tracks from the 'Lucky Star' OST. Videos containing the two songs used will...