A Left 4 Dead 2 recreation of all of Ponyville. Playable in Survival Mode. NOTE: I could use some help creating this, I actually have no idea how to create specific details (I want it all to look as closely as it does in Friendship is Magic episodes) based off of a TV show in Hammer Editor. Any help...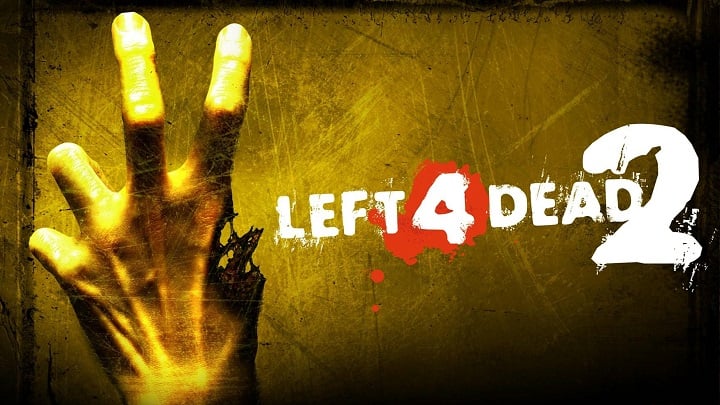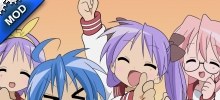 Replaces Jukebox tracks with Lucky Star: Character Song Albums This addon replaces the following tracks: *RE YOUR BRAINS -> What is the moe factor? (Miyuki) *One Bad Man -> Sister Wars (Tsukasa) *Midnight Ride -> 100% Nai Nai Nai (Kagami) *The Saints will never come -> Dondake Fanfare ...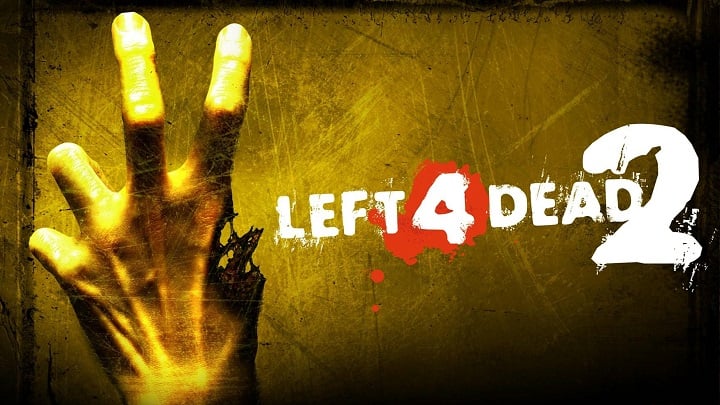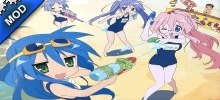 This mod replaces the music for the Tank (Finale and regular) to two tracks from the 'Lucky Star' OST. Videos containing the two songs used will be added to the Videos section for this mod, as well as In-game. IMPORTANT NOTE (PLEASE READ): Do NOT put the VPK file into the 'addons' folder like you u...