A Left 4 Dead 2 recreation of all of Ponyville. Playable in Survival Mode. NOTE: I could use some help creating this, I actually have no idea ...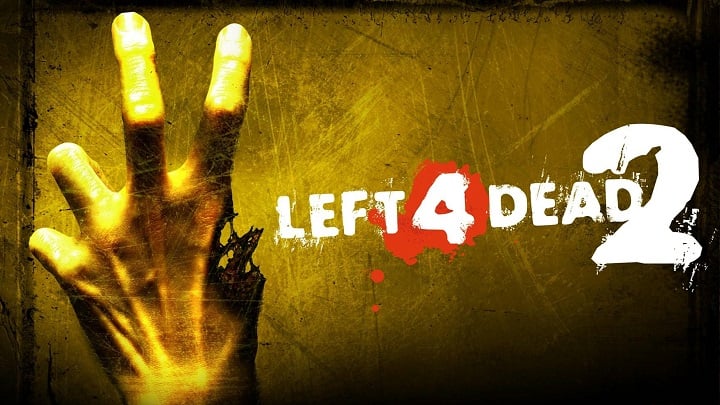 Replaces the standard Tank theme with an instrumental version of 'Nightmare Night' by Glaze AKA WoodenToaster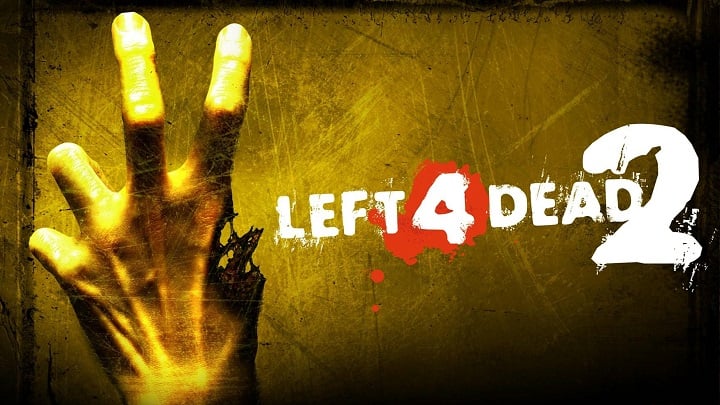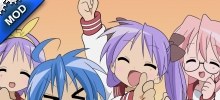 Replaces Jukebox tracks with Lucky Star: Character Song Albums This addon replaces the following tracks: *RE YOUR BRAINS -> What is the m...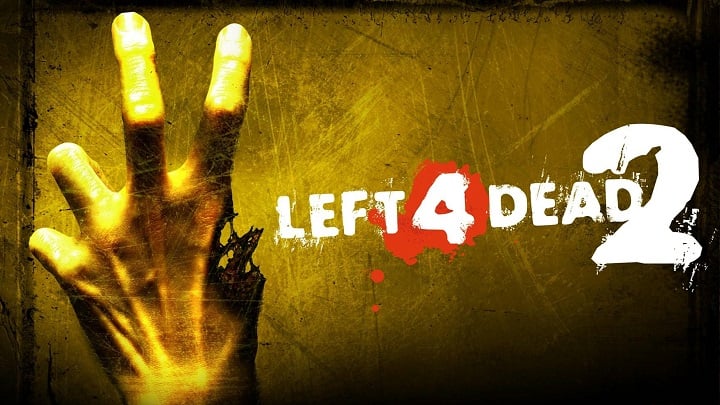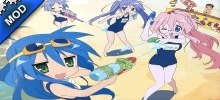 This mod replaces the music for the Tank (Finale and regular) to two tracks from the 'Lucky Star' OST. Videos containing the two songs used w...