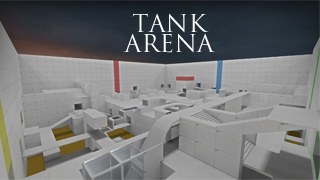 Another Tank Map, in a smaller arena. Enter the arena and fight tanks for 10 minutes. You will then have to find Moustachio to activate 1 out of 4 possible rescues (Don't take too long to reach Moustachio or he will change position!) Rescues are located below the coloured walls. A button und...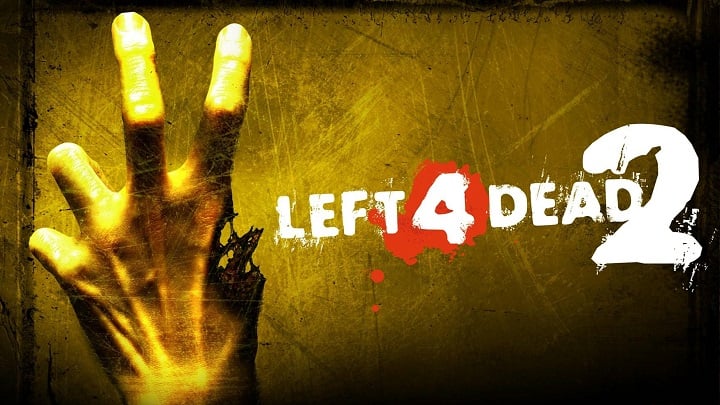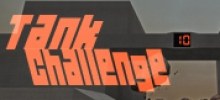 An offshoot of Tanks Playground, a little idea we had while playing Tanks Playground with friends. Survive waves of tanks with increasing difficulty until rescue after wave 10 (or 30, new!). At each wave, one additional tank will spawn. Have fun!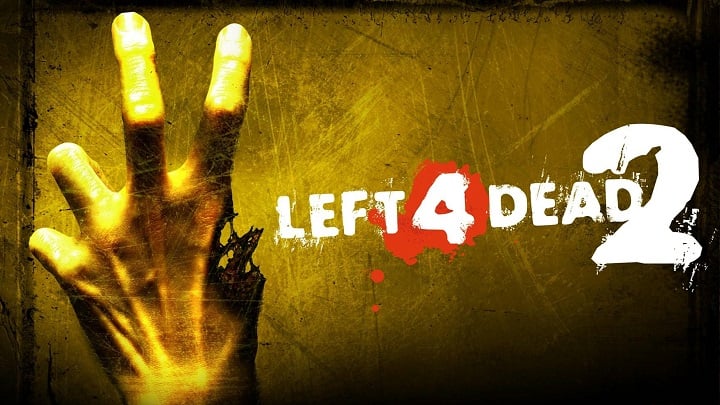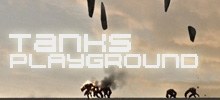 My tribute to the Tank Fever series by Lain. Coop/Campaign: Target difficulty is Normal; Advanced and Expert are beatable. Rescue (10min) can come at 3 different places around the map. Survival: Survival with stages (a bit like Helm's Deep) Now with 7 stages, timings are relative to each stage's s...