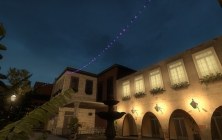 After a cure for the Green Flu was eventually found, the Survivors took a much needed holiday, in Venice. Unfortunately, the Flu mutated. L4D Addon support is required.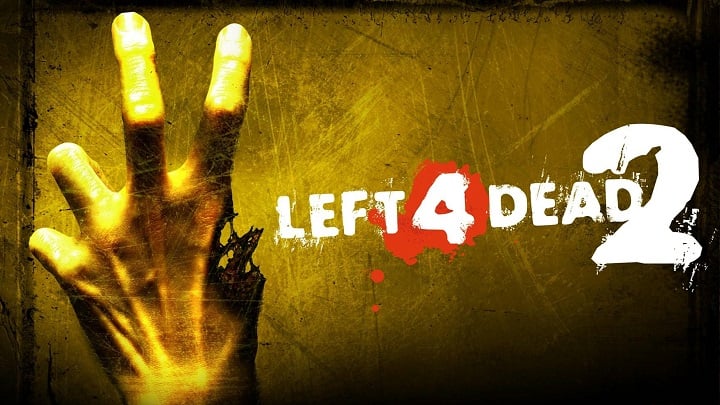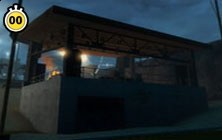 The survivors have found themselves at a beach, abandoned after a new years party. They must fight to survive the Zombie onslaught. Addon Support is required.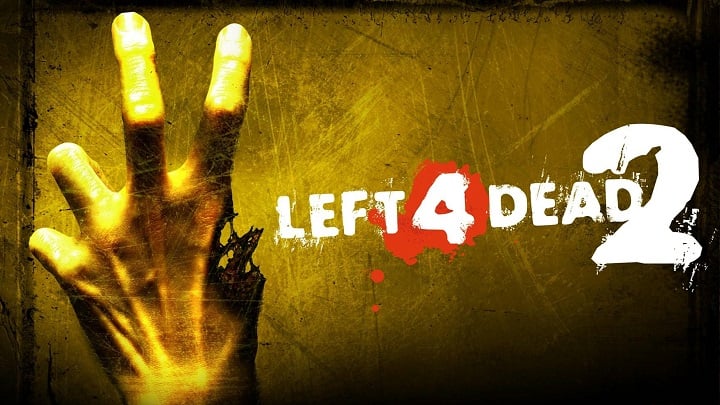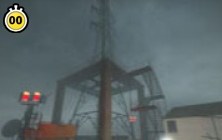 Set on the roof of an abandoned communications tower, Survivors must hold out as long as possible. L4D2 addon support required.