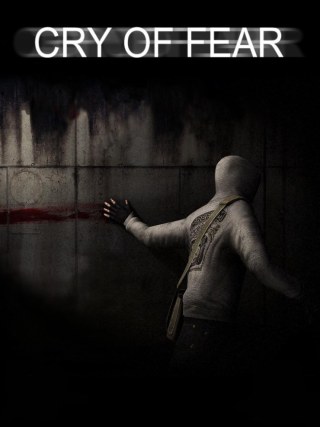 Cry of Fear is a single-player, horror modification for Half-Life 1 that brings you all the horrors you have always been afraid of. This is a free total converstion of Half-Life 1, which means none of the assets from Half-Life 1 have been used in this mod or any files from other people, it is a totally unique experience. Everything is made exclusively by Team Psykskallar, the Cry of Fear developers.
Nothing is released here yet.
Be the first contributor!
Upload