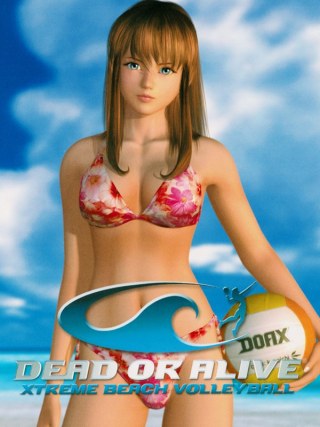 Dead or Alive Xtreme Beach Volleyball
(2003)
Dead or Alive Xtreme Beach Volleyball is a beach volleyball game. The game is a departure from the rest of the Dead or Alive series which otherwise consists of fighting games. It also marks the first game in the series to have a Mature rating due to the very revealing swimsuits featured in the game and the suggestive poses the women present themselves in (which can be viewed and zoomed in on from almost any angle, as controlled by the player).
Latest
Nothing is released here yet.
Be the first contributor!
Upload