Reviews for Innards2: Into the Chaos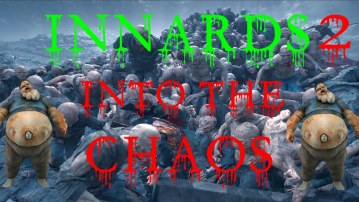 Review

Yep it's Innards with more special, tank and witch spawns, honestly it's not that difficult considering the generous distribution of health, tier 2 weapons and laser sights, it kinda trivializes the whole thing honestly, that is if you know how to play Left 4 Dead competently... heh.

This review was posted before the latest release.
End of results.