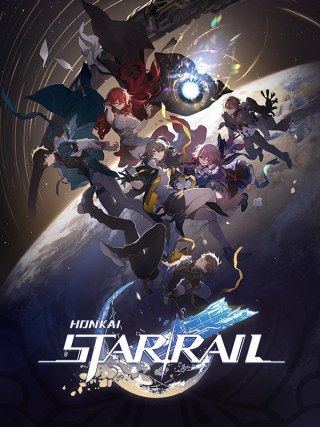 Honkai: Star Rail is an all-new strategy-RPG title in the Honkai series that takes players on a cosmic adventure across the stars. Hop aboard the Astral Express and experience the galaxy's infinite wonders on this journey filled with adventure and thrill.
Nothing is released here yet.
Be the first contributor!
Upload