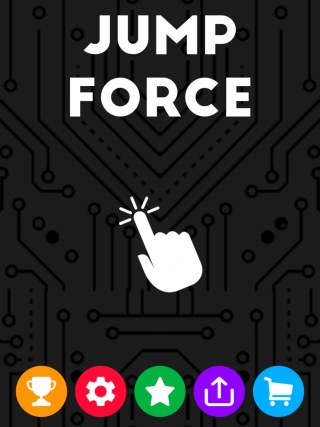 Tap the player carefully through each obstacle! you get more points and you can share it with your friends. Be careful not to pass through the wrong obstacle, or you'll have to start again. This is my second Game for Android, I would like you support me and download, test it and give me your experiences, It would help me to improve ... if you like it, share it... thank you in advance
Nothing is released here yet.
Be the first contributor!
Upload