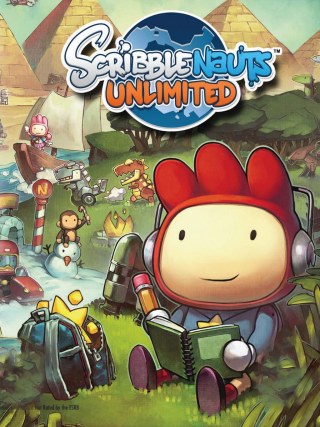 Scribblenauts Unlimited
(2012)
Venture into a wide-open world where the most powerful tool is your imagination. Help Maxwell solve robust puzzles in seamless, free-roaming levels by summoning any object you can think of. Create your own original objects, assign unique properties, and share them with friends online using Steam Workshop – to be used in game or further modified as you like!
Nothing is released here yet.
Be the first contributor!
Upload