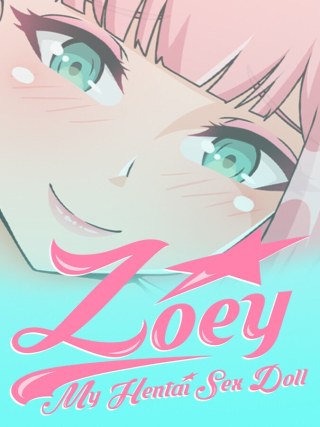 Zoey: My Hentai Sex Doll
(2021)
Meet Zoey, the beautiful girl from the next door. Do your best to conquer her love! She will adapt to please your need and offer you a one to one session with unlimited possibilities. Spend all the time you want with her but don't exceed your limits.
Nothing is released here yet.
Be the first contributor!
Upload