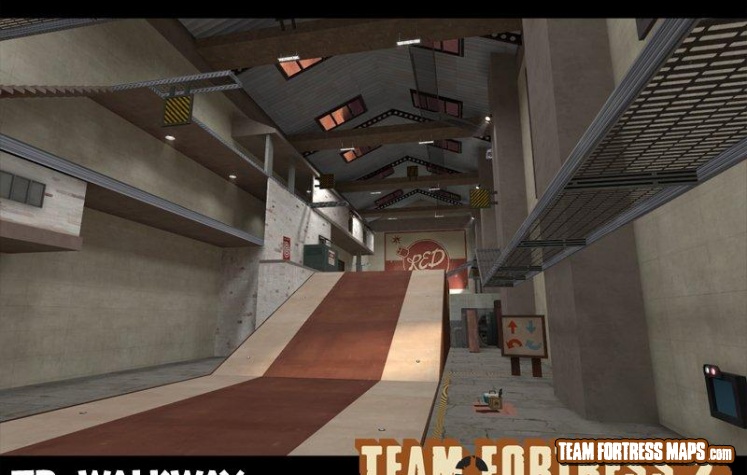 Empty walkway, featuring the many vantage points and moddable ramp.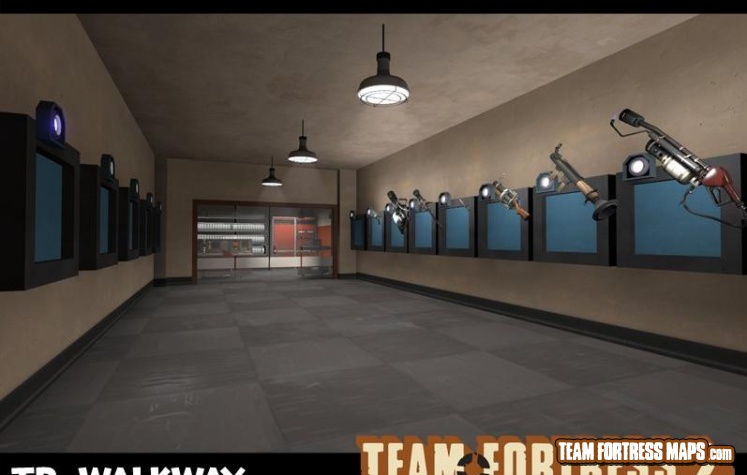 Control room with many customization features for maximum training.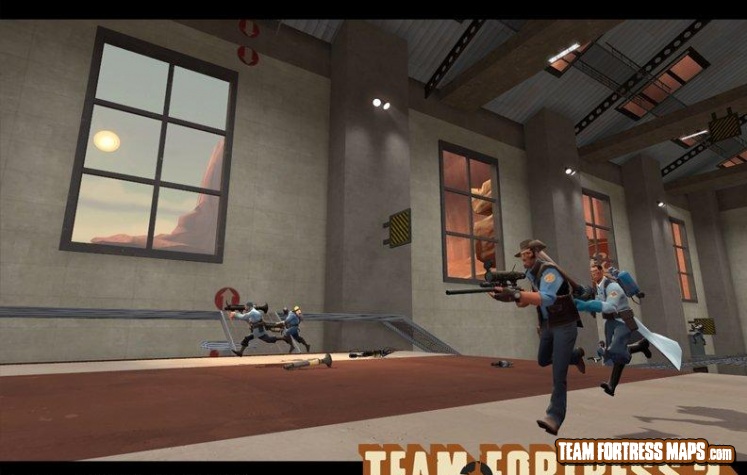 Example bots.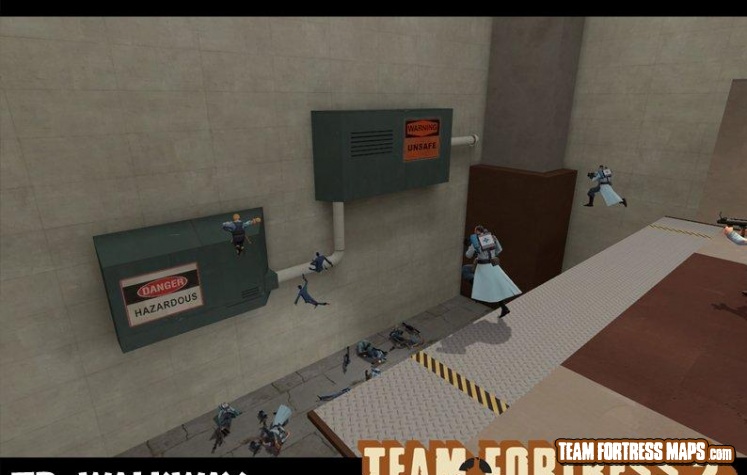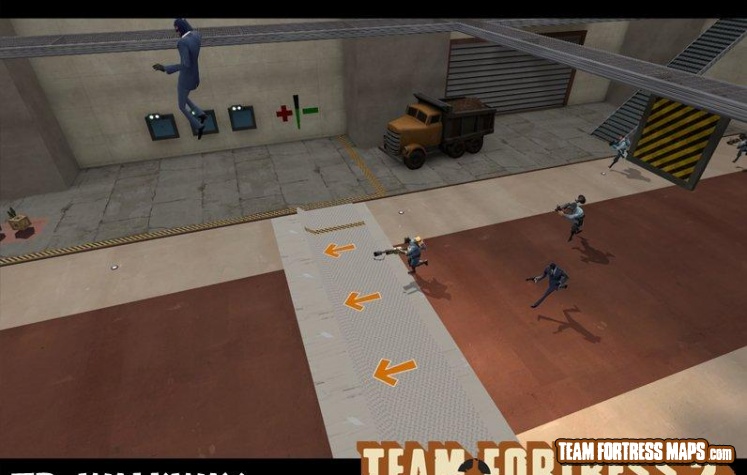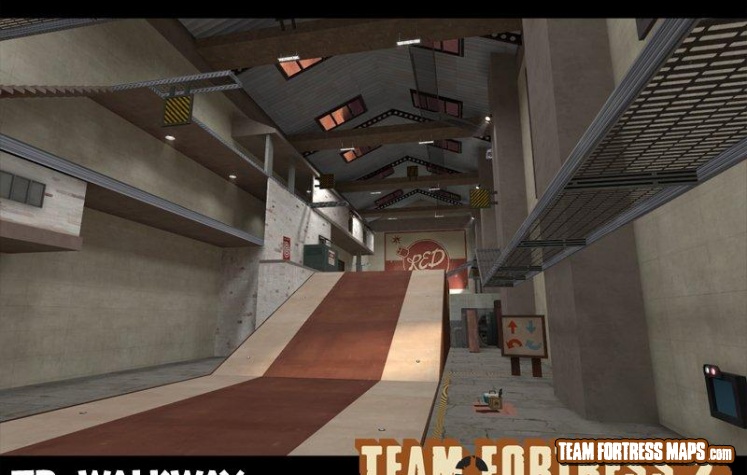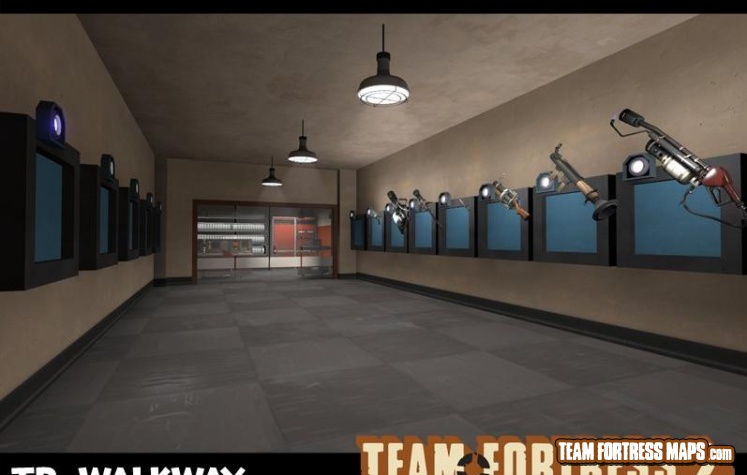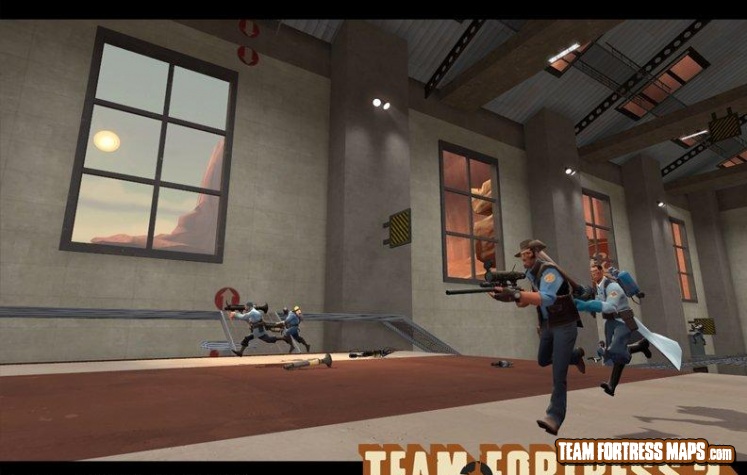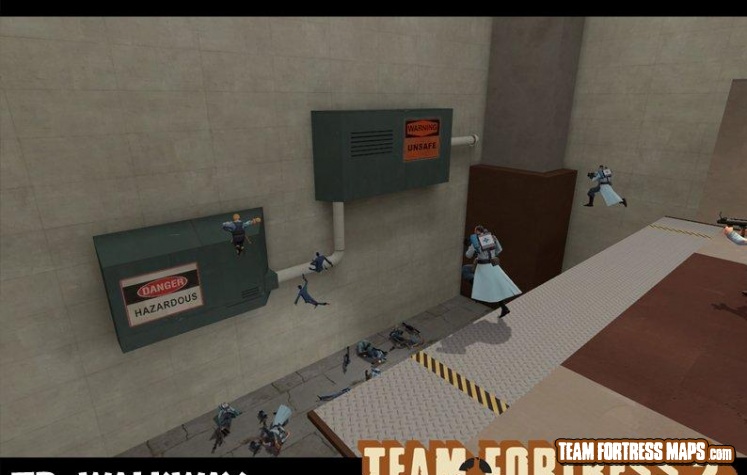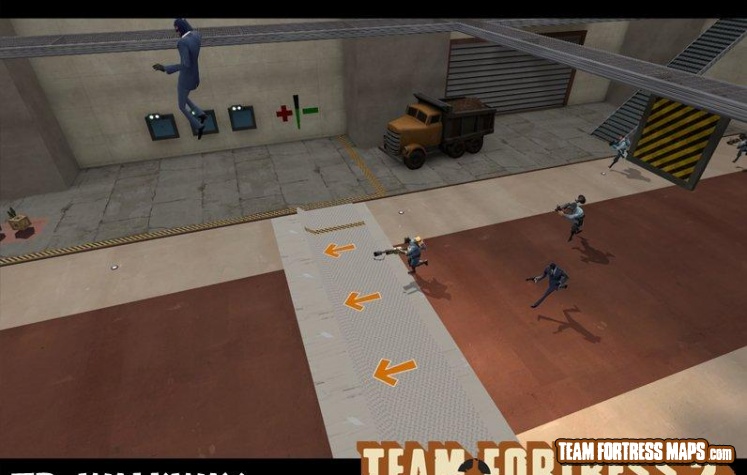 About
Specs
Changelog
Share
Perhaps the single most important training map out there, TR_walkway was designed by pro Team Fortress 2 gaming teams to train their skills. It features a long walkway for bots to walk across, including a projection ramp for practicing airshot. Definitely a major asset to any avid TF2 player.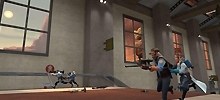 Max Players:
Not Specified
Last Updated:
01/12/10
Version:
1.0 (Final)
Views:
50,149