rudimor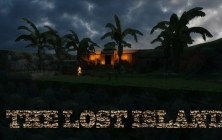 The army and the CEDA are on a mission at an lost island where are symptoms of infection on the natives. The army company doesnt respond to ra...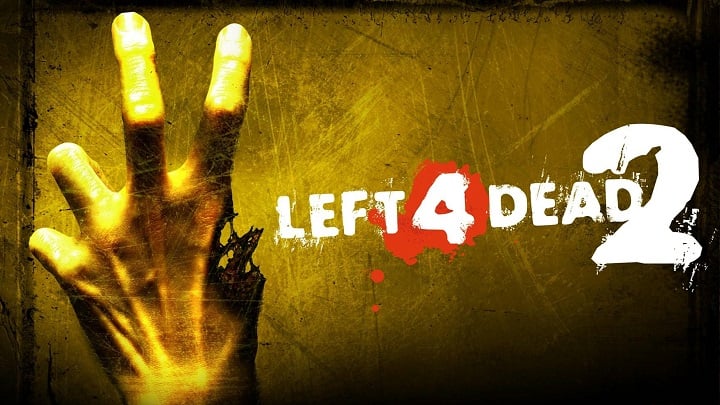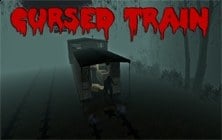 You are located on a train where all the people are infected! You have to escape from this nightmare advancing across the train. The train is...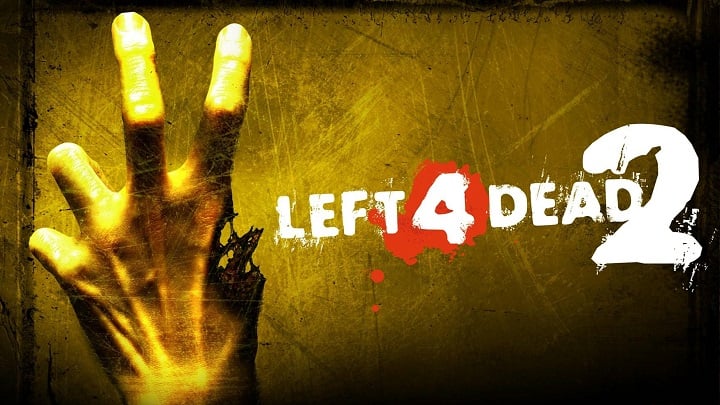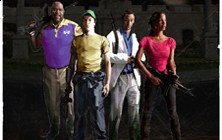 This campaign represent the city of Cadiz, where I live. As it's located in Spain the custom voices and texts are in spanish. Includes some sk...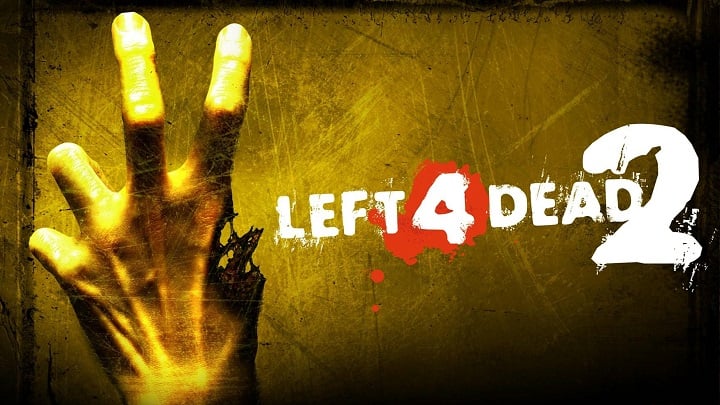 1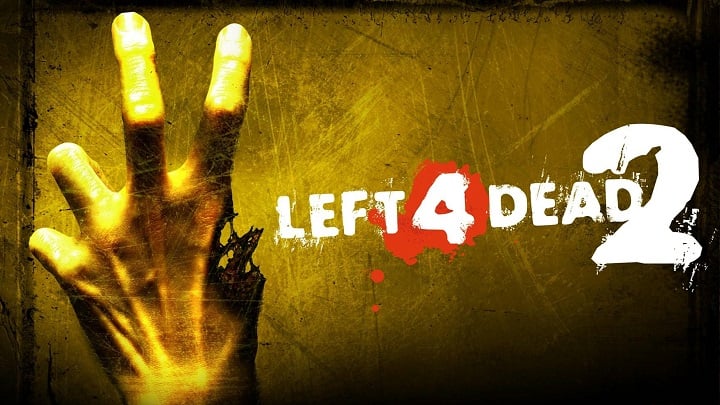 Cursed train, video by k1chwa
08/13/11