As requested by ferretsshadow, I have uploaded Stan Lee as a replacement for COACH. No facial animations.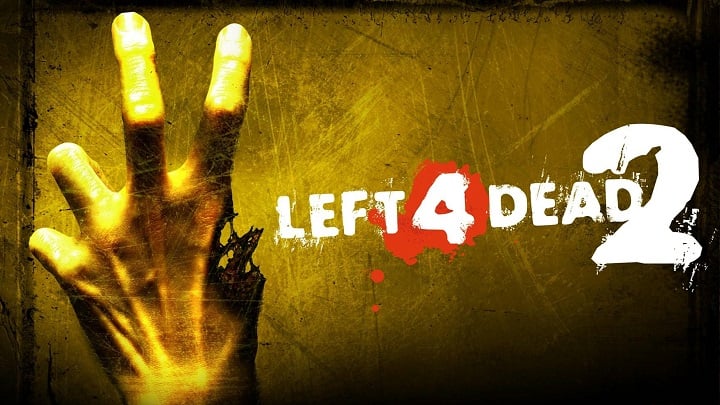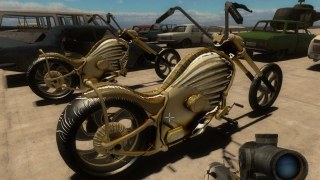 The Lost Soul Bike from "Ride to Hell: Retribution" replaces the "car001a_hatchback" and "car001b_hatchback." 3dregenerator: Model and Textures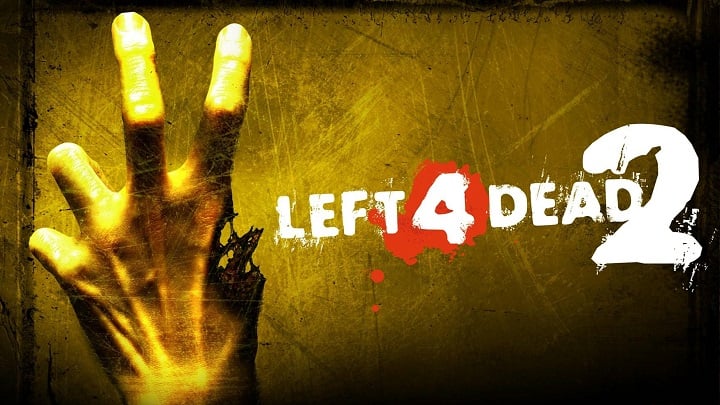 As requested by Sub-Zero69, I have uploaded SubZero from DC vs Mortal Combat. SubZero replaces the survivor NICK.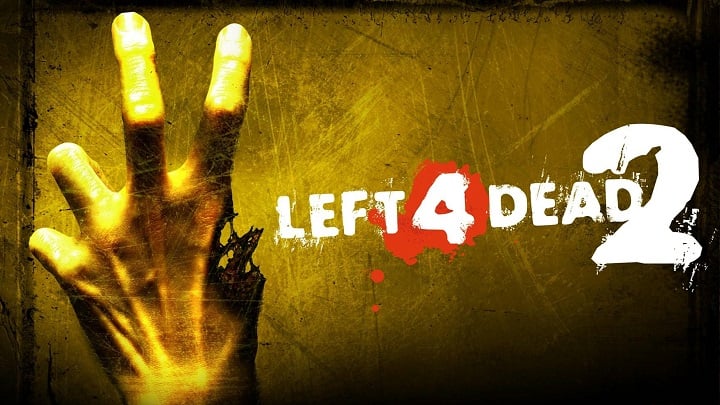 Includes replaced posters and Billboards, most of which were made by me.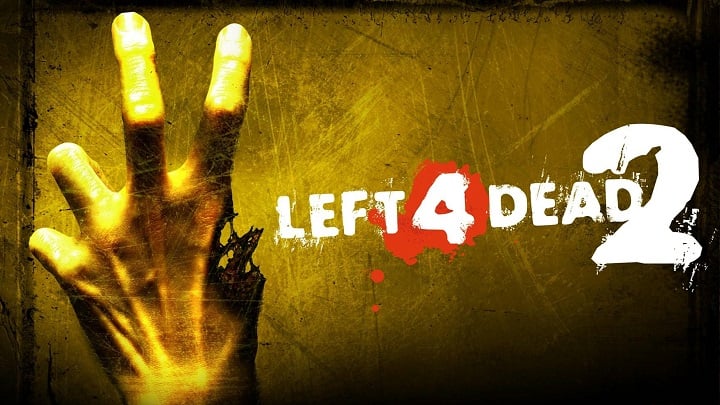 First of all thank krycek's animation.This is a BF4 AK12 Replace the AK47. Update: improved the gun body material and auxiliary material sights to make it more metallic simple sense. in addition,.I don't know how to update the screenshot.Please watch Featured Image.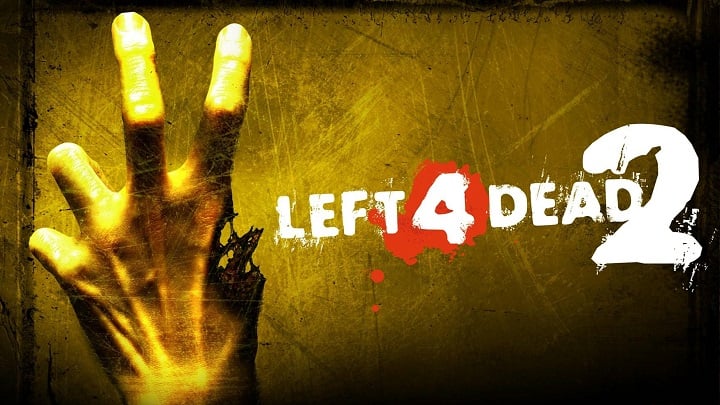 As requested by Fyrex, I have uploaded a character pack version of Salem in medium gear. The masks can be replaced with custom textures for all survivors. This mod replaces ALL survivors.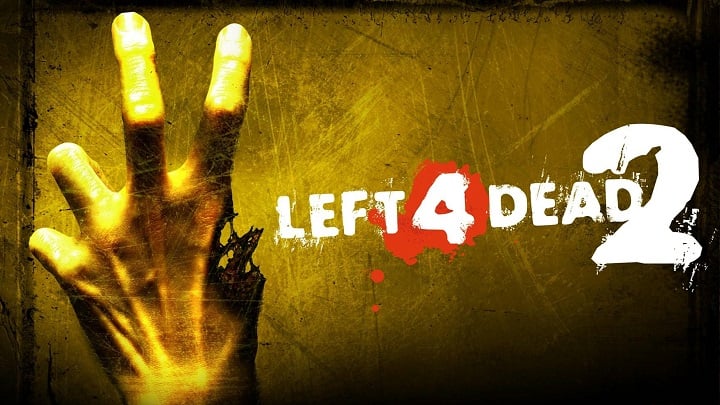 As requested by Fyrex, I have uploaded a slightly different version of Salem in light gear. Replaces the survivor NICK.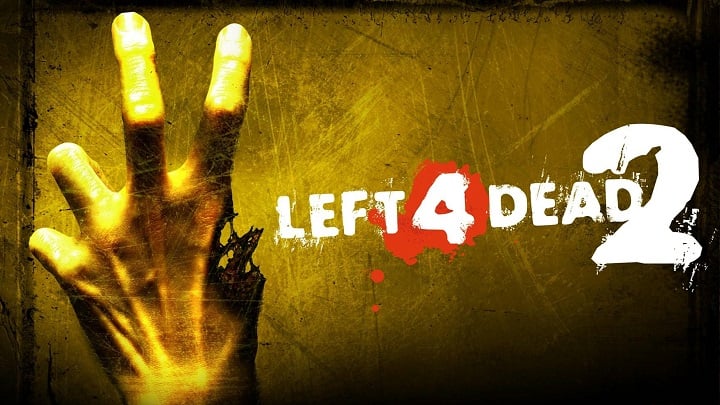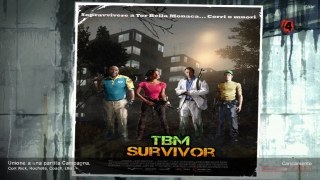 A virus affects Tor Bella Monaca, a suburb of Rome, where the survivors have to escape from the infected that will hunt. Run or Die ... Game mode: Single Player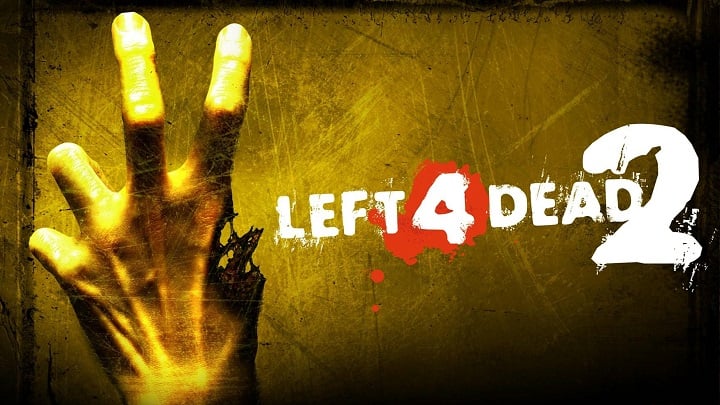 As requested by Fyrex, I have uploaded a slightly different version of Salem in medium gear. Replaces the survivor NICK.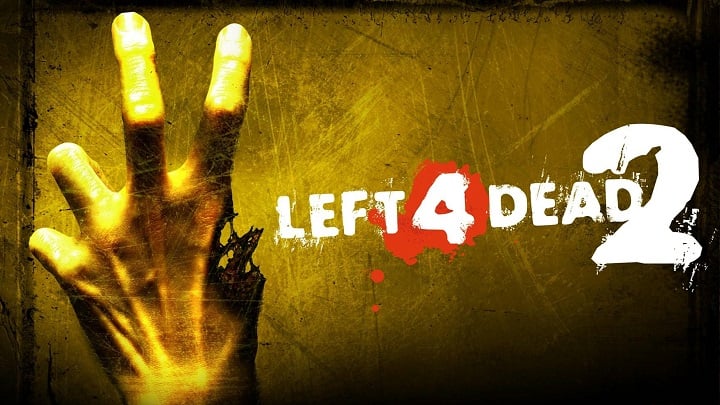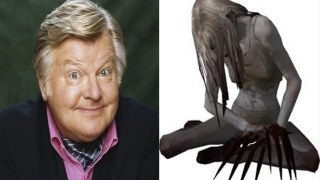 La musica de la Bruja ahora tiene un toque divertido :), ademas cuando lanzas un molotov a la bruja, el ritmo de la musica va mas rapido ..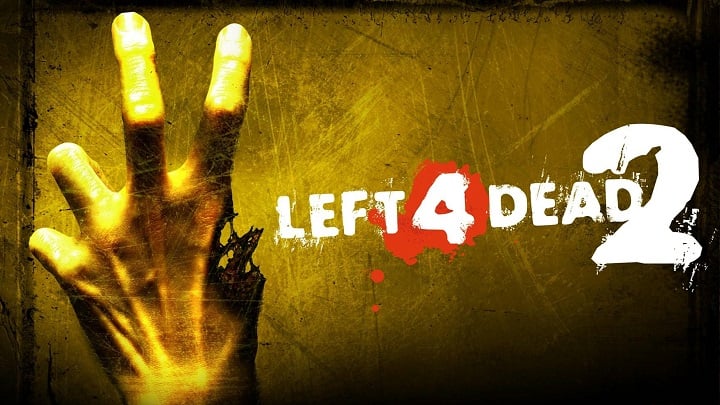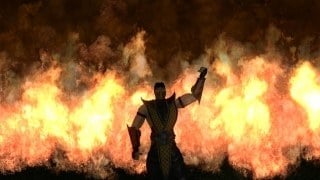 Scorpion Replaces Ellis Goes well with the Katana :) Scorpion has came to cut down everything in his path this is a repost for this mod previously created by Mr lanky added new idle animations to the model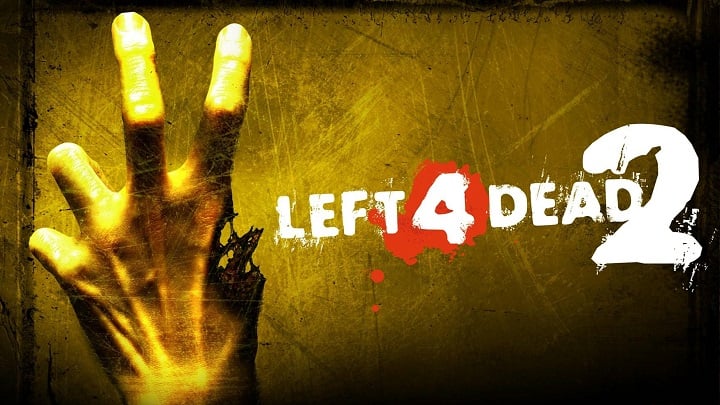 Quick concert mod, almost no effort put into this. But I saw there was no Girls und Panzer mods so I figured I'd make one. Songs: 1: Panzer Vor! 2: Katyusha Tank: 1:Senshadou March 2: A tense situation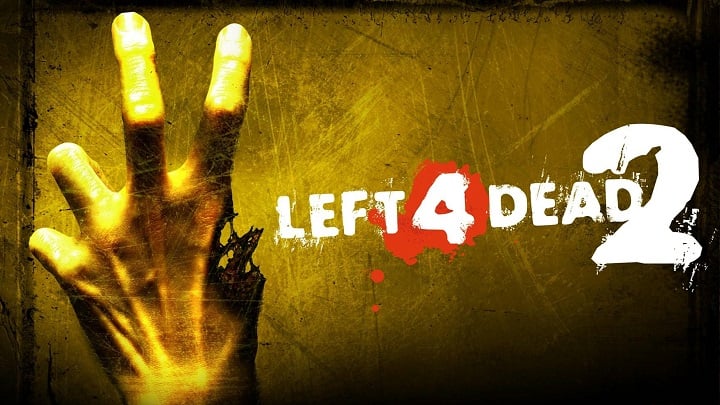 Is Skrillex concert which contains the following songs 1.-SKRILLEX - Bangarang feat. Sirah 2.-Skrillex & Damian -JR. Gong Marley - Make It Bun Dem (Tank) 3.-SKRILLEX - KYOTO (FT SIRAH.) 4.-First Of The Year (Equinox) - Skrillex (Tank)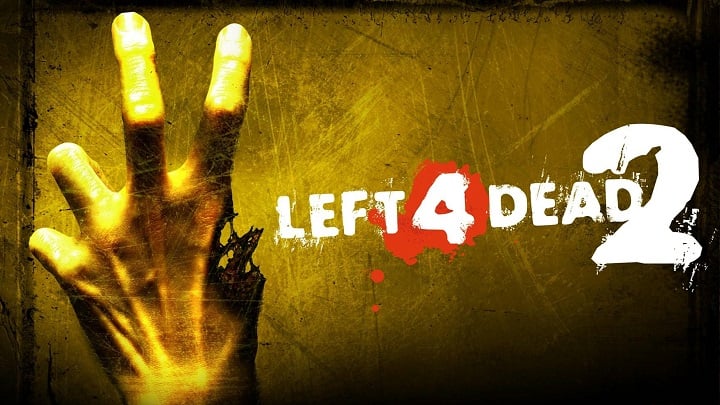 Take part in the Synergenic Technologies Inc. Hazardous Environment Teambuilding Study. Fight your way through teeming hordes of the undead to escape the testing area. It's almost identical to Prototype Mark 2, but edited to play better in L4D2.
5/5 maps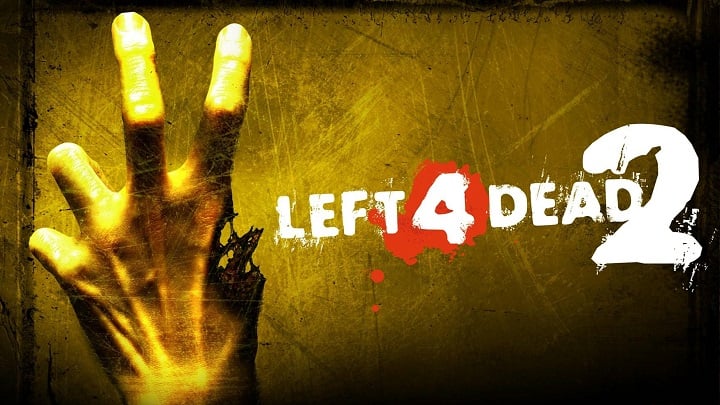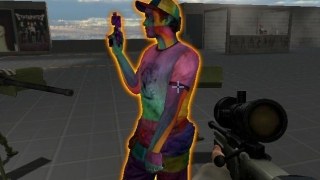 Boomer's vomit has been replaced by rainbow vomit on survivors when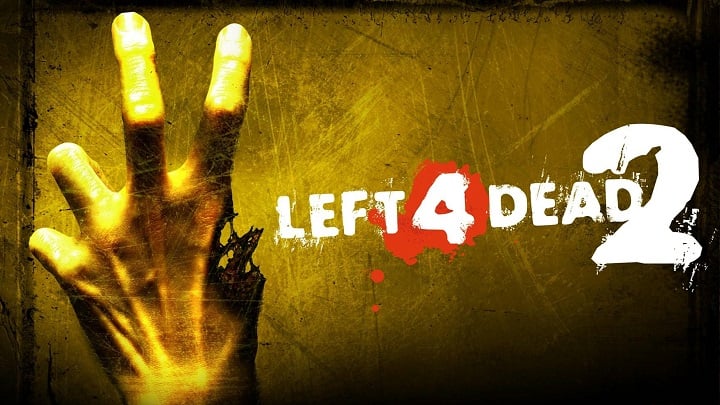 Today's Popular Add-Ons
1.
2.
3.
4.
5.
6.
7.
8.
9.
10.