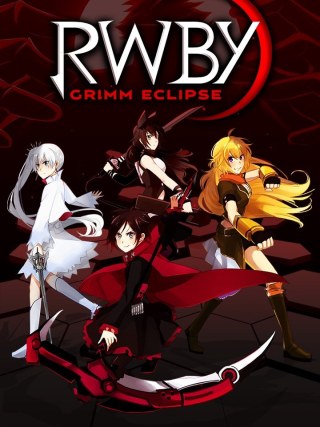 RWBY: Grimm Eclipse
(2016)
RWBY: GRIMM ECLIPSE is a 4 player Co-op, hack-n-slash game based upon Rooster Teeth's international hit series RWBY. Get ready for intense combat action as you battle Grimm across familiar locations of Remnant including new areas never before seen in the show. Play as Ruby, Weiss, Blake, and Yang in this character-driven adventure that explores new storylines, new Grimm types, and a new villain! The gameplay takes inspiration from games such as Dynasty Warriors and Left 4 Dead offering over-the-top combat along with engaging missions and storytelling.
Nothing is released here yet.
Be the first contributor!
Upload