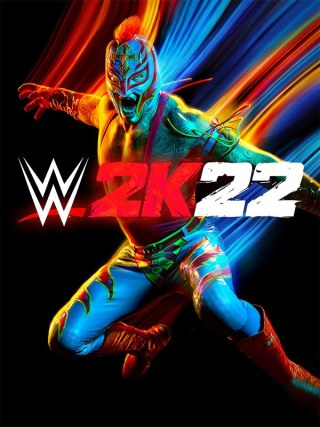 WWE 2K returns with all the features you can handle in WWE 2K22, the twenty-sixth professional wrestling game in the WWE game franchise and the ninth game in the WWE 2K series! Get ripped out of the stands and hit with complete control of the WWE Universe. Throw down with the biggest and most realistic-looking WWE Superstars and Legends. Relive pivotal moments in Rey Mysterio's iconic career in 2K Showcase. Hitting this hard has never been so easy!
Nothing is released here yet.
Be the first contributor!
Upload