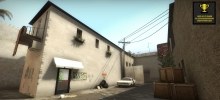 Map created for GameBanana CEVO 2014 Mapping contest (30th place from 71 submissions) ------------------------------ Welcome in the city that is on the brink of ... what? I do not know anymore. But I can telly you this: your job set the bomb and survive or even have the opportunity to oppose group...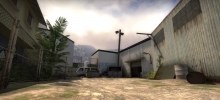 Phoenix Connexion has set out to destroy one of two key locations in this industrial town: the Gas Station and the Pipelines. Can the brave SEAL Team 6 stop them in time? This submission was created for the GameBanana/CEVO mapping competition 2014.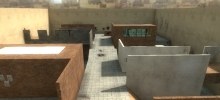 The map focuses on fast paced gameplay with alot of flanking possibilities.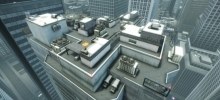 As a Counter-Terrorist, use your sniper rifles to eliminate the Terrorists on the adjacent building before they can capture all of the points! As a Terrorist, work together to capture all five points before the time runs out!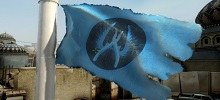 - Control more points than the other team at the end of the round to win. - Own all control points to cut off the other team's spawn. - Gain health and cash by standing on control points.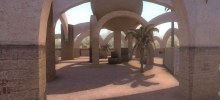 A small, dusty map. Have fun! Also available on the Steam Workshop! Search Dusty Sector there as I am not allowed to insert URLs in here..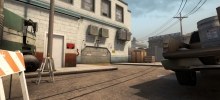 Classic bomb defusal scenario, now available in Arms Race and Deathmatch. Last updated to b3 on April 18th 2014. Also availaible on Steam Workshop.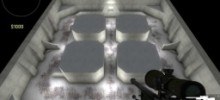 This is my version of a old map from cs 1.6 ... I was playing on it a lot ....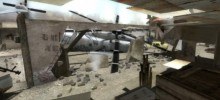 A medium map set in an environment of my favorite movie called "district9" I know this map might not look like it at all , but I don't really care though. Close range to mid ranged fights all over the map. I used the "prawn" language to write hidden messages troughout the map......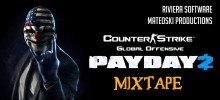 Sound effects taken from PAYDAY 2 have undergone a minor upgrade courtesy of the semi-talented staff at Riviera Software. All weapon firing sounds are changed to sounds mixed originating from PAYDAY 2 and mixed with extra LFE and atmospheric stereo layers from other sources. Reloading sounds are n...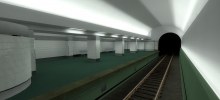 A small map based on the movie The Matrix Revolutions when Neo is stuck between the matrix and the real world. Game mode : Arms Race Max players : 16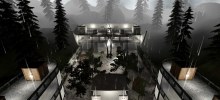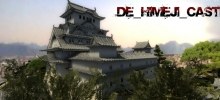 de_himeji_castle is a map created by me for the GameBanana 'Famous Landmarks' contest. I choose this castle based on high demand for asian themes by many people (not only on GameBanana but also outside of the contest) and therefor I decided to create this magnificent castle, of which I had never hea...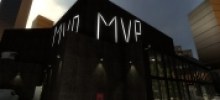 Game Types: Classic, Deathmatch The Terrorists rushed into a company and took some hostages. The CT's in front of the building are ready to rescue them. You like this map? Please rate on steam workshop. Thanks!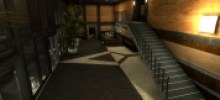 The terrorists went into a modern company at midnight and took some hostages. The CT's spawning in front of the building. T's and CT's encounter each other fast. This map needs fast decisions and teamplay. Game Types: Classic, Deathmatch Time invested to create the map (165 hours) and work on up...
Today's Popular Add-Ons
1.
2.
3.
4.
5.
6.
7.
8.
9.
10.