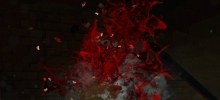 Dust & Dirt Screen Effect for L4D1. Original author "Red Schism". All credits go to them. Its just a port to L4D1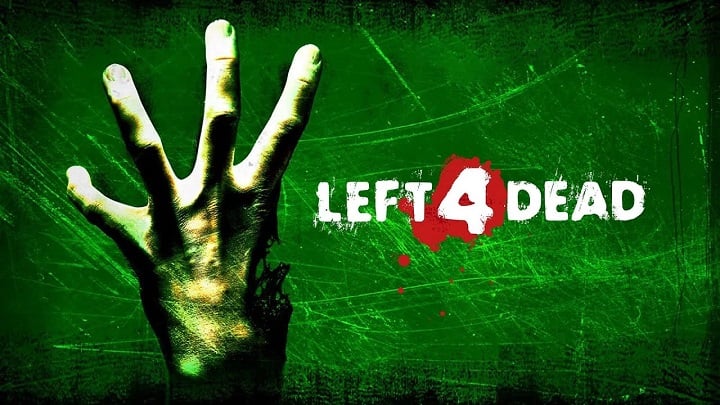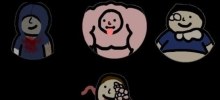 [WATCH THE VIDEO BELOW] A set of drawings that replaces the icons next to the health bars for each of the playable special infected. Original Mod by Brawlin Bert READ THE CHANGELOG EDIT WITH NOTEPAD++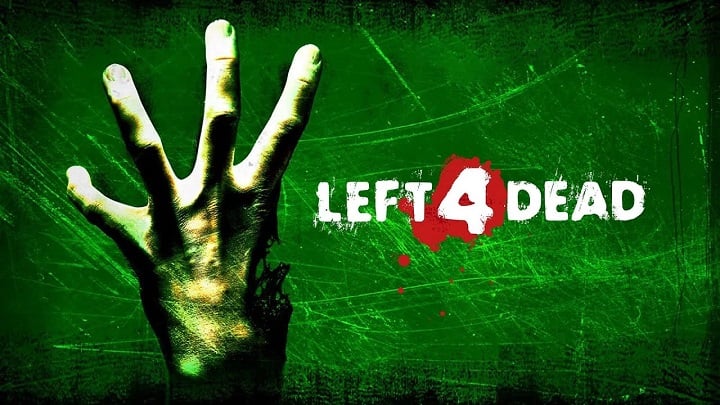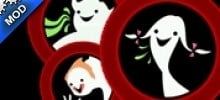 (READ THE CHANGELOG) These cute, little characters will cheer you up while you're waiting for your attack meters to recharge! Changelog Fixed,DAMN IT!! [WATCH THE VIDEO BELOW] Edit with Notepad++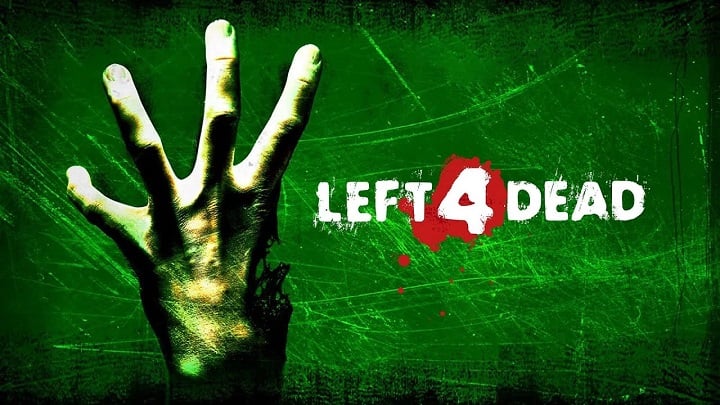 Hello everyone! This is the beta radial menu, how it used to be like in 2007 version and the early 2008 version of Left 4 Dead, but then Valve scrapped it, and replaced it with some boring white lines and text, valve logic <--- But yeah, here it is, remade, and sexier than ever. Enjoy!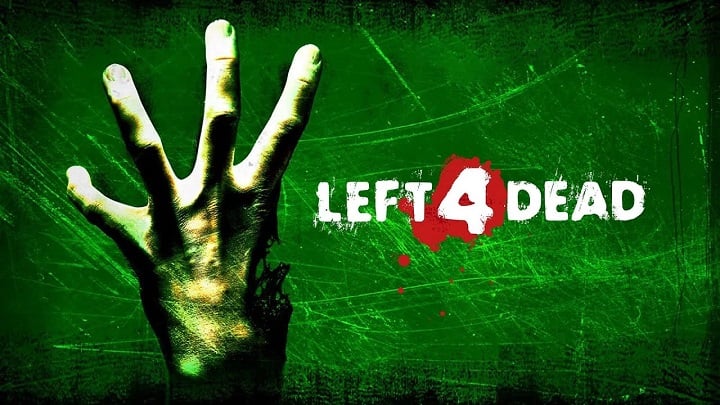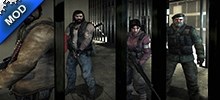 Did this for a friend a while back in responce to her feedback... This is the old 2008 styled HUD layout. Instructions in the changelog. Enjoy!! Video below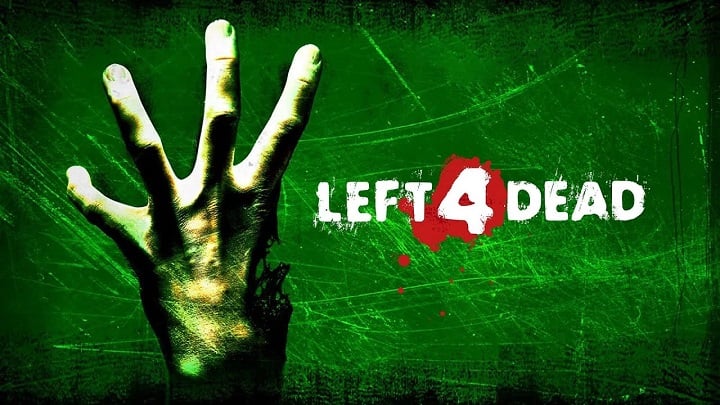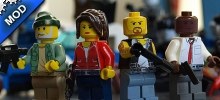 surviving version buildable lego pieces, as when weapons diversion from your own child.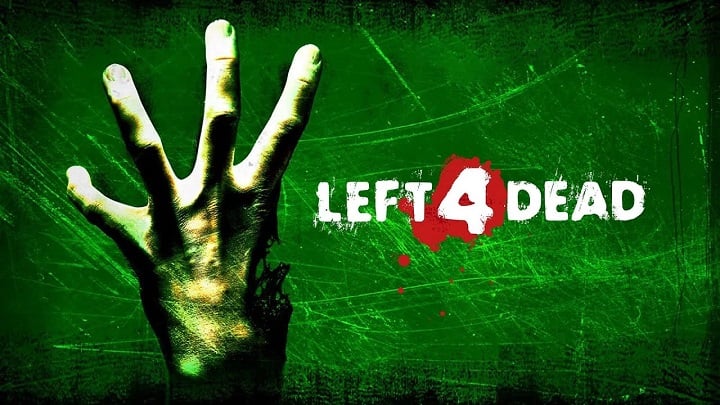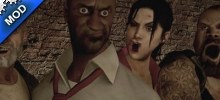 nothing like super-happy survivors fear and terror only joy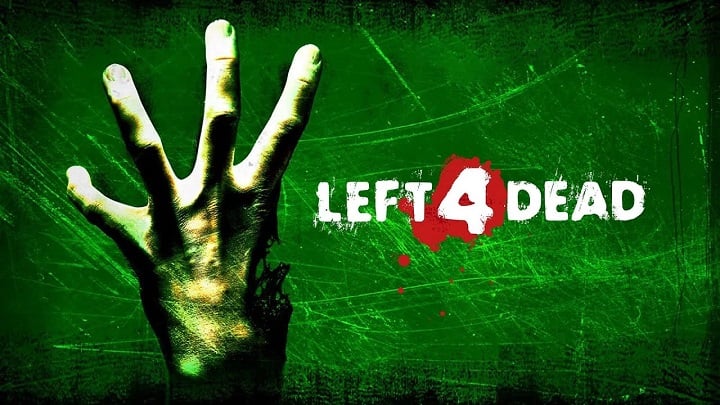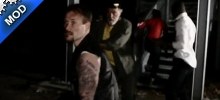 Panel and icono of the survivors version humans the left 4 dead the movie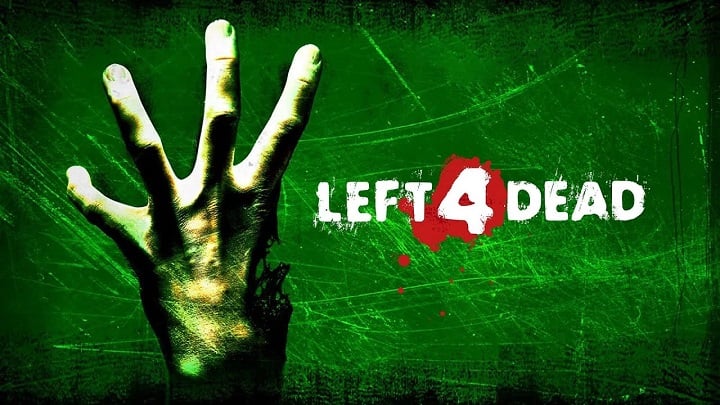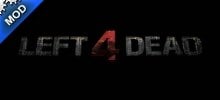 The four maps L4D1 replaced by the premiere left 4 dead the movie, including The CrashCourse and The Sacrifice. Hope you like.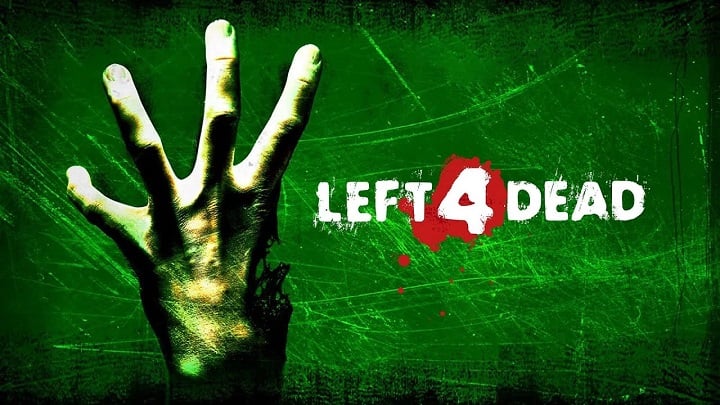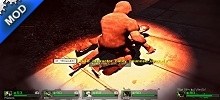 As some of you know (or may not know), L4D has an upgrade system that is disabled by default. The upgrade system itself is NOT a mod. It is built into the game itself. However, you do need a plugin to enable it. You will see this text only if the upgrades are enabled in the game. The game tries to ...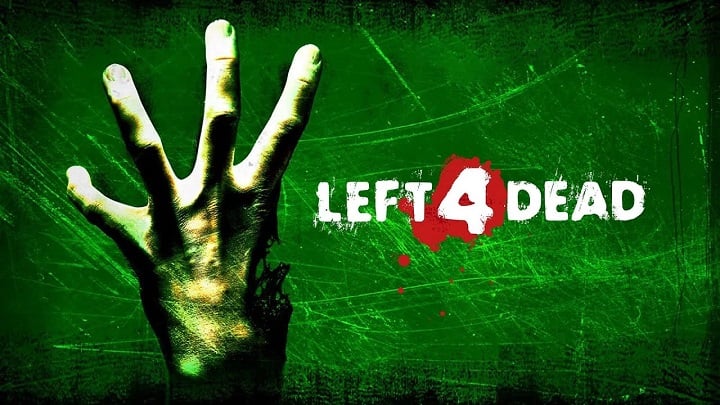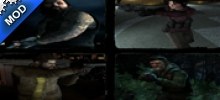 L4D1 Beta Survivor Portraits Reed the changelog for installing this mod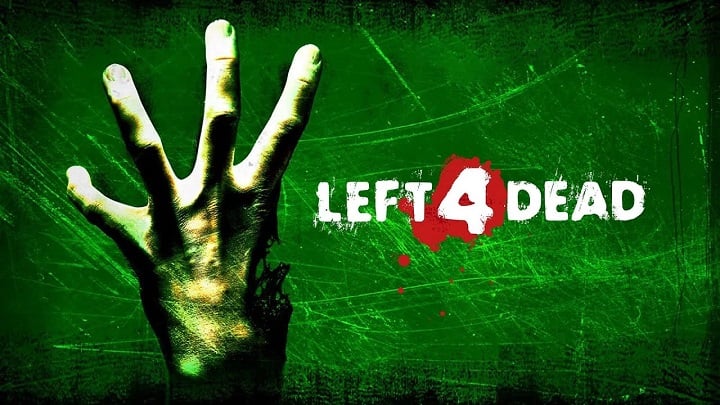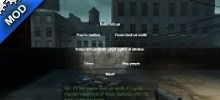 I wanted to do this for a long time and it's finally done. Here's the vocalizer I made for L4D1. It is a vocalizer with 10 radial menus. One menu is binded to choose the characters menus (key N). Each characters. I used the Picker menu of Doktor Haus for the character selection menu so all the right...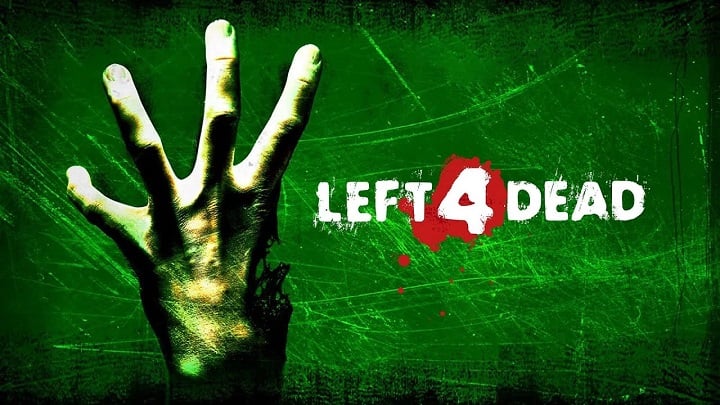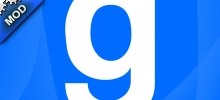 This mod replaces logos select survivors in this campaing select.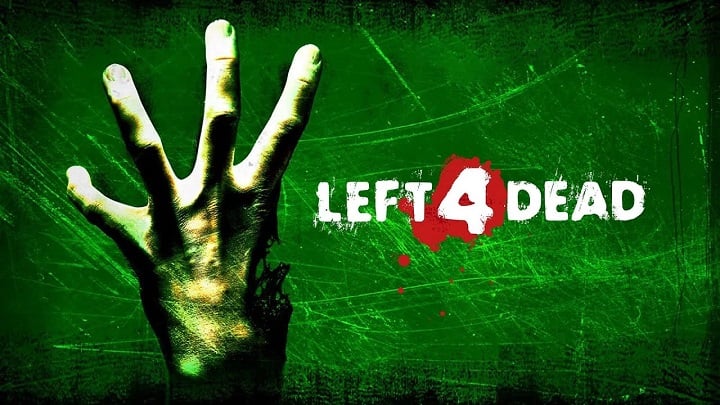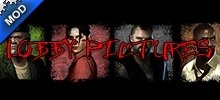 (READ THE CHANGELOG) Replaces the L4D1 lobby pictures only and not the in-game icons. Edit with Notepad++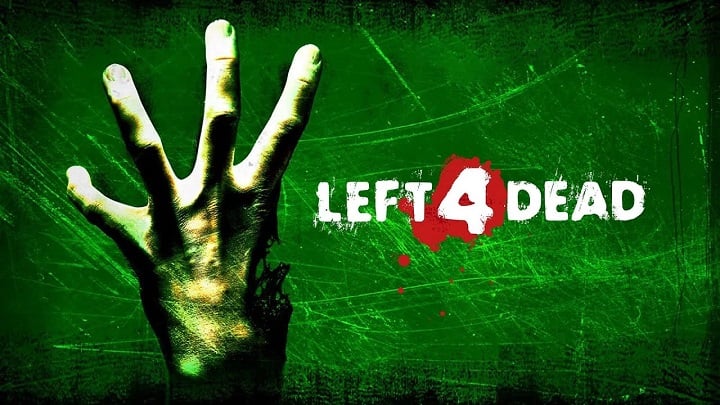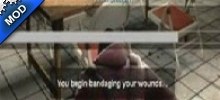 Hey guys I made a little mod for a healing bar remake for early beta 2007, i saw some pictures and videos to make this, yep i know this is version 1 and need more work on it, but there is a lot of thing i dont know how to change it, if someone want to edit go then or send me a mp. Enjoy [English...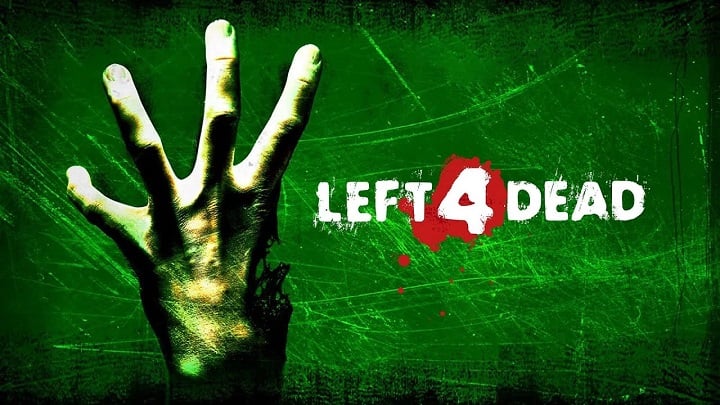 Today's Popular 'GUI' mods
1.
2.
3.
4.
5.
6.
7.
8.
9.
10.