13tisa13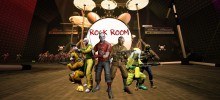 An interactive map with loads of fun content!!! Experience the CHOPPA ride, triggered lower gravity, Cowboys coming to help with expensive gol...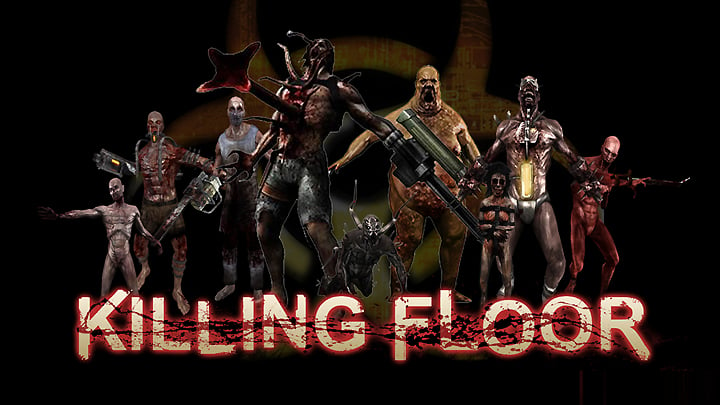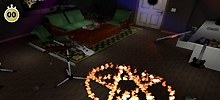 This is the first Interactive survival. You can play any instrument in the room,ride in the chopper,sk8 or die, and much more! Do yourself a f...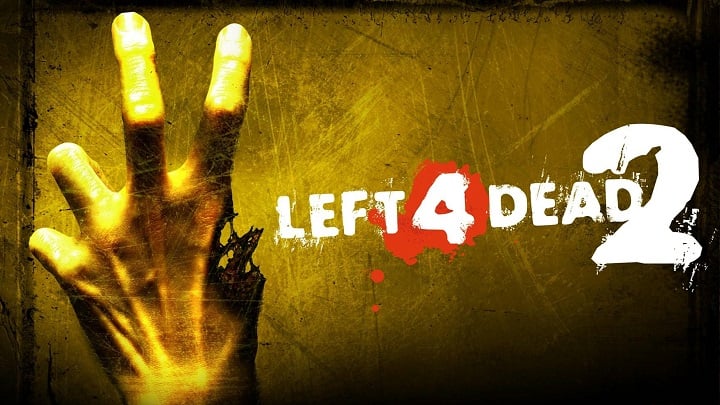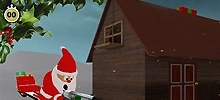 Santa just finished delivering presents to survivors christmas-safe house when he fell of his sledge and got frozen in the lake behind the hou...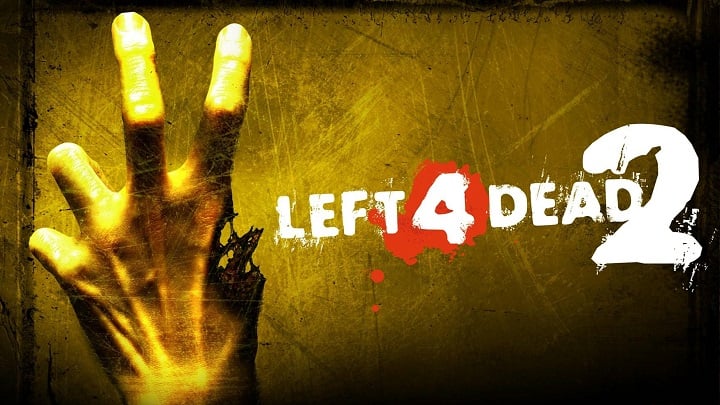 1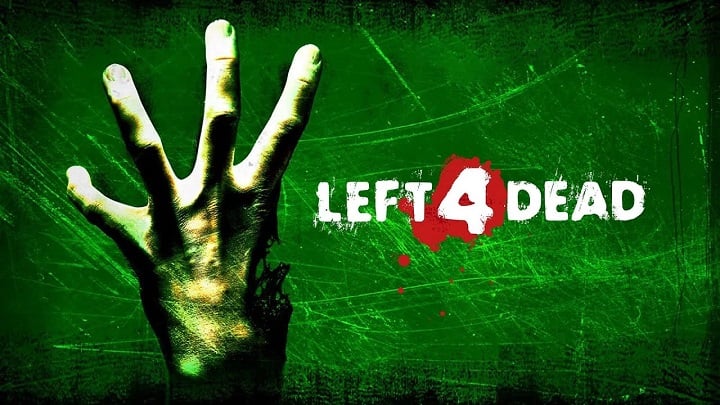 Witch Hunter Official Trailer
02/28/13
2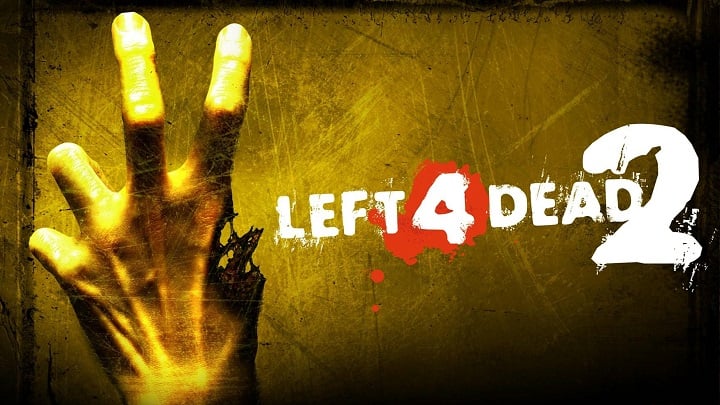 L4D1 vs L4D2 Witch Hunter Campaign
01/26/14