Leafo

Nothing is final. Much will be changed. This is the actual port of the first Silent Hill campaign from L4D1. If you have ideas, suggestions,...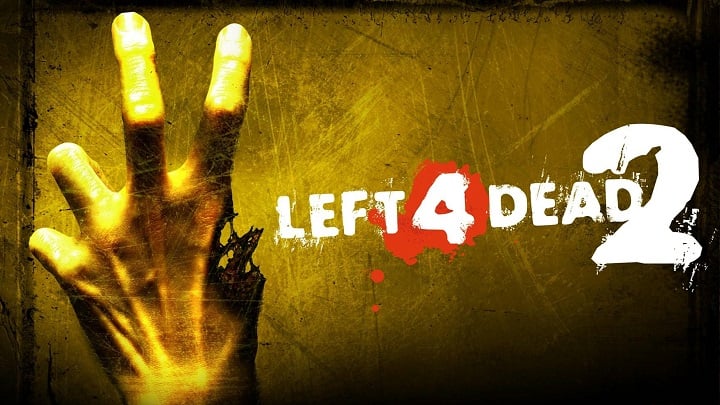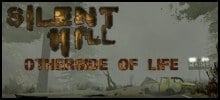 This was designed as an Single Player experience in mind. Players who are strong-willed with large amount of patience, stubborn and are also w...
7/7 maps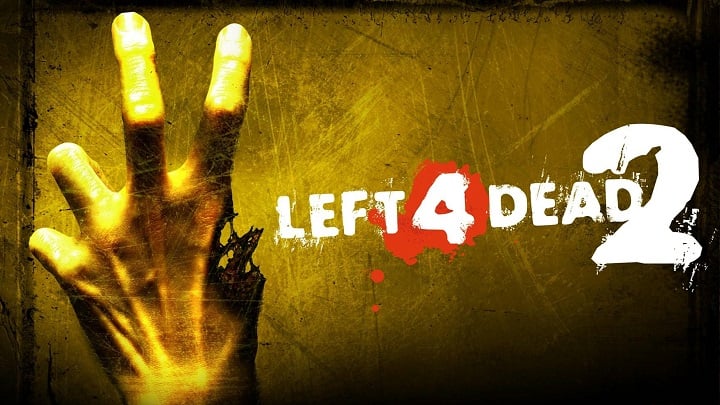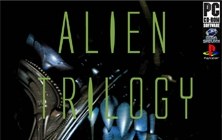 Alien Trilogy is a 3D first-person shooter based on the first three movies in the Alien film series. It was released for the MS-DOS, PlayStati...
6/6 maps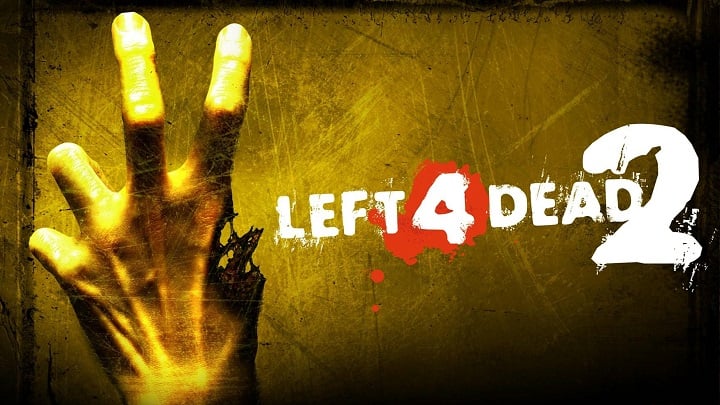 This is based on the first Silent Hill game for the Playstation. Warning, this is a long campaign * 11 maps * The four Finales are random and ...