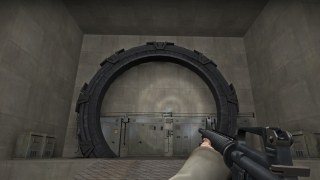 Stargate Command Center resurected Bill in Goauld sarcofag, so our survivors can find the source of infection and destroy it once and for all....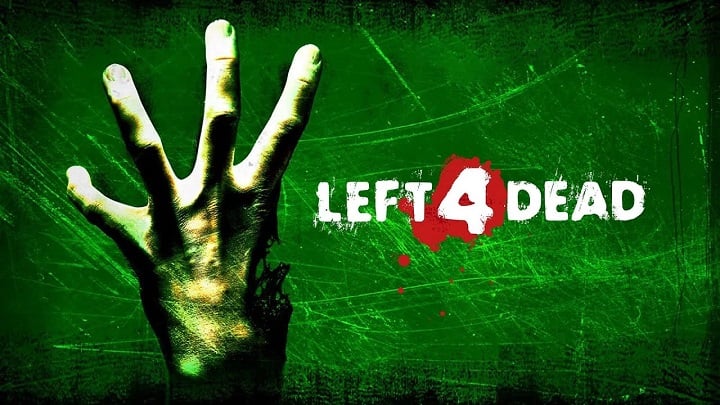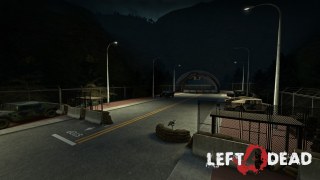 Original it will be begining of my campaign Stargate SG-4. This is a survival mode. Rate, leave a comment. I will update it if theres anything...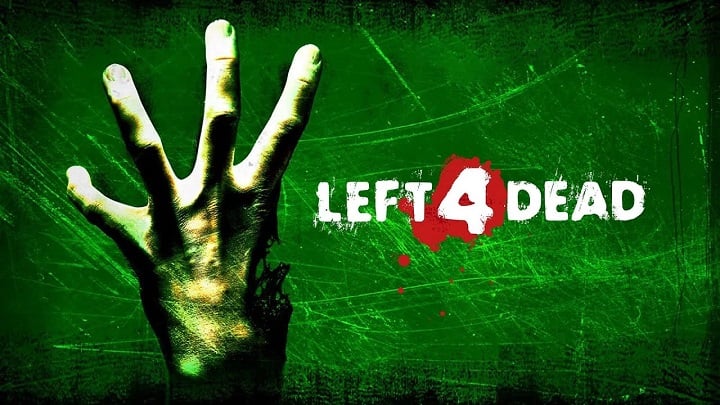 Today's Popular content
1.
2.
3.
4.
5.
6.
7.
8.
9.
10.