Reviews for No Mercy Poster Zoey Fix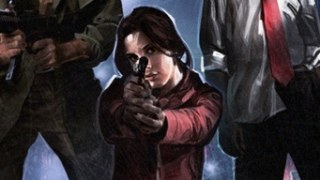 a fix for one of the many issues of L4D.

this is a pretty good mod. like in the description, it removes a 3rd hand that Zoey is seen gripping her gun with in the poster for the loading screen of No Mercy. can only assume it's an error from Valve's artists. no biggie. thanks for the fix though BoomerSTEAM! have a good day all!
End of results.