Reviews for L4d bannyhop plugin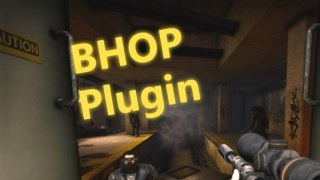 Best 4 Players

Thanks a lot

Hi, you can find a lot of videos on youtube, which teaches You how to do that speedy hops; for example from inc (High Skill Team). There is showed buttons which You should press while hoping. If plugin not working, You need metamod with sourcemod, and turn both commands to 1 per developer console. All other information You can find in the web internet. Good luck with that.

Hello, can you teach me to use walt's bannyhop? His method didn't work, but his youtube video did work, I tried to ask him for help, but he didn't seem to be online for a long time.

Need Help

I did everything but when i used the codes in the console, my jumps still seem to be normal???
End of results.