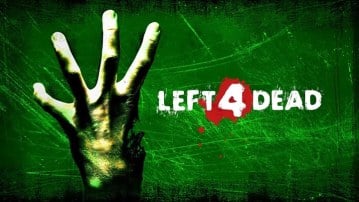 Installing Mods For Original L4D
Sharing is temporarily disabled
There is correctly 2 ways to install addons for L4D1
1. Editing pak01_dir (hard one)
Editing some lines in pak01_dir.vpk file.
if you're a beginner don't do this.
2. Extracted pak01_dir
Tools you need
1. gcfscape

Step 1. Open pak01_dir and do the following : CTRL + Left Click on "models","materials,"particles".
Step 2. right click on them while they are "blue" and click extract.
Step 3. Extract them where pak01_dir is located (left 4 dead/left4dead)
Step 4. Wait
Step 5. After the extracting is done, rename your pak01_dir to pak01old_dir
Step 6. Put the addon you want in addons folder

With this method you can install addons without editing pak01_dir!