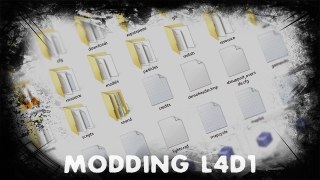 Installing Left 4 Dead Mods - The Easy Way
Sharing is temporarily disabled
Modding Left 4 Dead isn't easy, and neither is installing the mods
So, have you ever wanted to install a mod that you really REALLY liked, but to find out you couldn't get it working in Left 4 Dead 1? Well, today I am going to teach you how to install mods into Left 4 Dead and make Left 4 Dead more user friendly to mods (to a point)
Step 1: Unpacking the Main VPK
Now, this step kinda requires many steps, but it's easy once you know what you're doing.

Step 1.1:
Download GCFScape, you will need this to even extract the VPK.

Step 1.2:
Open up the VPK "Pak01_Dir.VPK" found in your "Left 4 Dead/left4dead" (which is found in "Steam/SteamApps/Common")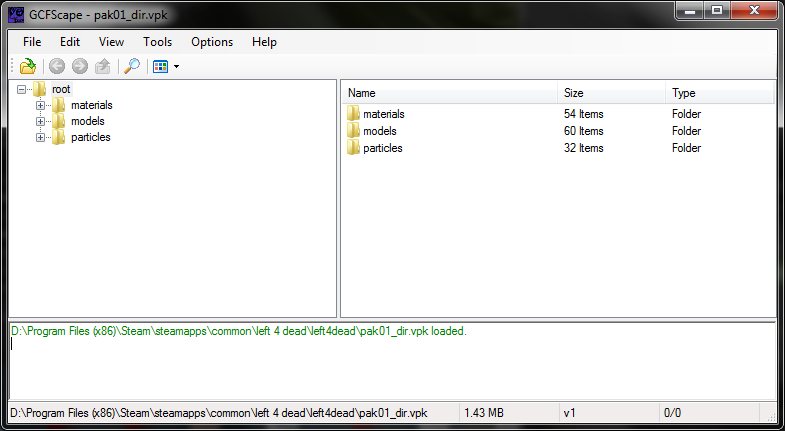 Step 1.3:
Extract it into your Left 4 Dead folder "left4dead"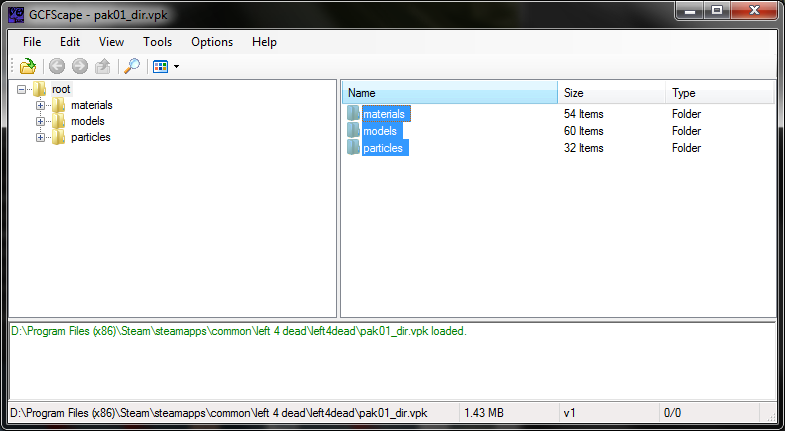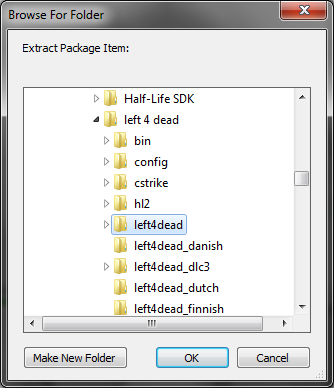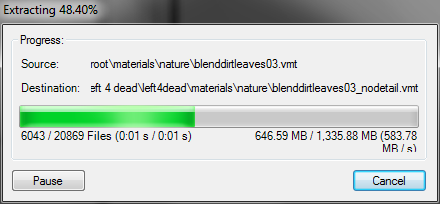 Step 1.4:
Exit out of the VPK and rename it from "Pak01_Dir" to something else, like: "Pak01_Dira"

If you're in need of hard drive space, delete all of the VPK files found in the root. We won't be overwriting any files in the "left4dead" folder.
Step 2: Making a mod folder for Left 4 Dead
This step also has more than one step, but less than the top one.

Step 2.1:
Make a "left4dead_Mods" folder in the root where your "left4dead" and "left4dead_dlc3" folder sits.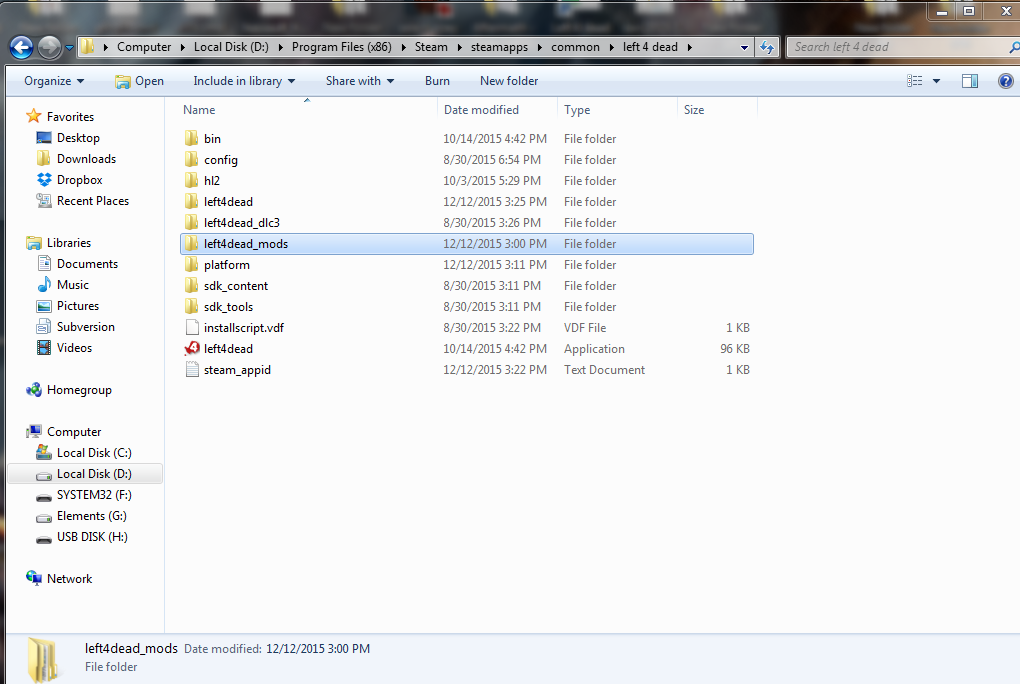 (Disclaimer: There's a lot of language folders in the directory of Left 4 Dead, I hid them so you can see the main folders.)

Step 2.2:
Go into the GameInfo.txt inside of "left4dead" and add in "Game				left4dead_mods" under "SearchPaths"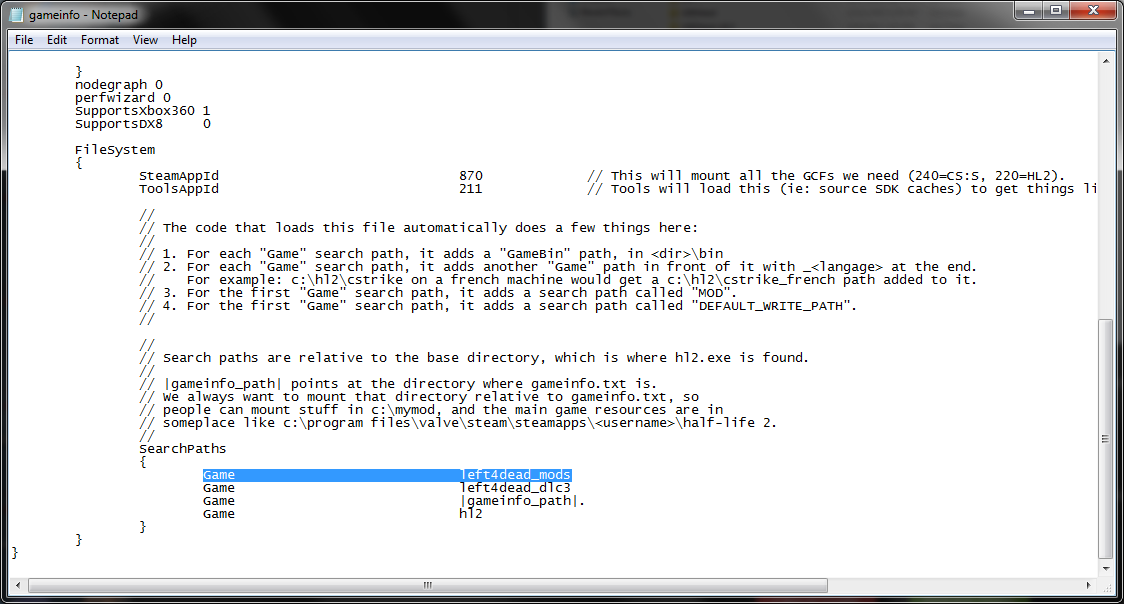 Step 3: Installing a Mod
Obviously, since you just made a mods folder, it's going to be empty, like this: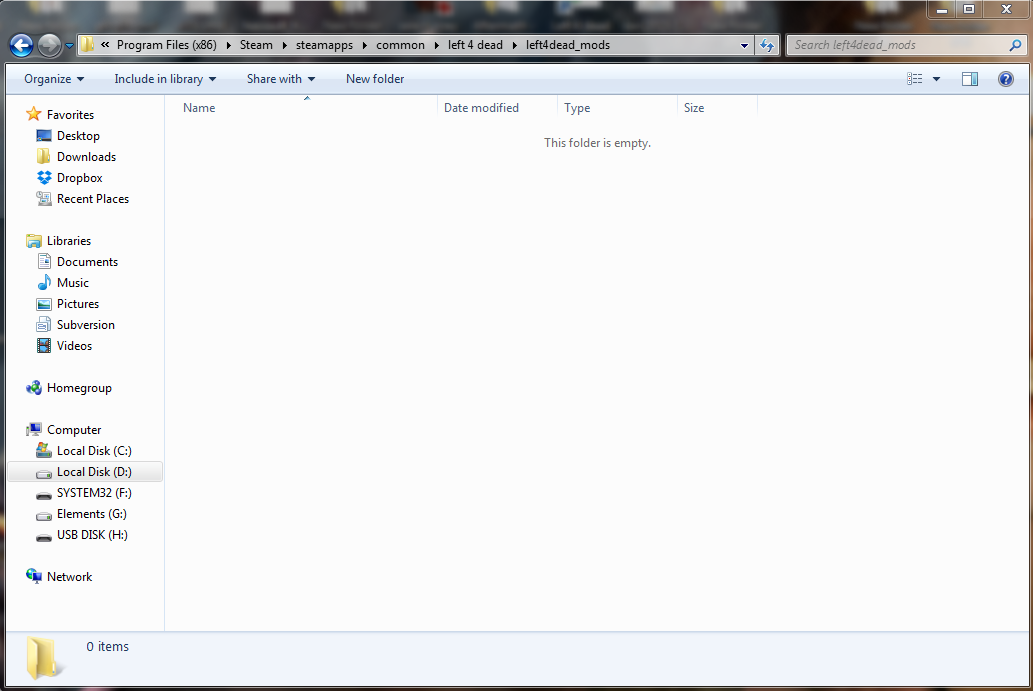 But obviously, you're gonna install mods.

As an example, I'm going to install a recent port I did of the Aftermath Zoey.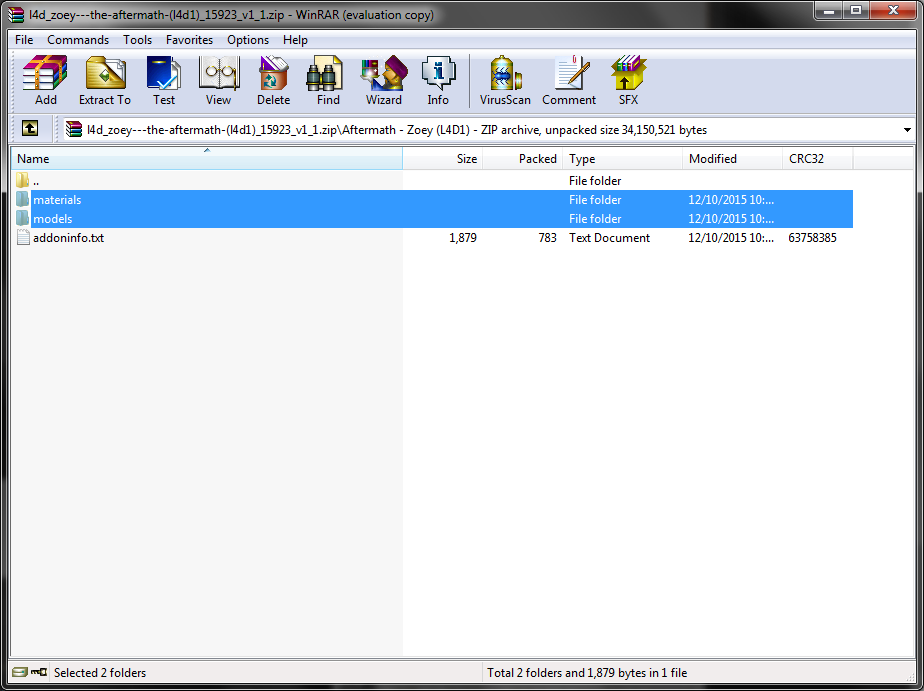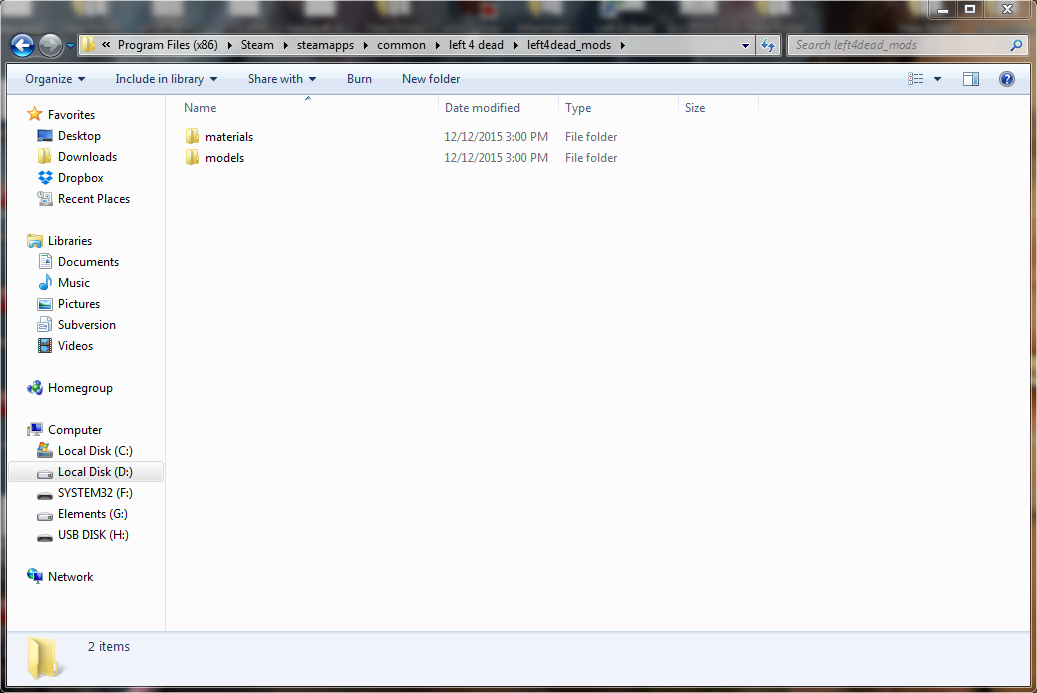 Step 4: Testing it
Now that you've installed the mod, it's time to test if everything is working fine.

So, now it's time to launch up Left 4 Dead!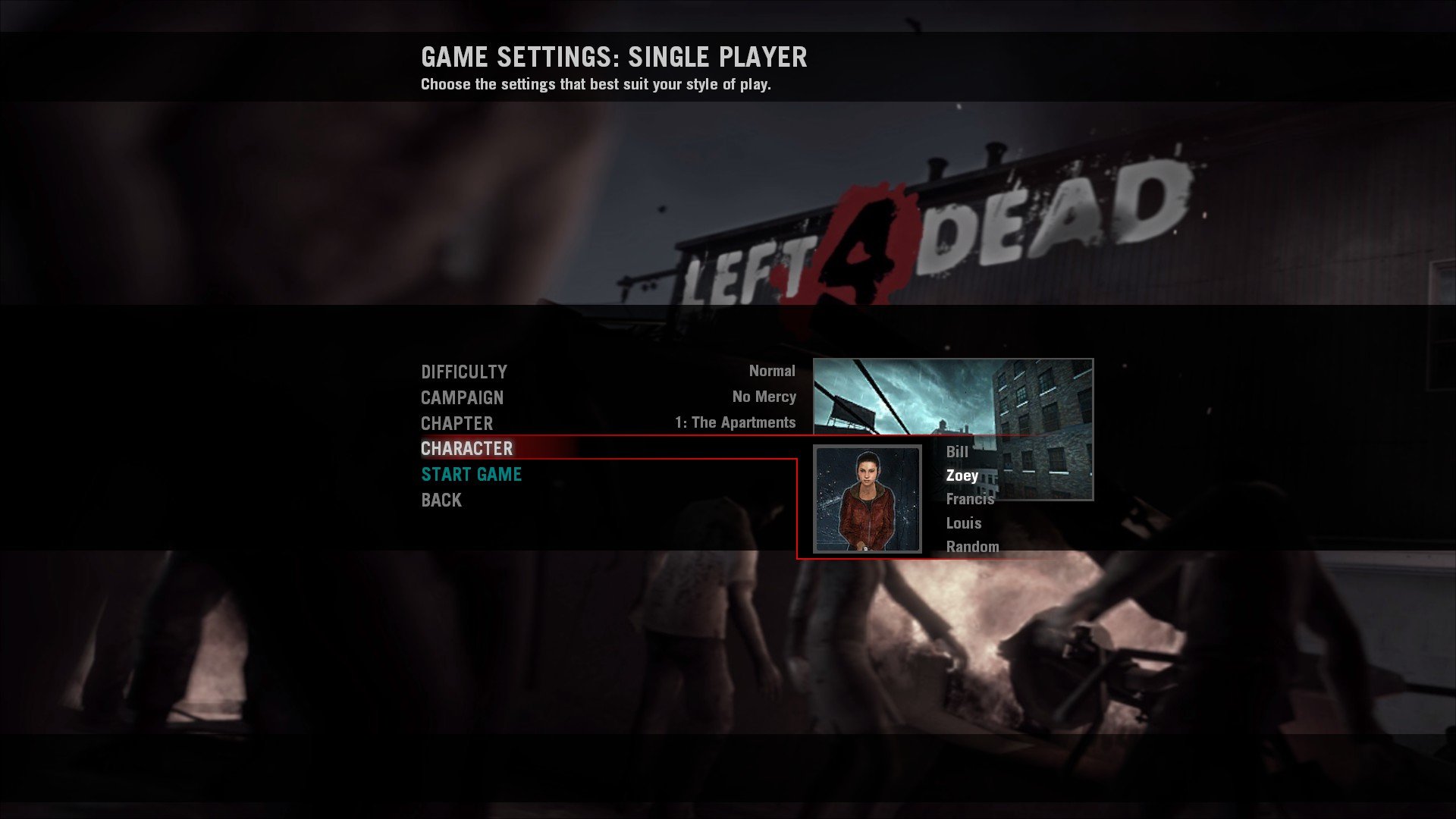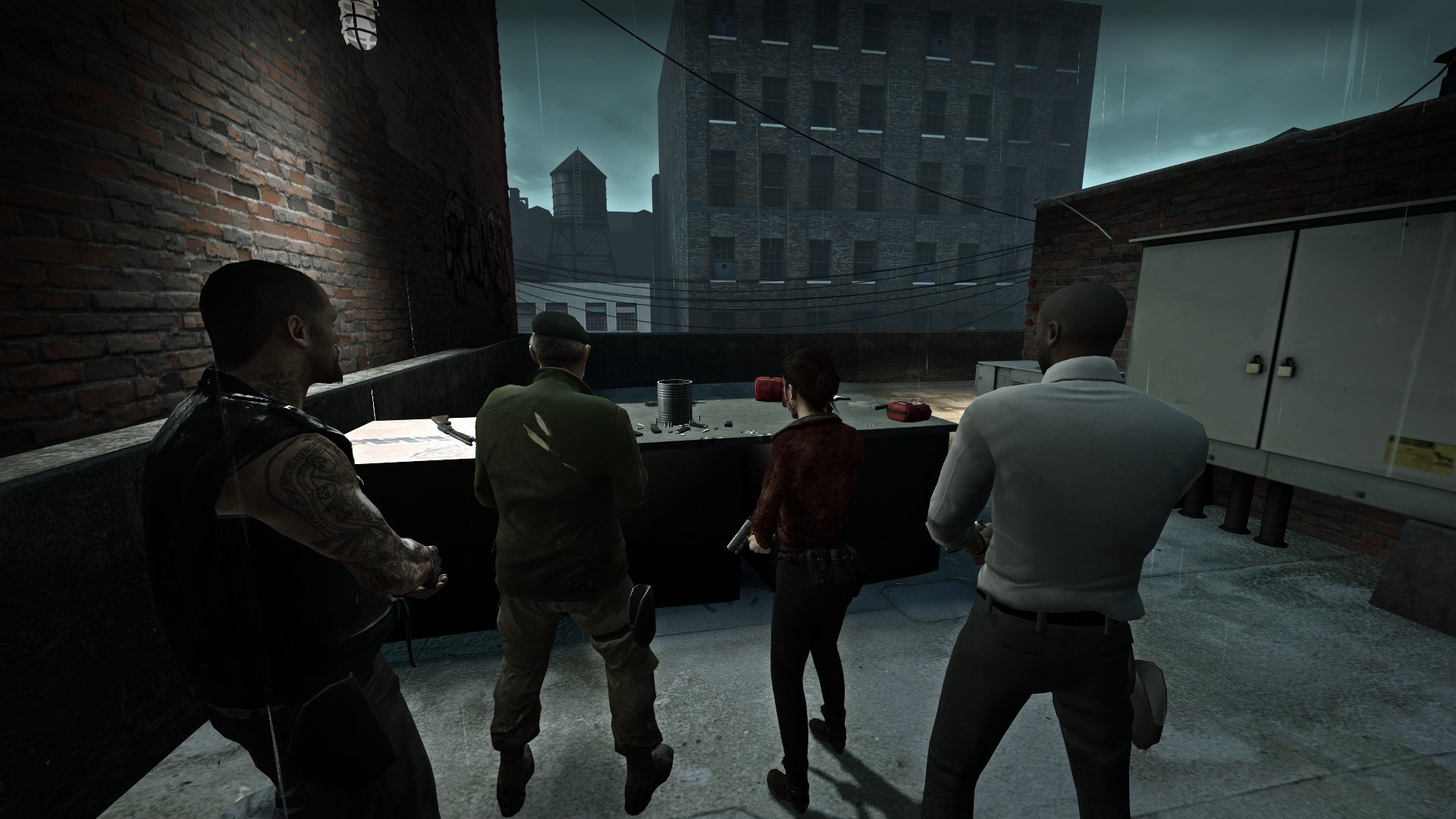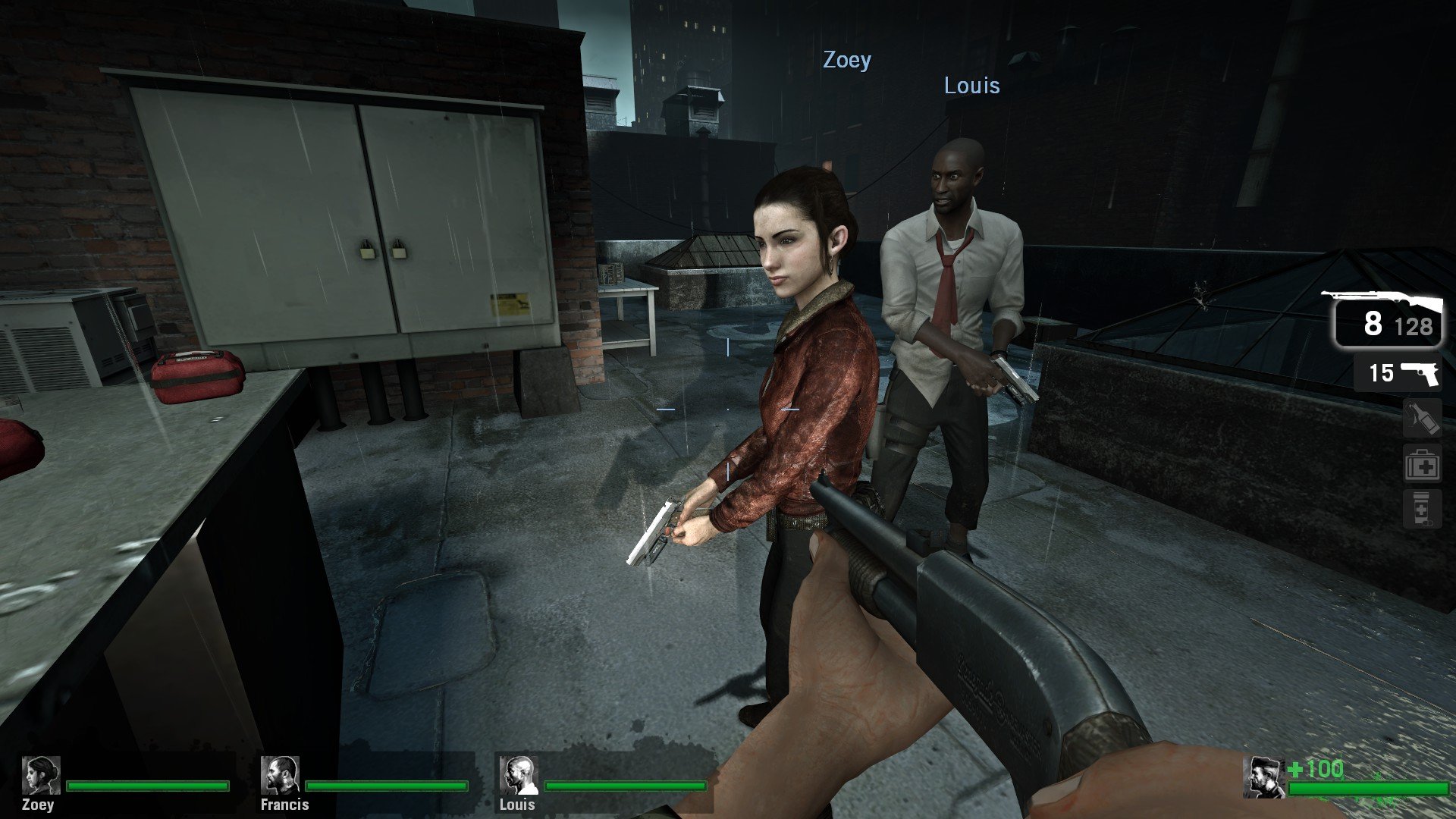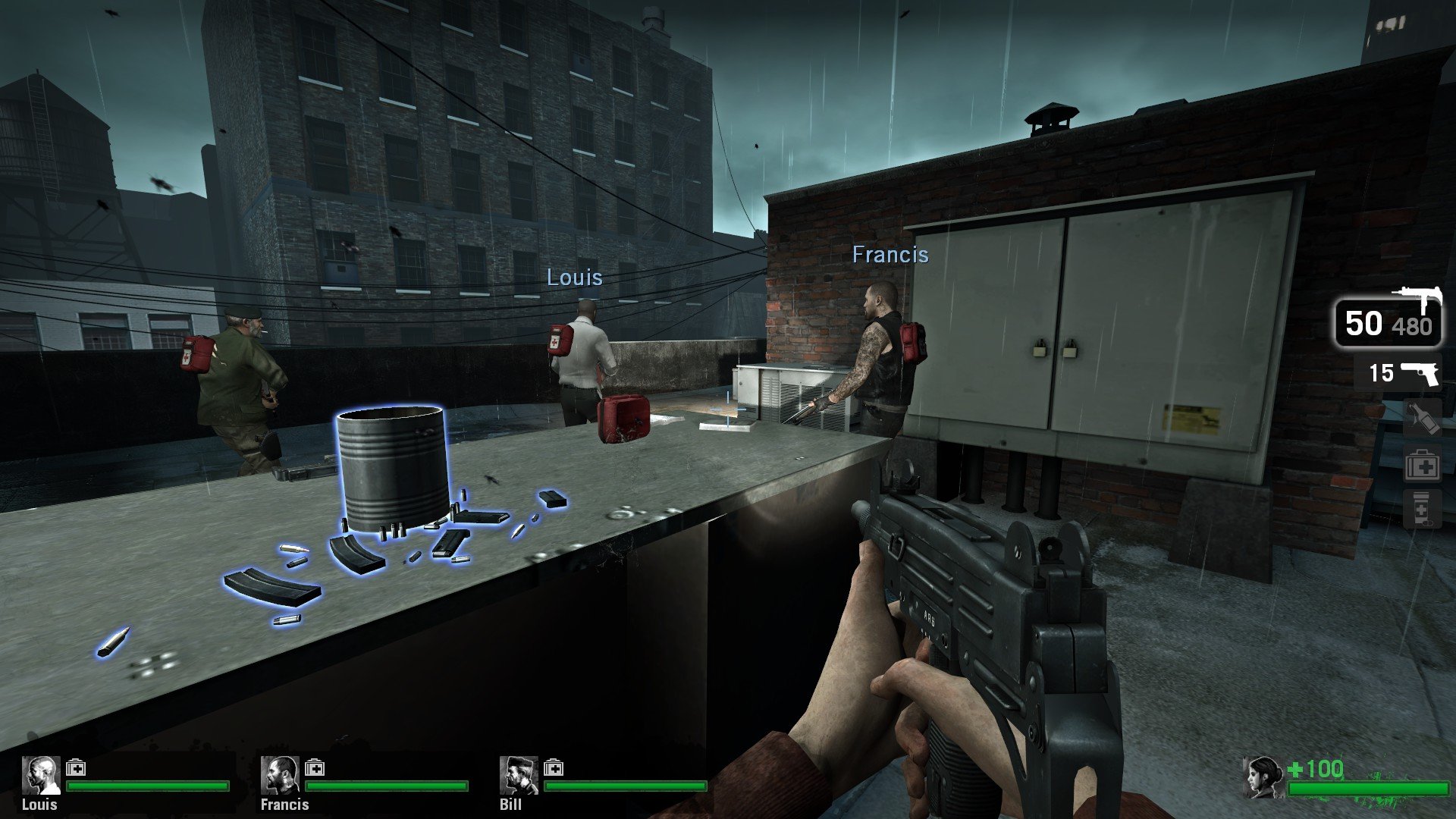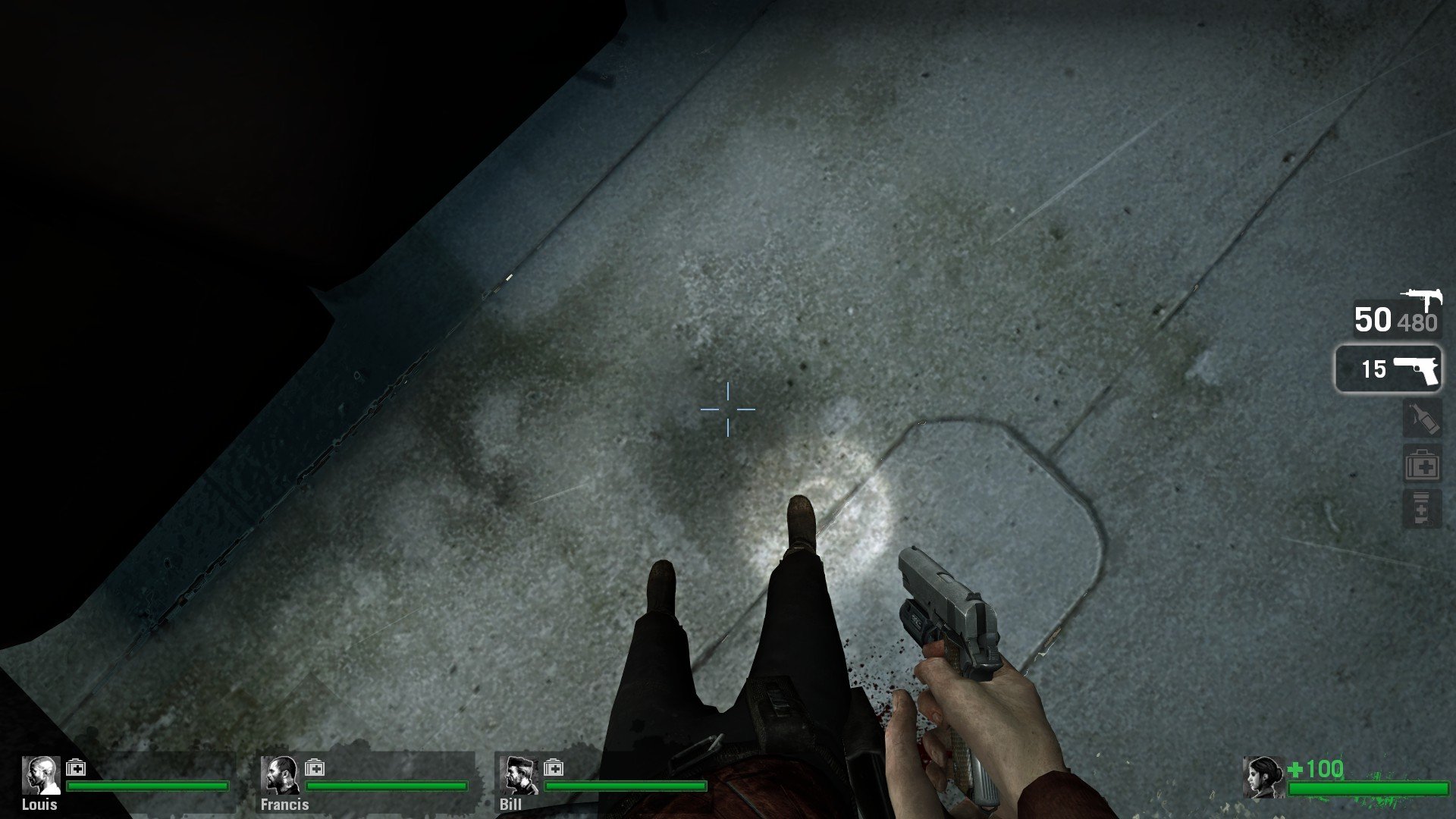 Step 5 (only if the mod didn't work): Finding out what went wrong
Sometimes stuff may break, so here's somethings to look into

Addons folder VPKs:
I haven't tested if these work with this method, if it doesn't, just move it over to the "left4dead" folder or unpack it into the "left4dead_mods" folder.

Forgot to remove Pak01_Dir:
Check to be sure you renamed Pak01_Dir or removed it with the rest of the VPKs.

Renamed files:
Now, a lot of mods provide renamed files to edit the Pak01_Dir.VPK, no idea if these renames will cause any issues within this method, if it does, you may need to hex edit their names back to normal.