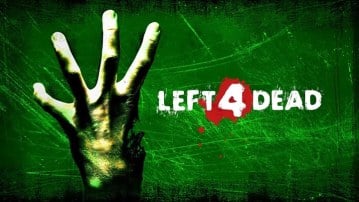 TIPS FOR LEFT 4 DEAD
Sharing is temporarily disabled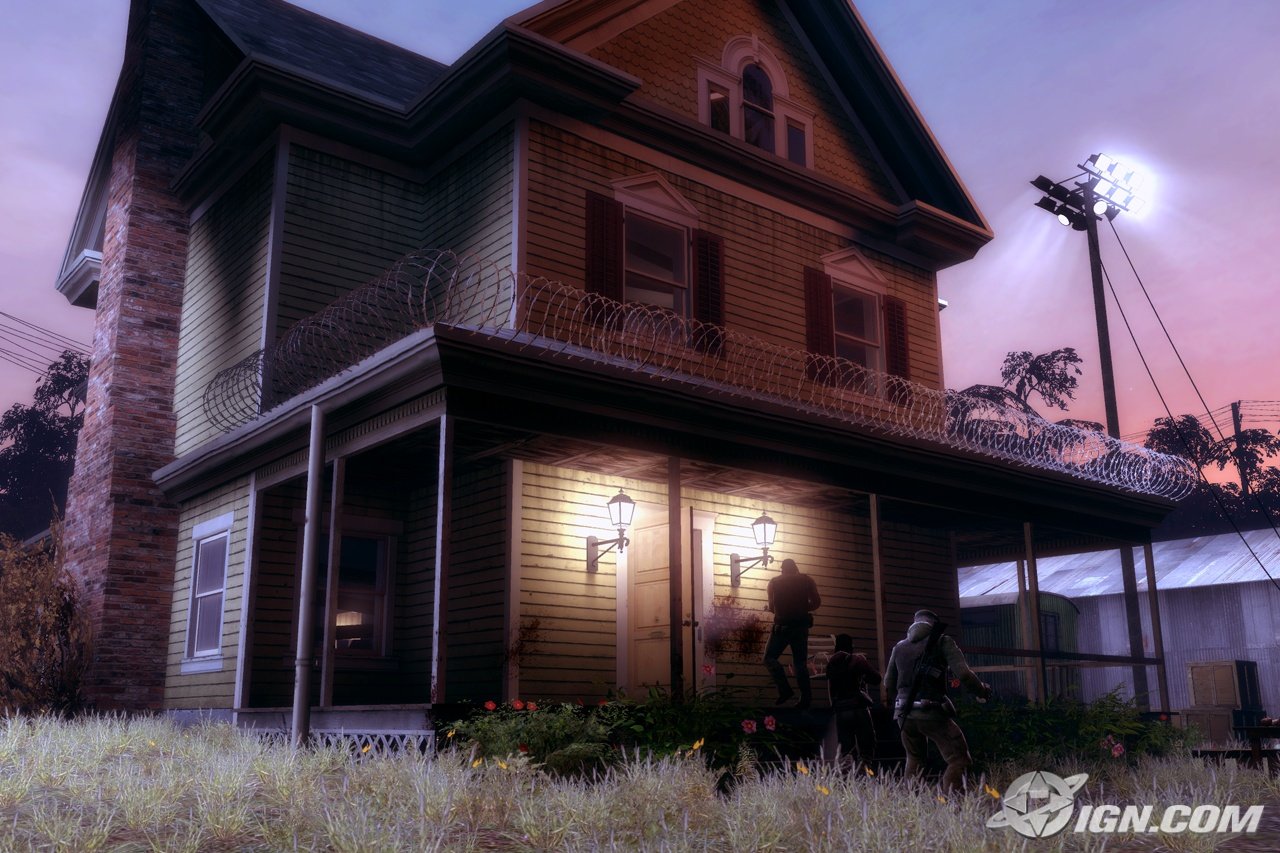 1. Do not separate
2. Do not trust an online game, you never know when the enemy team improves.
3. Stand between the four.
4. It does not matter if you lose or win, you do not always win.
5. Save a Molotov for the tank
6. When you kill the witch shoot at the waist not on the head.
7. Play clean, do not use tricks.
8. Most importantly, enjoy the game.