Kanade Tachibana (Rochelle)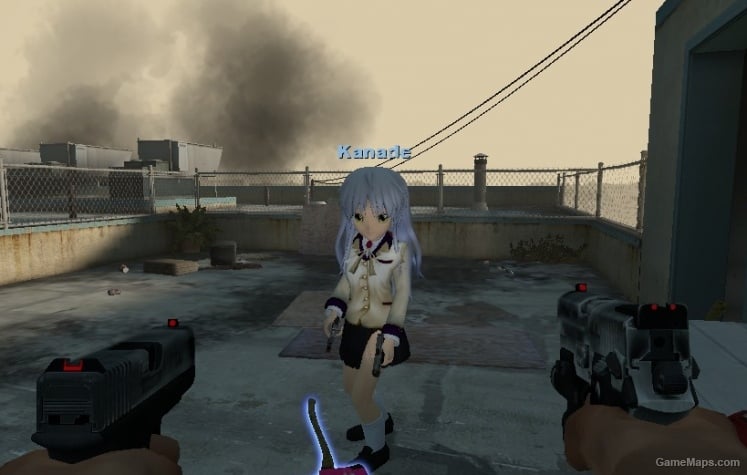 Don't give me that look, you know you had tons of errors til i finished you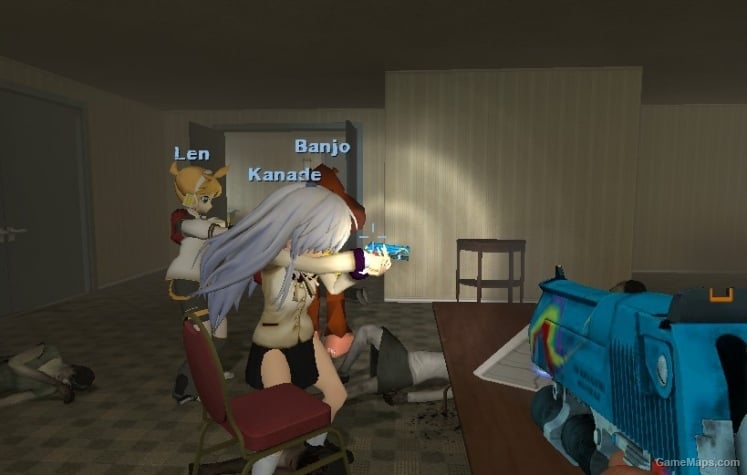 She likes the good ol' Rainbow Dash Desert Eagle
And man did it take forever to get her to work online!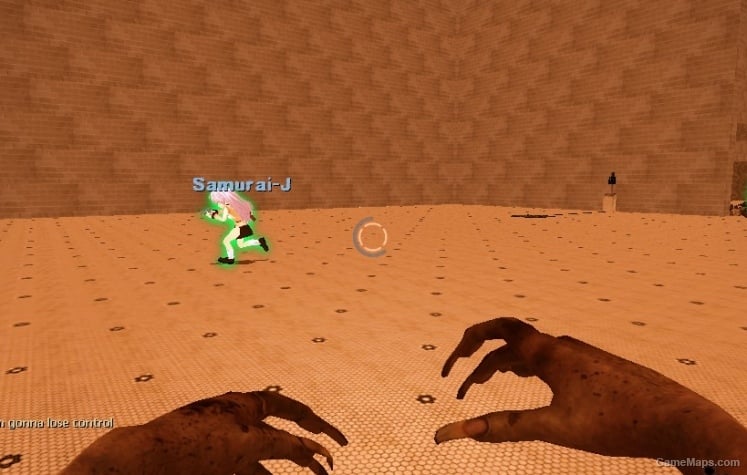 But now she works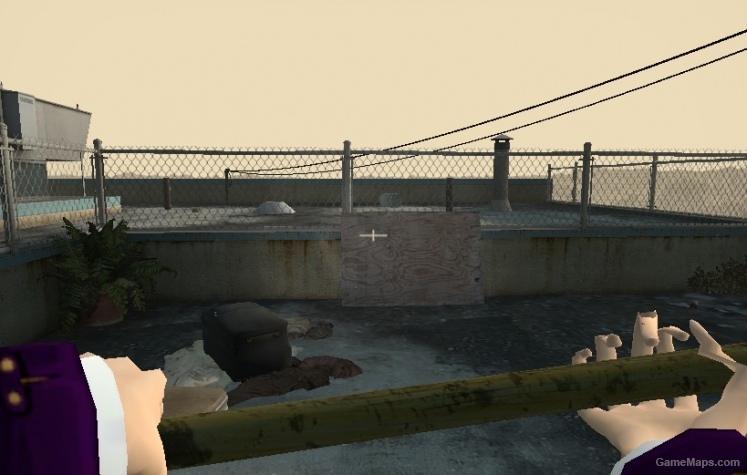 Don't complain about the FPS arms they're the first i made on my own!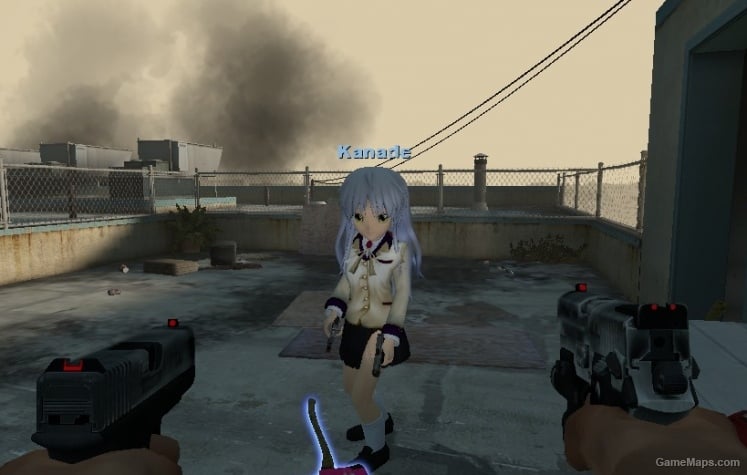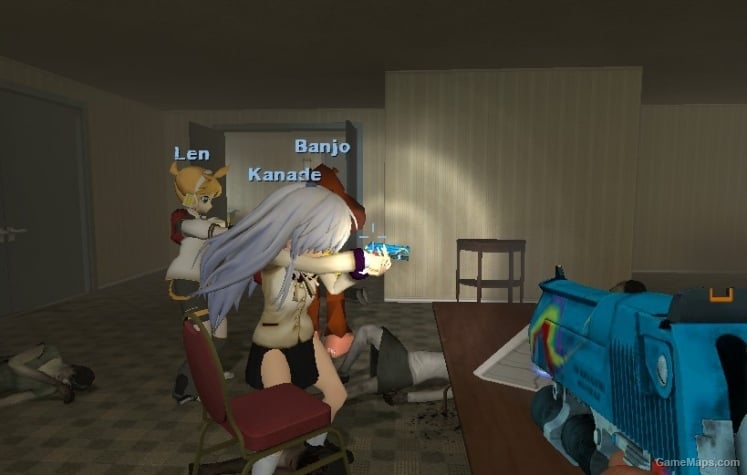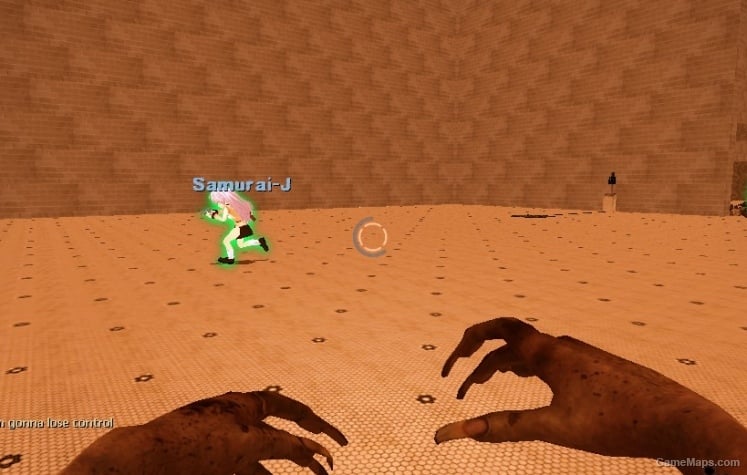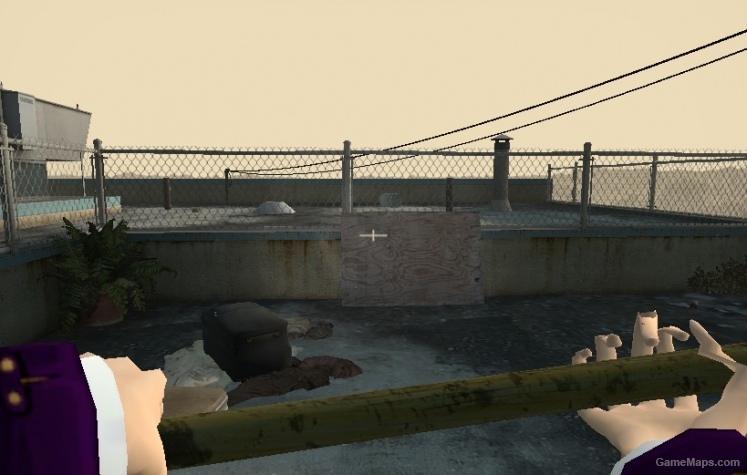 About
Specs
Changelog
Share
Oh dear Kanade Kanade Kanade... Your mother didn't tell you that having to many error to fix during development is rude? Anyways, here's Kanade as requested from, i think Angel Beats or something like that. She sure had a lot of errors when i rigged her, but she's working now, FPS arms included.
Author:
1337gamer15/Mr. MesarkMesark
File:
rochelle kanade.vpk
Last Updated:
01/16/12
Version:
1.0 (Complete)
Views:
26,639
Be the first person to provide a video for this add-on!
More addons by 1337gamer15