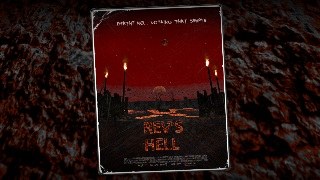 Our survivors entered what they believe is "hell" (but is actually another dimension called Odon). When a soul transfers( ex. someone who dies), a small distorting wave goes trough the real world and the hell dimension. Sacrifice the unconcious person, lying in the hell holdout to generat...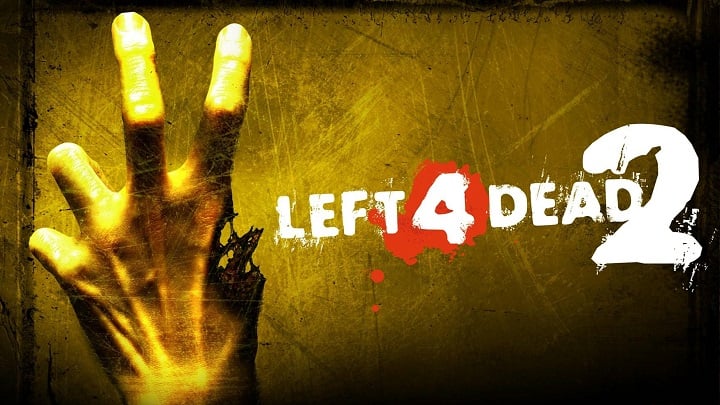 Version 2.0.1 available now including fixes for prop ERROR signs and more! The survivors find themselves stuck on the ill-fated ocean liner with a ship full of disease-ridden zombies. They must make their way from their 2nd class cabin on F-Deck up to the Boat Deck where they must fight to escape ...
4/4 maps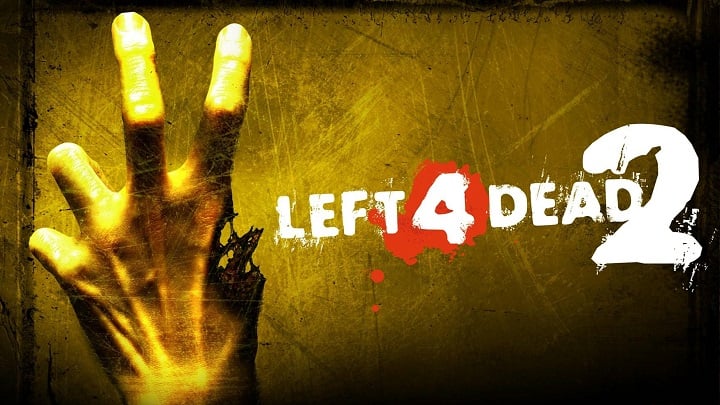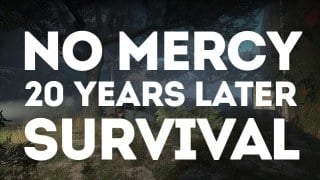 No Mercy 20 Years Later Survival Map...Enjoy my new map.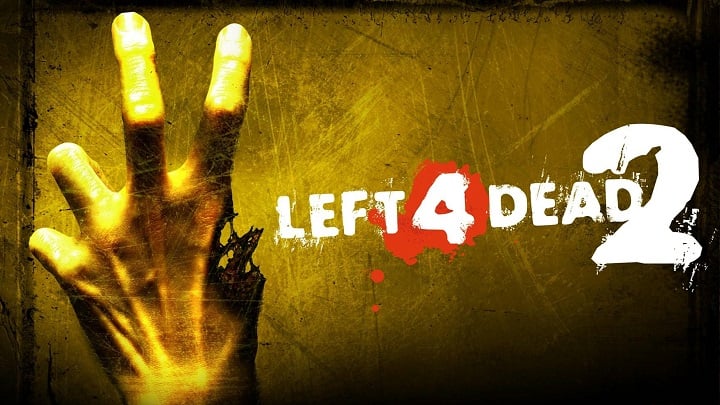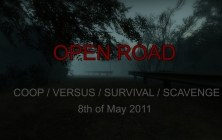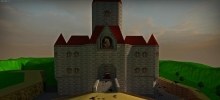 Play survival and scavenge in Mario's castle from Super Mario 64!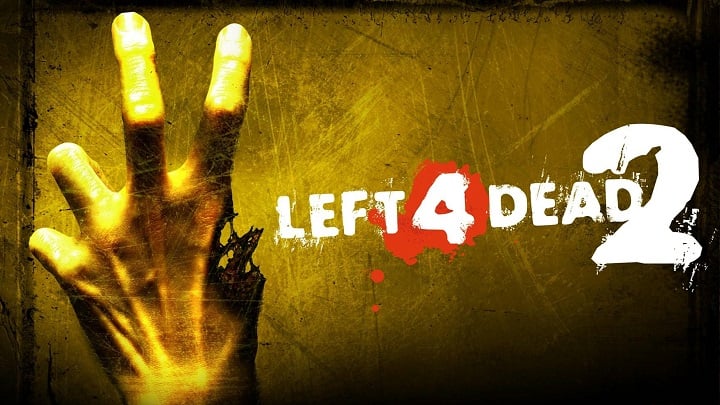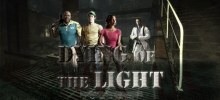 Can you figure out how to trigger the escape and save your lives? Survivors must fight for their lives through an abandoned warehouse complex. Fight off the horde and uncover the frightening history of your soon-to-be grave!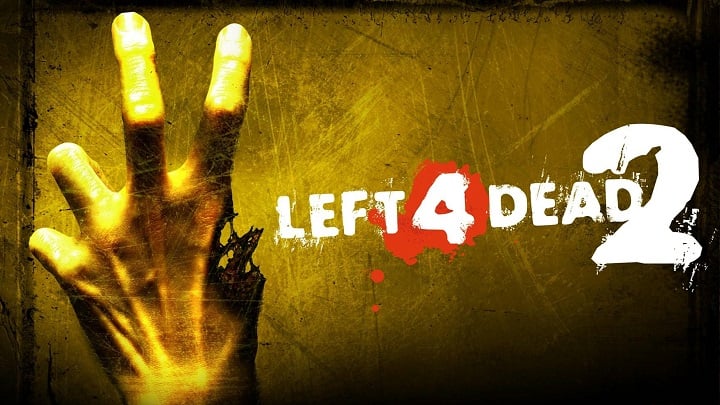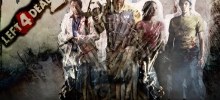 The map is inspired after the Game Of Thrones tv show . I will update the map , making it better . Server 37.187.92.183:31016 Game of Thrones - REVOLUT10N Beta testers : mxrlon Mike_HDF TheTyGuys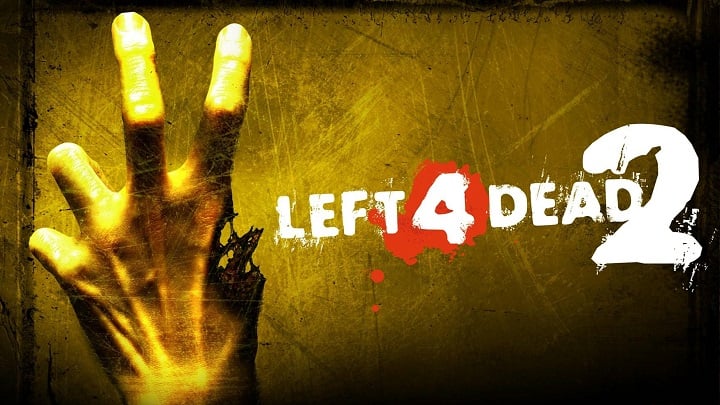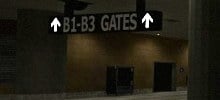 Fight your way through waves of zombies in an large airport themed map. Fight your way through concourses, cafes, the ground terminal, and don't forget your ticket and luggage.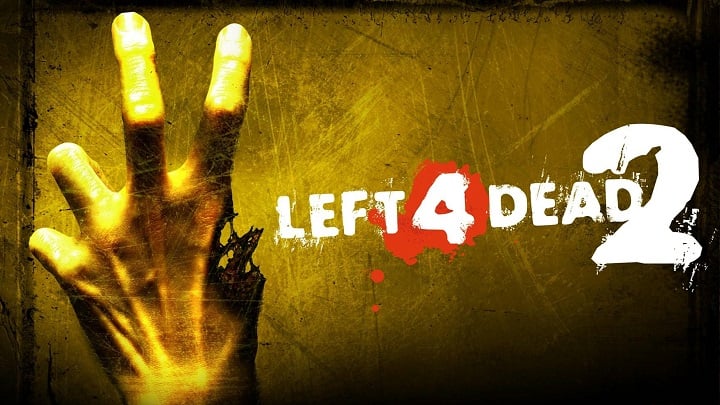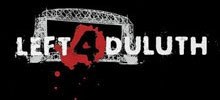 One Hill of a City... Left 4 Duluth - a local art and music showcase - offers four new chapters of mayhem set in this idyllic Northland city. Battle lifeless zombie hordes as you travel through UMD, Fitger's, the Skywalk, and Canal Park - where safety lies just across the iconic Lift Bridge... Our...
5/5 maps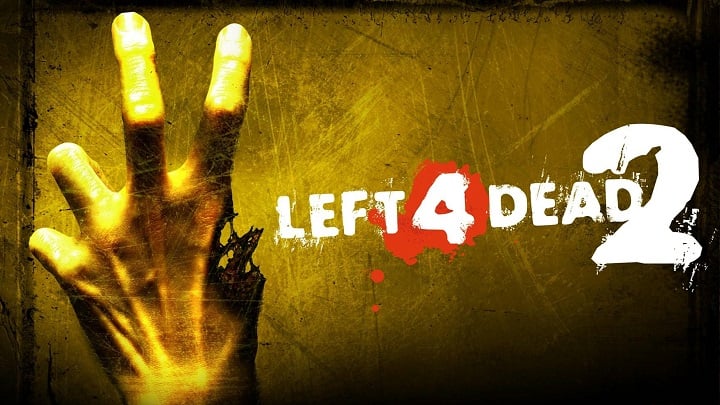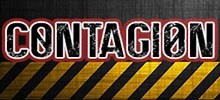 Which will swallow you first: the hordes or the darkness? Will you bite the bullet or submit to the contagion? These questions, and perhaps some answers, will be answered between 2 subway stations; each with a story to tell. Survive or submit. Features: -Drivable train with mounted gun that goes ...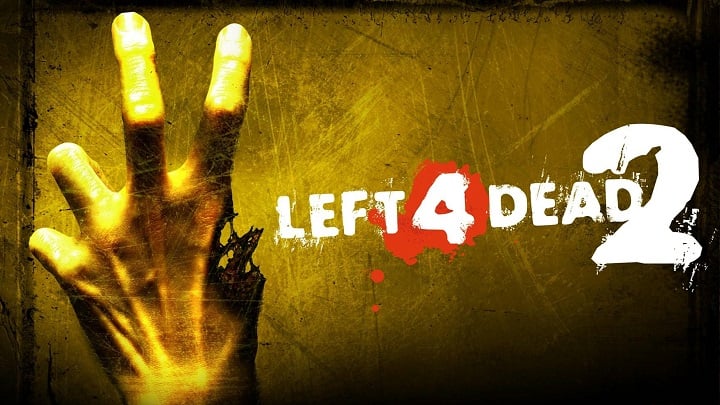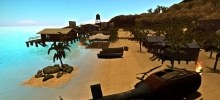 Update realesed. Read change log. A small beach with some houses inspired by Dead Island Riptide. There are a lot of weapons around the map and points where you can hold out. Use mods from below to get map more Dead Island feeling. Name of the map is fictional btw. Created for the GameBanana Troub...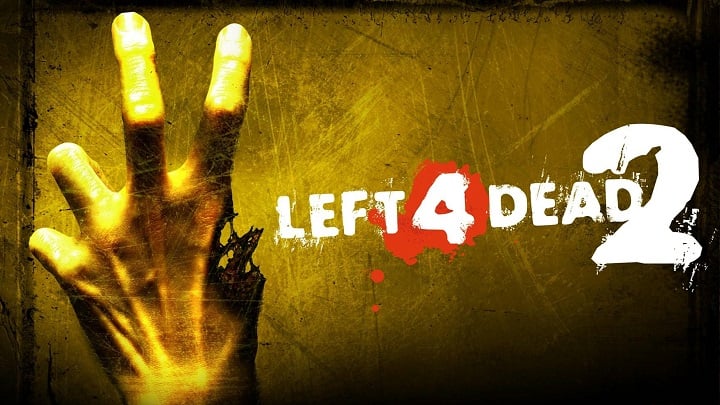 A set of survival maps from various dead projects... Feedback is necessary to improve these levels... don't be afraid to be absolutely, brutally honest... (X) = Available | ( ) = Not Available ----- (X) Sewer Entrance (X) Abandoned Boardwalk ( ) Quarantined Stadium (X) School ( ) Mono-station ( ) ...
3/3 maps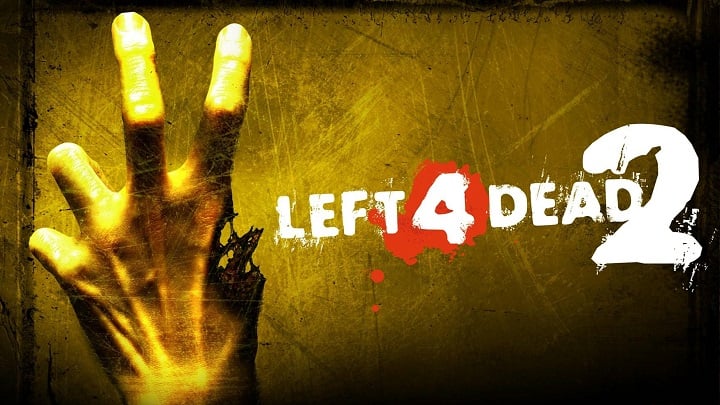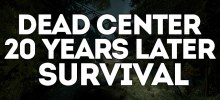 Dead Center 20 Years Later Survival. My first map. There you can see part of Map 2 "Streets" 20 Years Later from Dead Center Campaign. Map is not finished yet. Need your comments, reviews about this map. Thanks. My Steam: eltoy 1337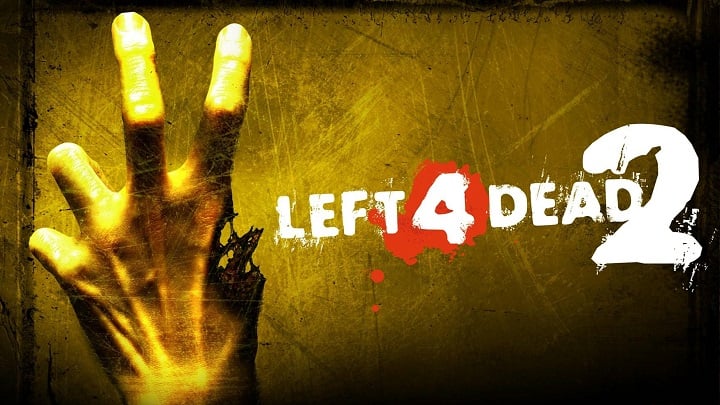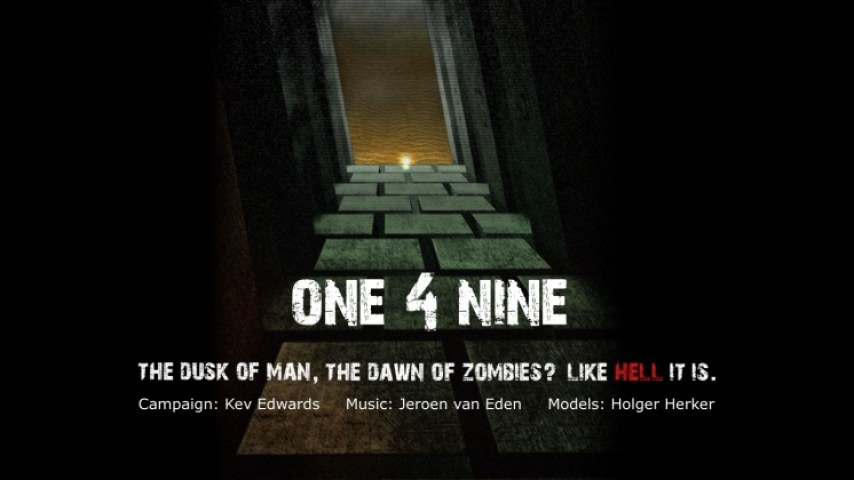 In the Nevada Desert, the U.S. Army have built a Military base around an ancient 'alien tomb' and after years of trying have managed to open it. Four survivors heard rumors of a fortified safe zone in the base, but have no knowledge of the tomb nor what will await them upon arrival... 4th JULY 2014...
5/5 maps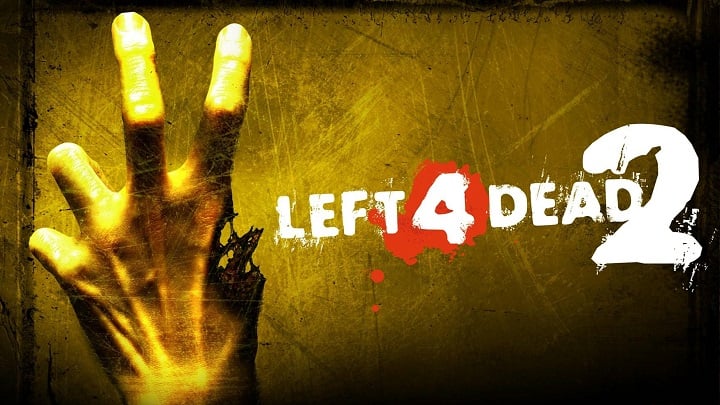 Today's Popular Survival
1.
2.
3.
4.
5.
6.
7.
8.
9.
10.