Version 2.0.1 available now including fixes for prop ERROR signs and more! The survivors find themselves stuck on the ill-fated ocean liner with a ship full of disease-ridden zombies. They must make their way from their 2nd class cabin on F-Deck up to the Boat Deck where they must fight to escape ...
4/4 maps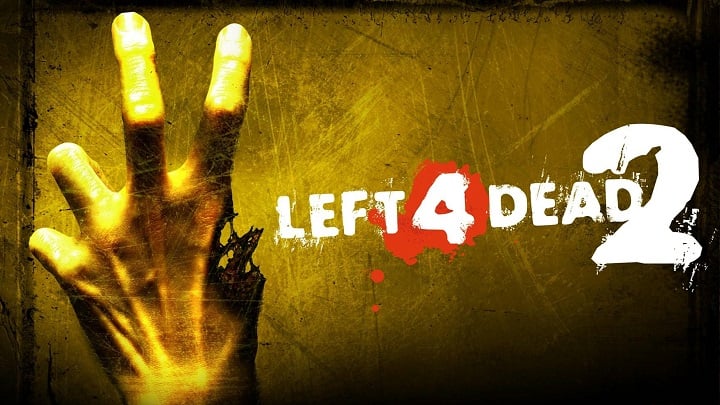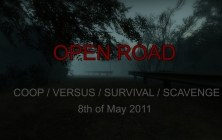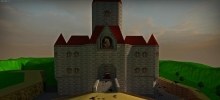 Play survival and scavenge in Mario's castle from Super Mario 64!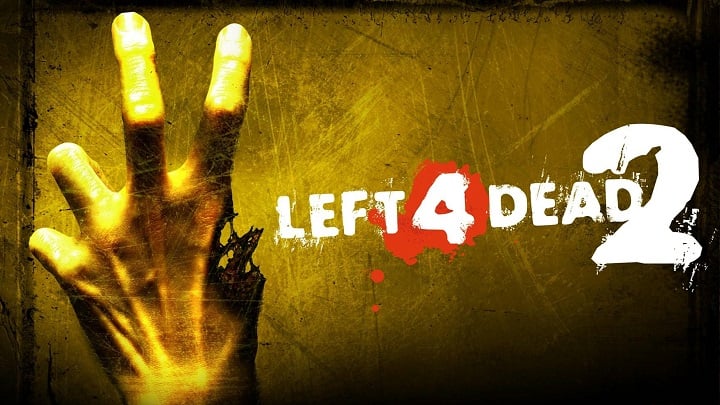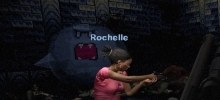 Yoshi has been kidnapped by Big Boo! With Mario and Luigi nowhere to be found, it's up to the Survivors to infiltrate the Vanilla Ghost House, defeat the boss, and rescue him. Do not play this with bots. You can technically complete it with bots, but I'm warning you, it can be frustrating. They are ...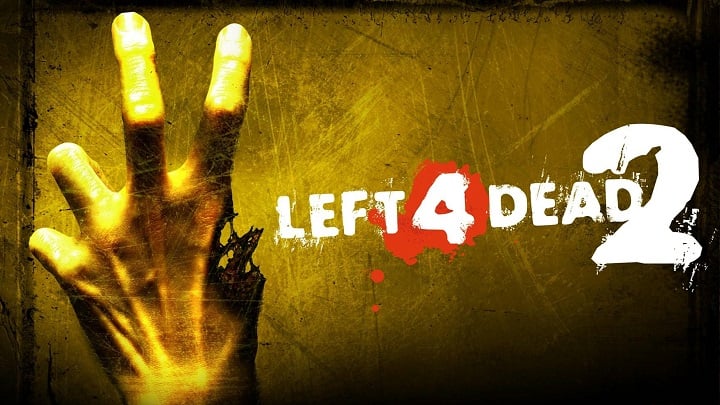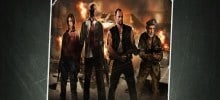 This is Daytime for Dead Air.I already added new situational dialogues for each round. And in rescue round, you will face two tanks in expert. Hope have fun!
5/5 maps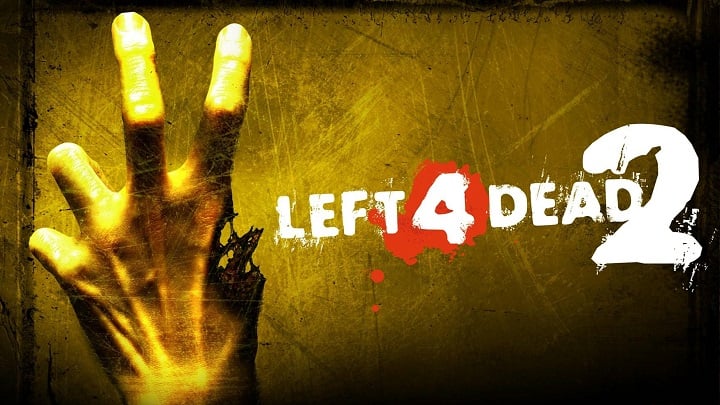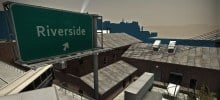 It is time to get to the rescue in the morning, Bill Zoey Francis Louis the four survivors need to get out of the infected area after no mercy helicopter crashed. Now, the mobs begin coming again..... Attention:Many zombies and infecteds
2/2 maps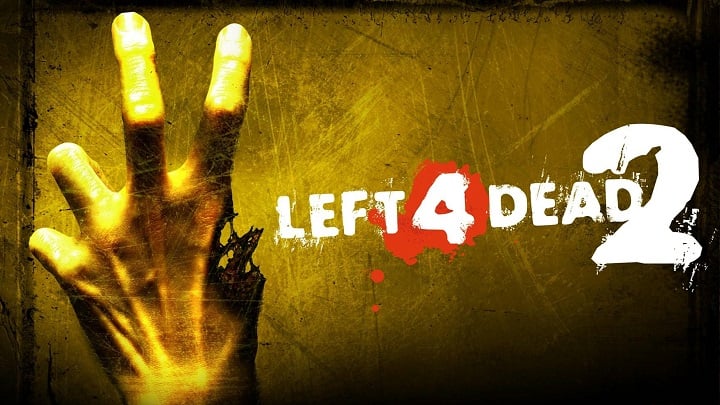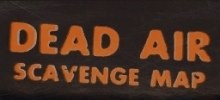 A great remake of the Dead Air's first map. There are a lots of new places, open roofs and etc. Map are for scavenge only.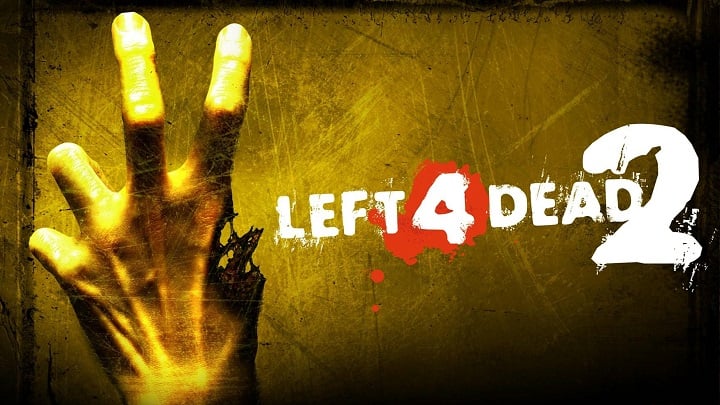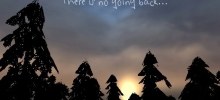 Dead end beta testing. Please do not take this unless you are a beta tester.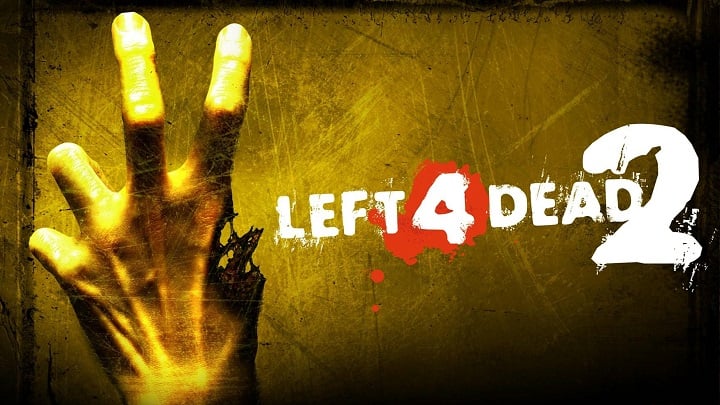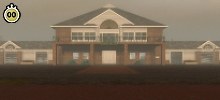 With Scavenge Mode! My first L4D map, based off of an actual location, the Wyandotte Boat Club. The Wyandotte Boat Club is an organization located in Wyandotte, Michigan, along the Detroit River, devoted to the sport/recreation of rowing. And yes, there are zombies.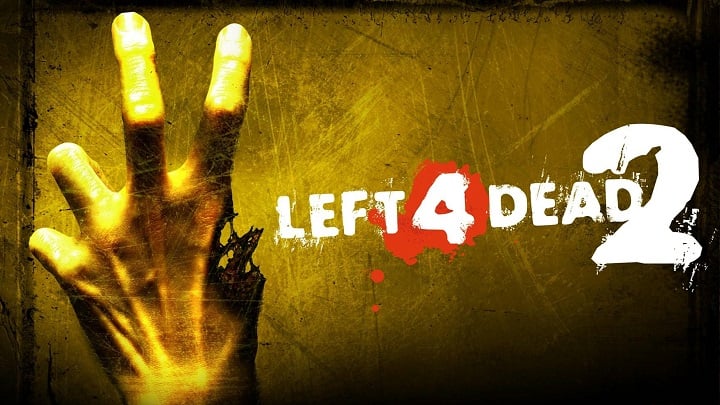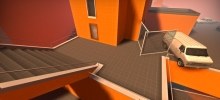 Big Wat is a five chapter campaign created as a test campaign. Two levels are playable in scavenge and one level is playable in survival. All levels are playable in both campaign and versus.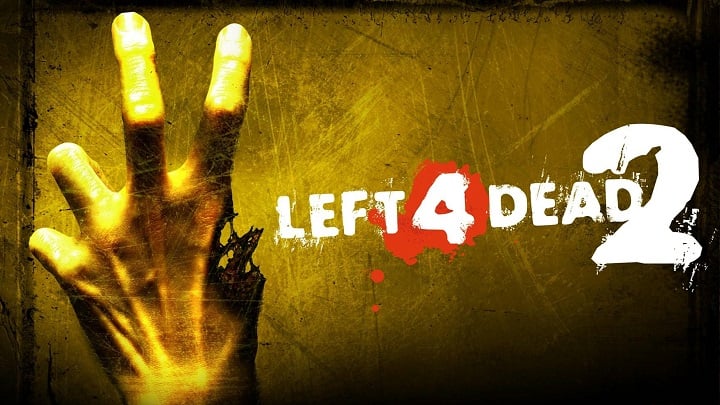 BOTH VPKS REQUIRED Absolute Zero Assets This VPK is required for the campaign Absolute Zero to have the custom textures and models appear along with the music. INFORMATION IN THE CHANGELOG, PLEASE READ FOR INFORMATION AND USAGE. These assets are open source, use GCFScape to extract the materials...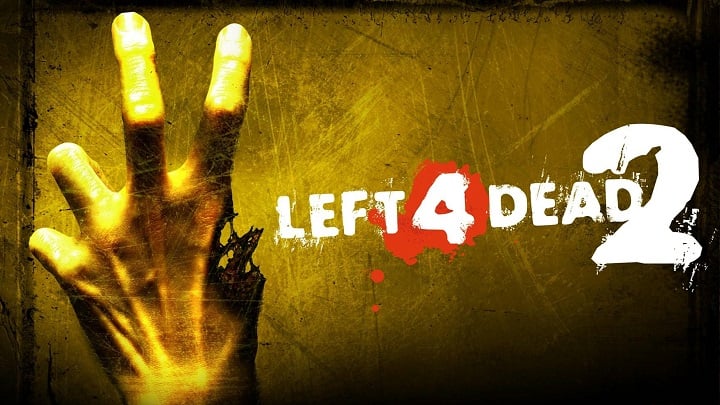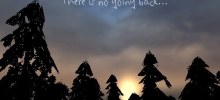 Im working on this. If you find any problems contact me. FIXED THE LIGHTING!! Thanks to MustardSauce for helping me :) I am planning on making Dead End a campaign/versus map, with The Dead End as a scavenge/survival map as well as planning on adding a secret. Also thanks to Skot Jervis, who made ...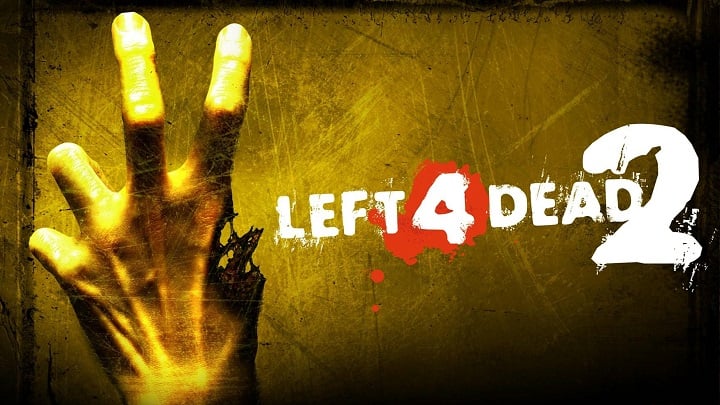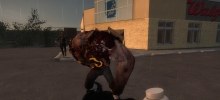 A map set in my high school, historic Denfeld High School! This is made by a 17 year old and is meant to impress my friends, not be the BEST campaign ever out there. You won't understand this map fully unless you actually go to this school in person. This is what the school currently looks like in 2...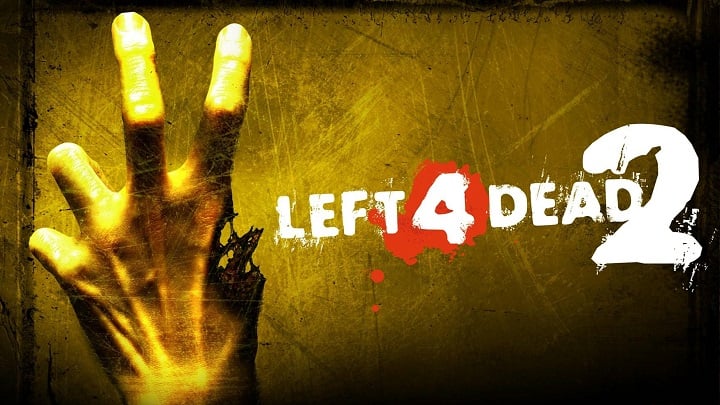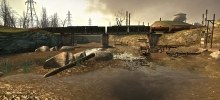 REQUIRES additional addon to display textures: Half-Life 2 Texture Pack (linked below) Chapter 4 & 5. This campaign is very long and rather difficult! Be Warned! Also includes the 'Black Mesa East' chapter but compared to the rest of the campaign it's a rather short portion. Despite it's name ...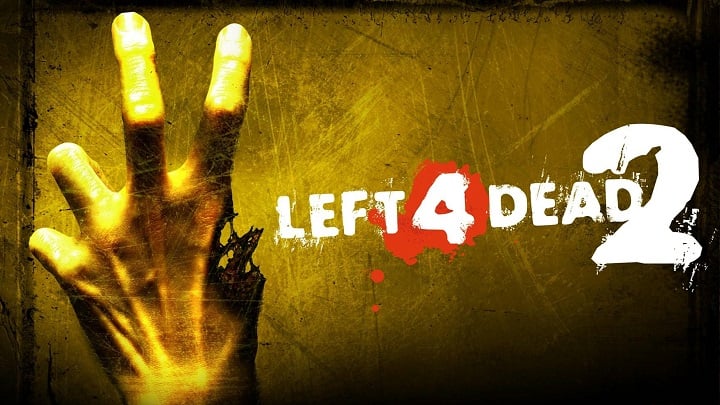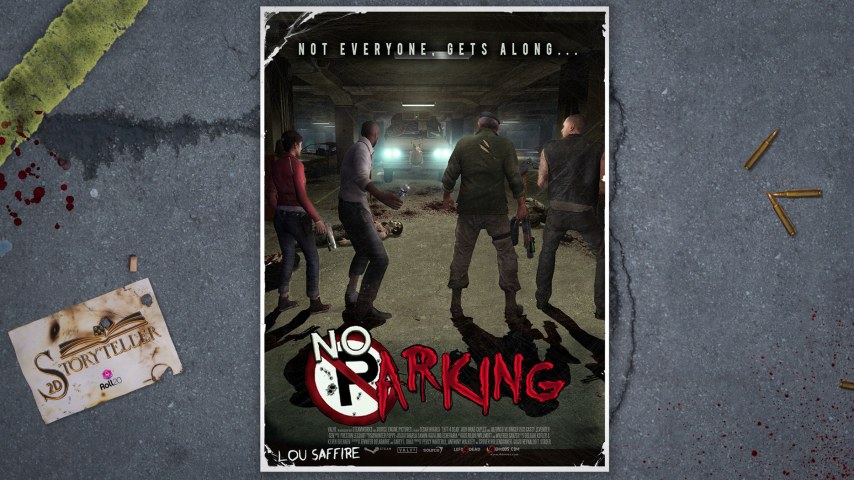 Lou Saffire presents... Bill and the crew made it to the passing , but they never mentioned they met Whitaker along the way... A Left for dead 2 community subplot. Version 2.0 (10/25/2013) Hints recommended for first playthrough. Includes: - coop,Versus, Scavenge and Survival game modes.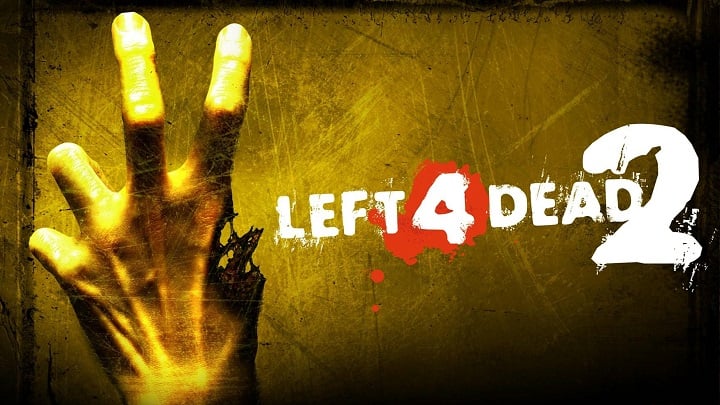 Today's Popular Scavenge
1.
2.
3.
4.
5.
6.
7.
8.
9.
10.