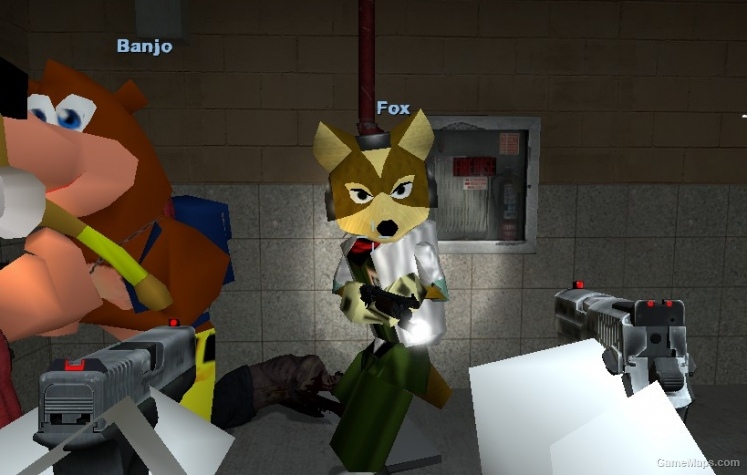 Anyone remember when furries weren't a bad thing?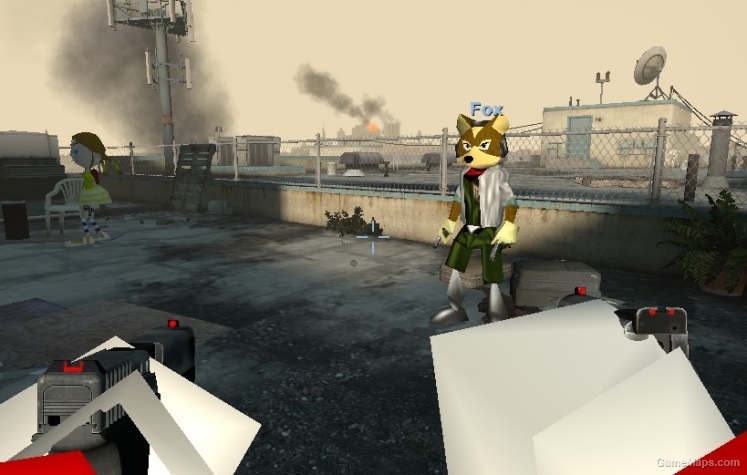 Guess he finally gets to fight out of his arwing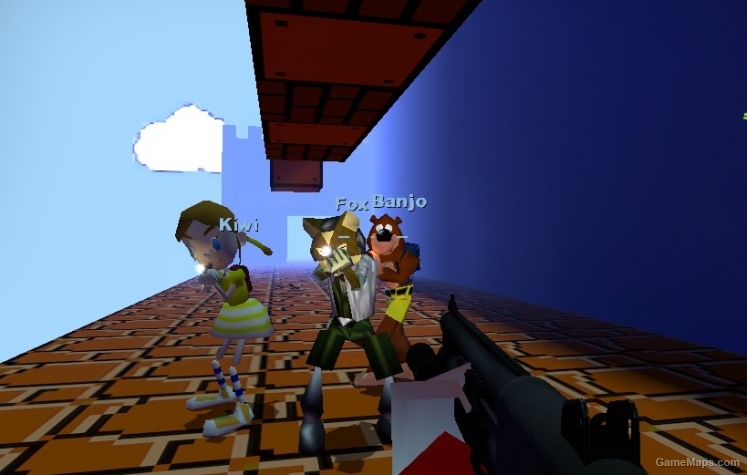 Get N or get out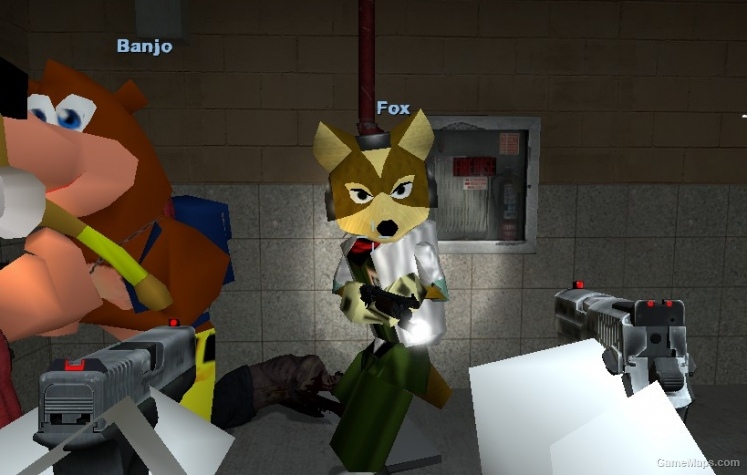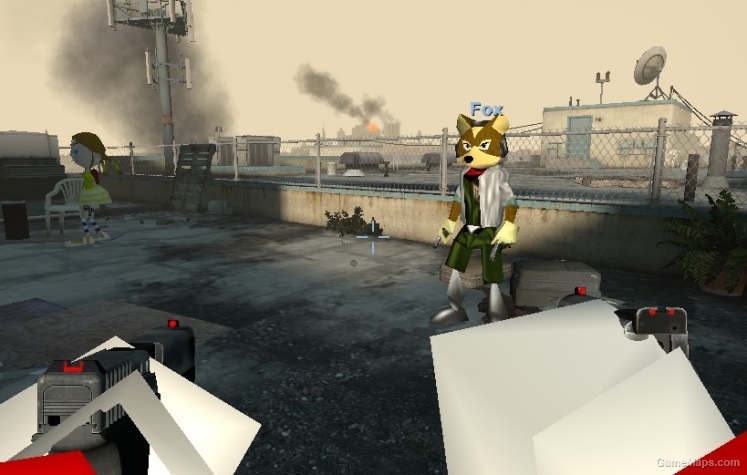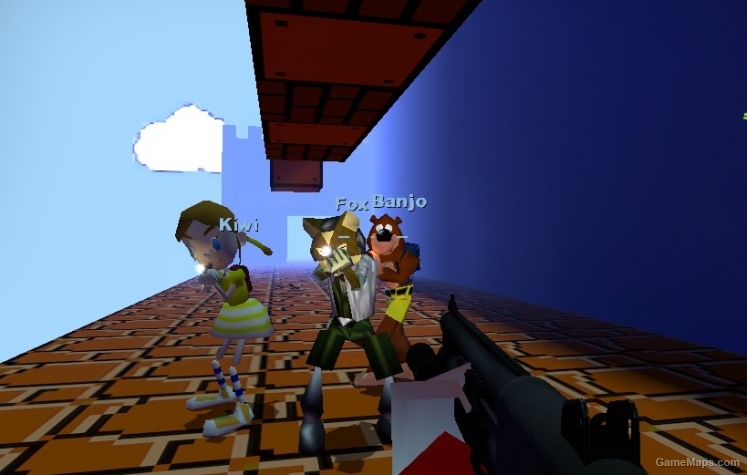 About
Specs
Changelog
Share
Looks like Fox has dowgraded from the laser to the bullet. part of the n64 survivors pack
Last Updated:
01/31/12
Version:
1.0 (Complete)
Views:
10,677
Be the first person to provide a video for this add-on!
More addons by 1337gamer15