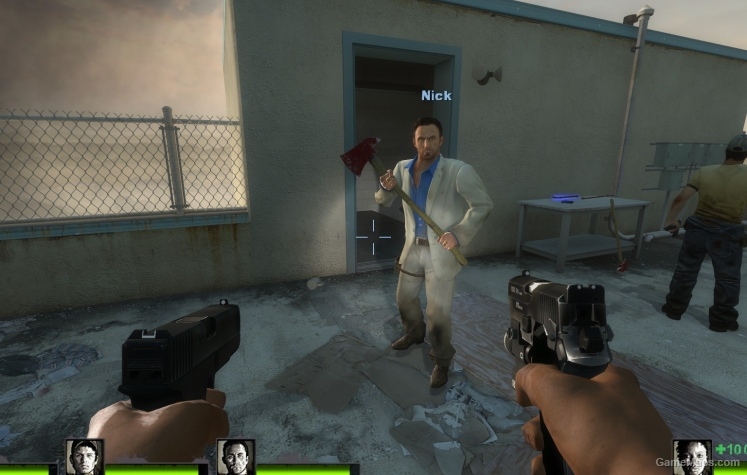 A bot using a melee weapon.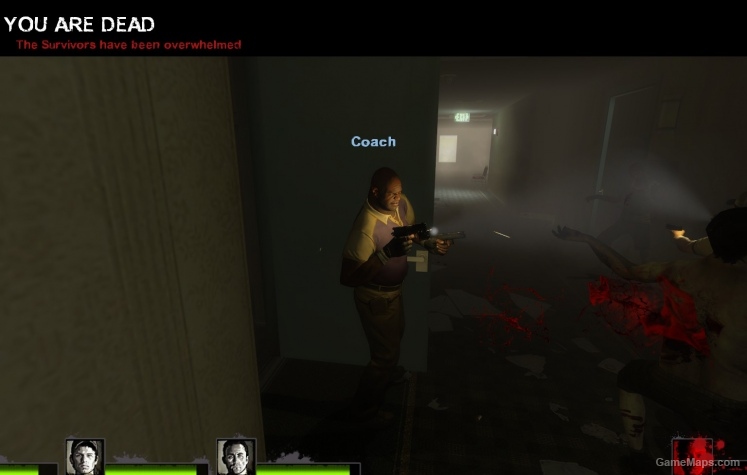 Bots continue to play after you are dead.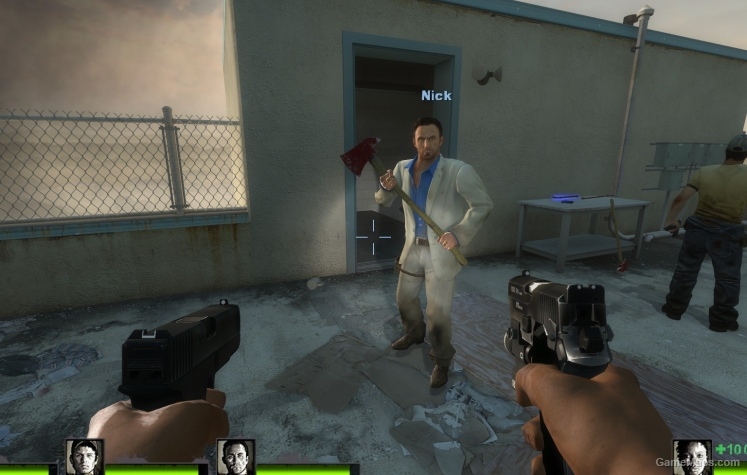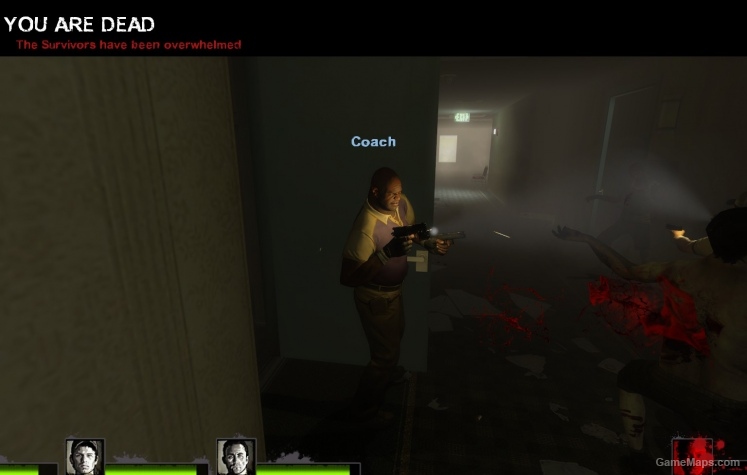 About
Specs
Changelog
Share
The full description of the mod is in the changelog. To view it, click the icon in the top-right corner of the preview images above. This mod makes several changes to bots to make them act more like human players and make them more reliable as teammates. They can use melee weapons, rescue you if you die, react quicker to a teammate being attacked by a special infected and much more. Note: This version of the mod is not intended for servers or multiplayer. Please use the simple version for that. This version is intended for offline single player use.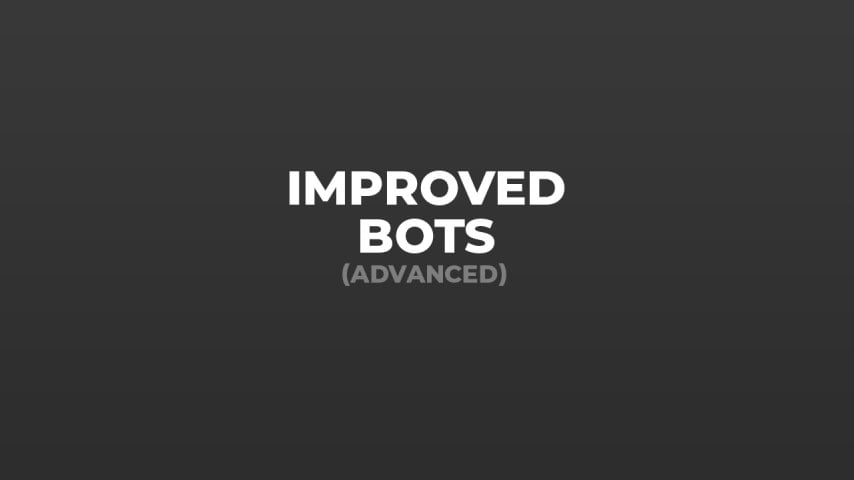 Last Updated:
05/18/13
Version:
3.0 (Complete)
Views:
305,701