My Little Pony GMOD Models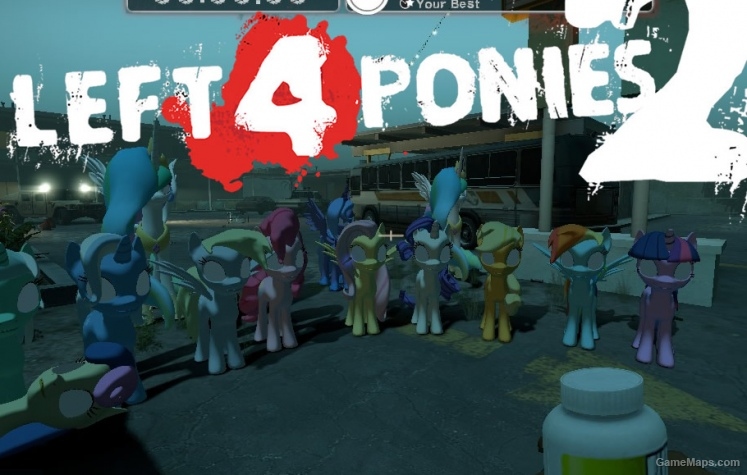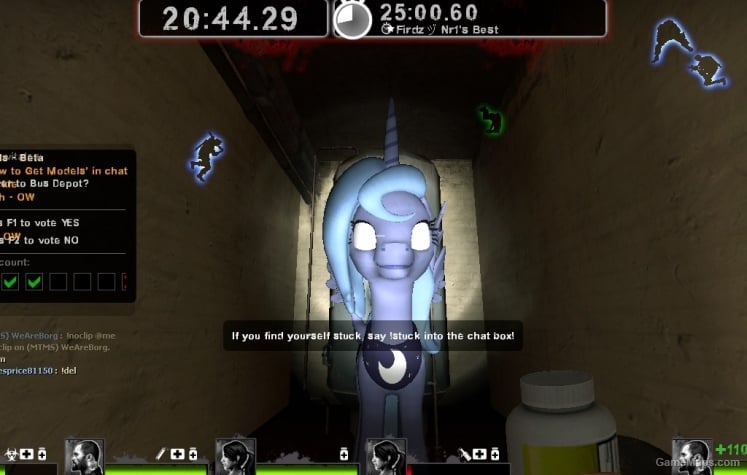 FOR THE NEW LUNAR REPUBLIC!!!!!!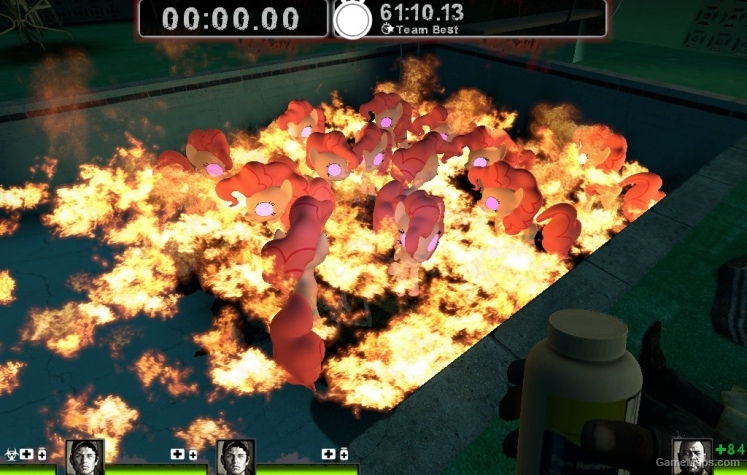 This was in my nightmares...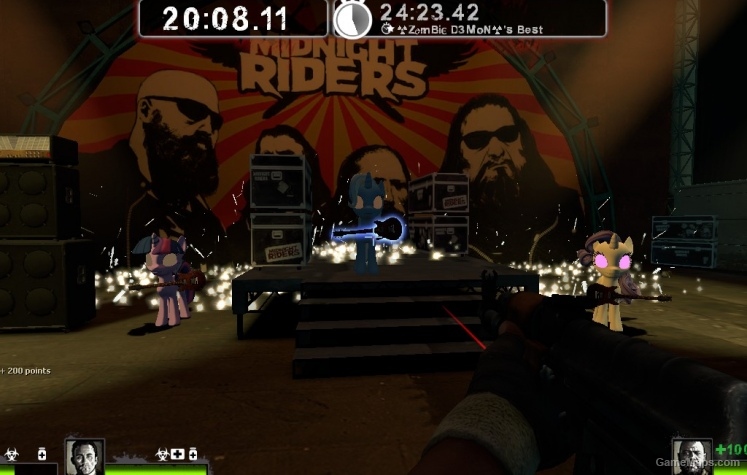 ALL HAIL THE UNICORNS OF ROCK!!!!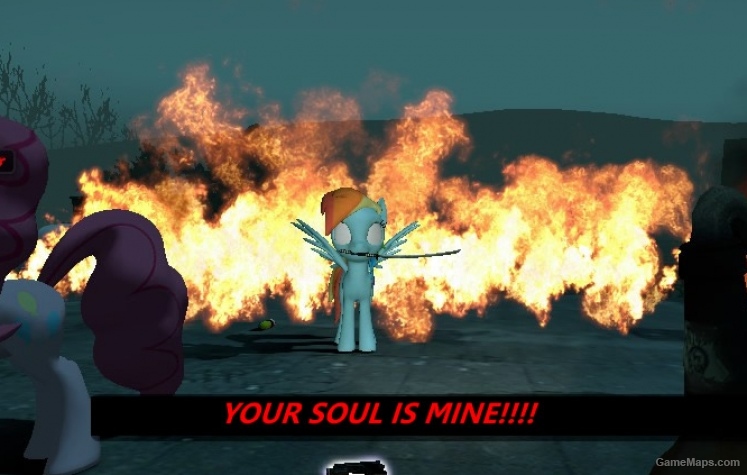 Yep I just peed myself too.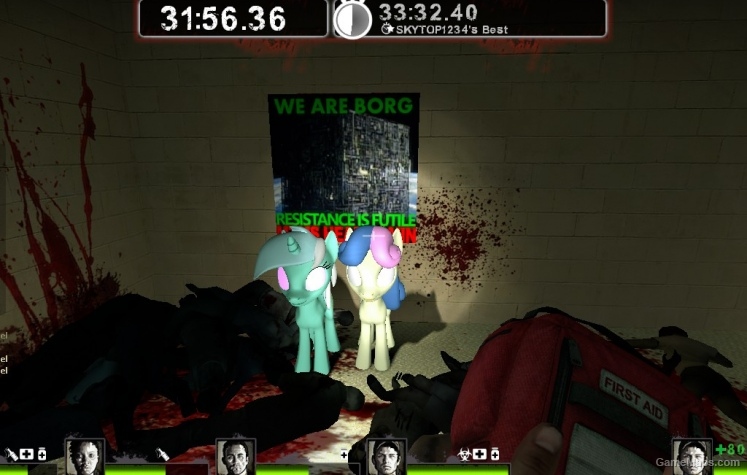 Reminds me of the "Cantering Death" image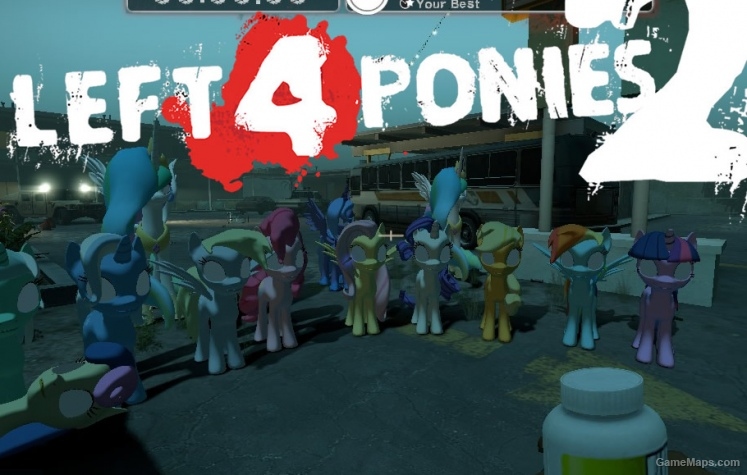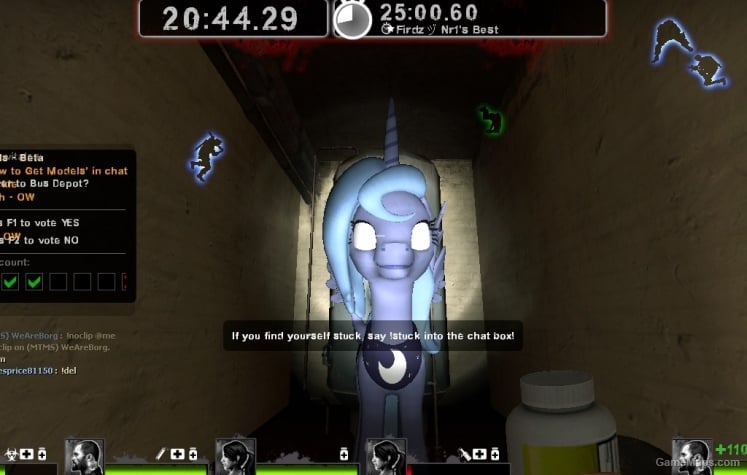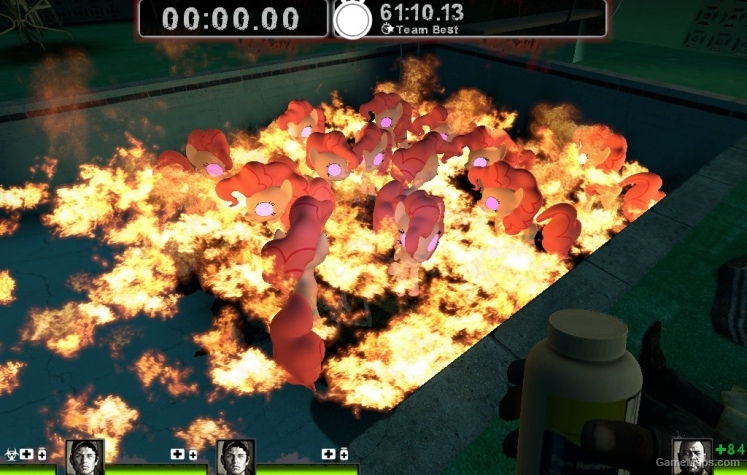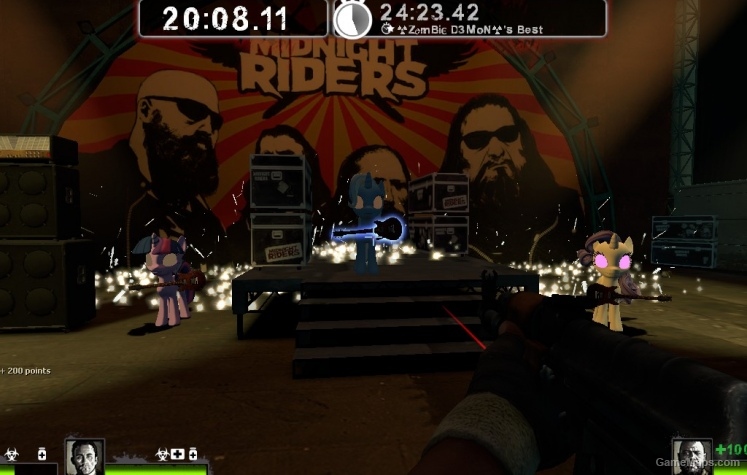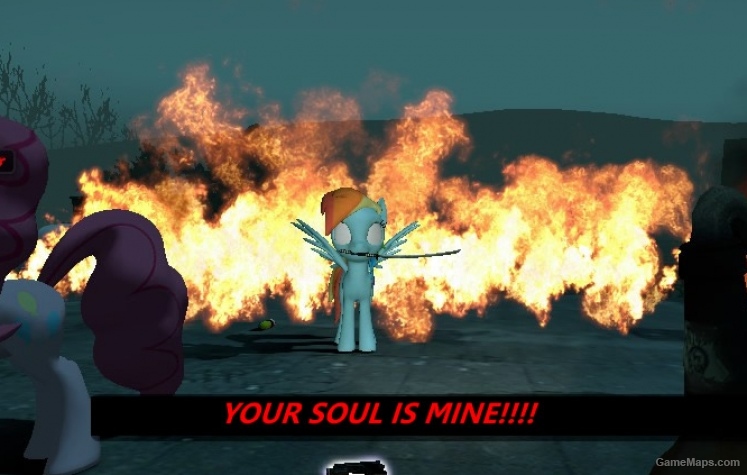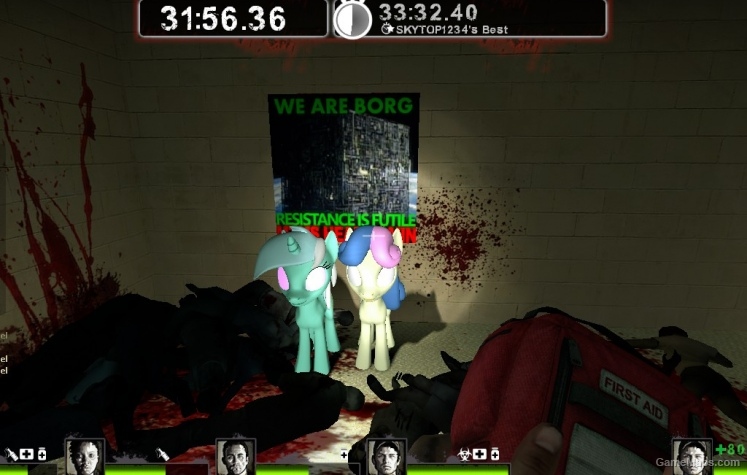 About
Specs
Changelog
Share
These are the My Little Pony: Friendship is Magic GMOD models released by Oogaboogaman (pack 1 & 2), thrown into a .vpk. The point of this mod is to allow these models to be used on L4D2 servers running Fortspawn, Fortspawn2, and other model spawning mods. In order for these models to be solid on dedicated servers the pack must be uploaded to said servers. ATTENTION: These are models only. You will need a separate mod to spawn these models. These DO NOT replace zombie or player models. I can't shoot ponis. How could you think of such a thing? Whats wrong with you? It's ok Fluttershy...shhh Servers running this mod 66.150.214.57:27015 66.150.214.174:27015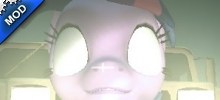 Author:
Oogaboogaman, WeAreBorg
Last Updated:
03/14/12
Version:
1.1 (Complete)
Views:
33,172
Be the first person to provide a video for this add-on!