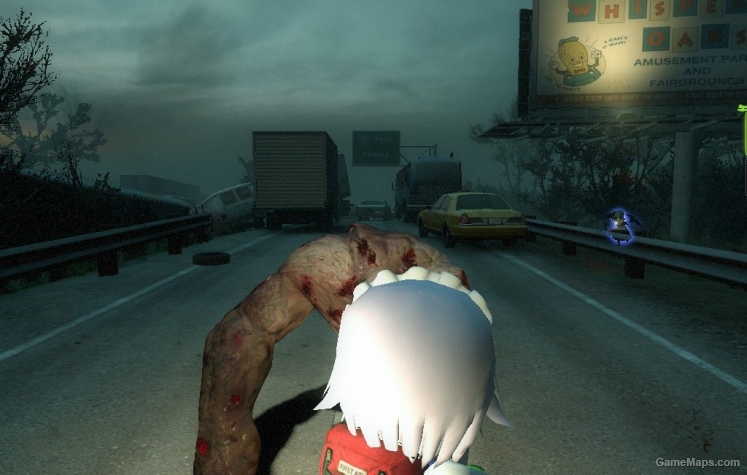 Spell card stopping time!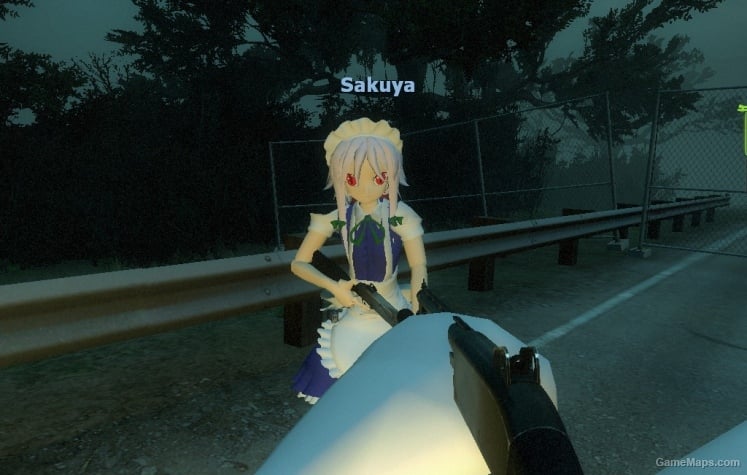 You can thank miky200 for saving me from a hi-poly nightmare finding this model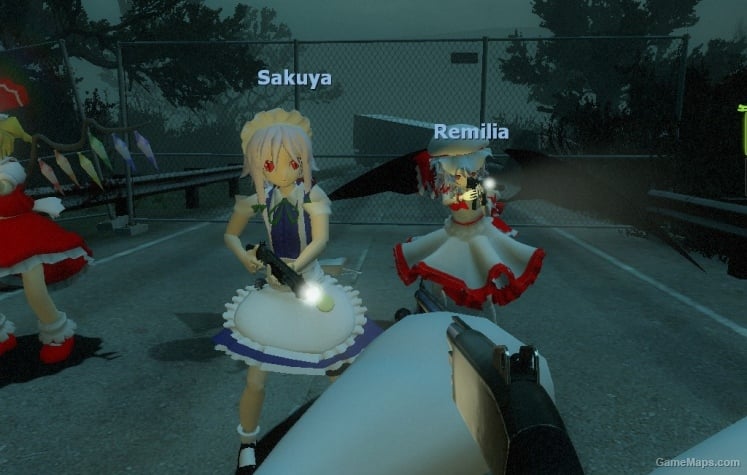 Scarlet team, ready for action!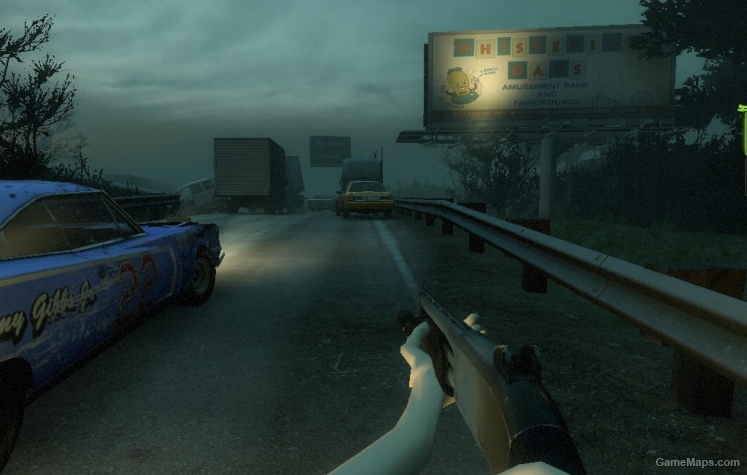 FPS Arms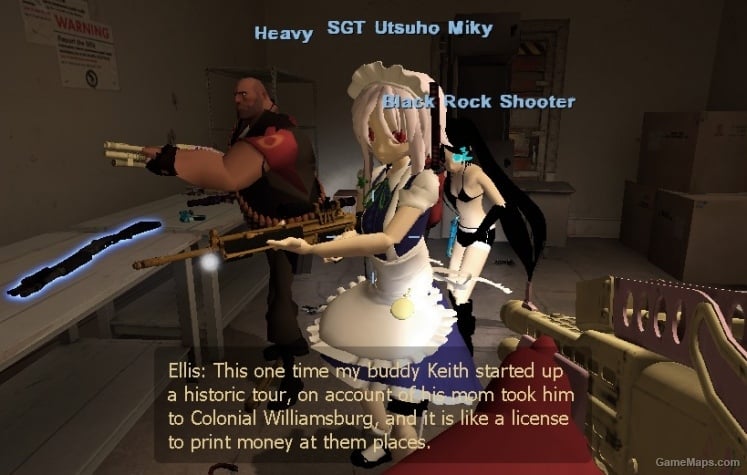 You can thank him for the screenshots, cept this one i took.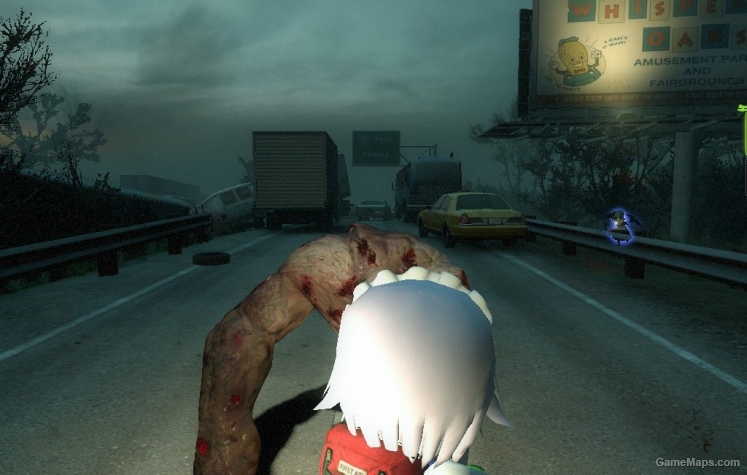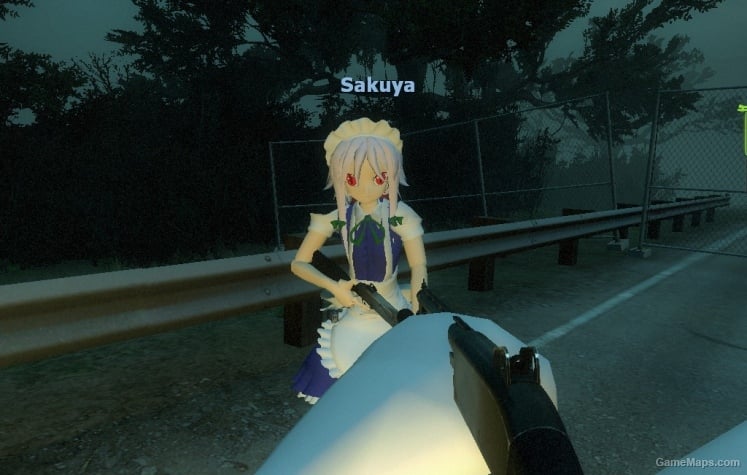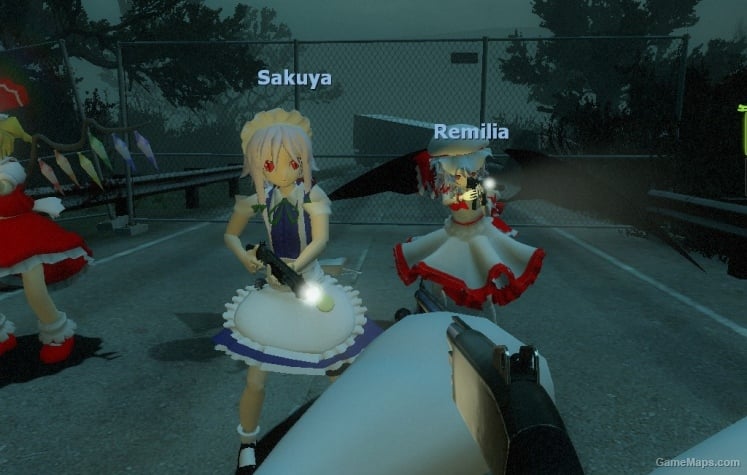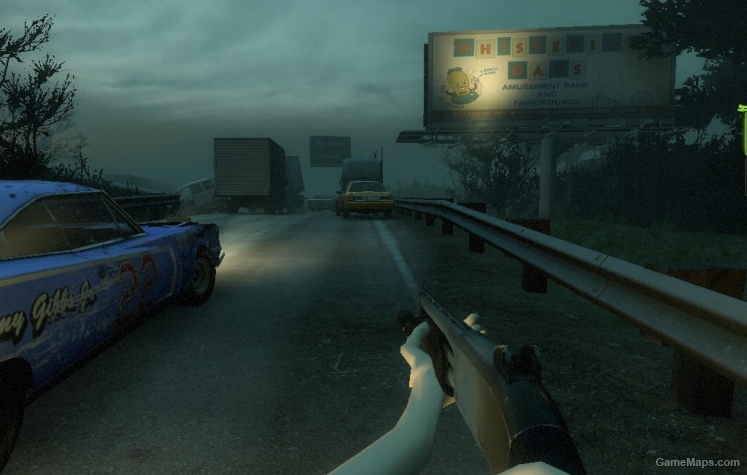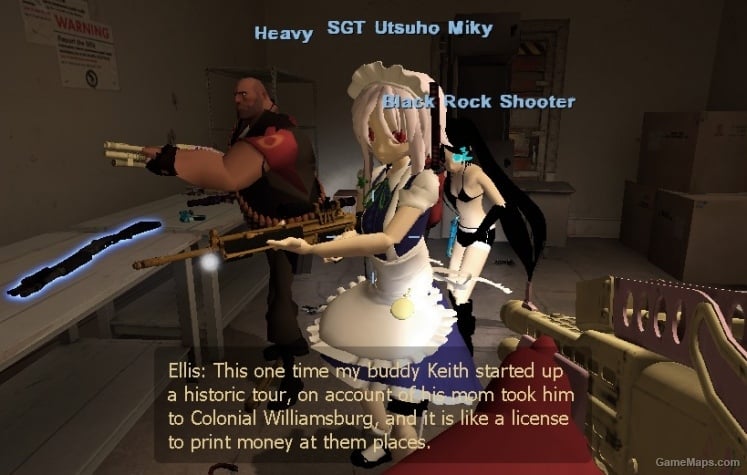 About
Specs
Changelog
Share
The knife weilding maid of the scarlet sisters who replaced the spy is here! Yeah i'm working on good ol' Touhou again. Eeyup.
Author:
1337gamer15/Purple-Skitty
Last Updated:
04/28/12
Version:
1.1 (Complete)
Views:
18,260
Be the first person to provide a video for this add-on!
More addons by 1337gamer15